Explication of Foreigner's Work Permit Policy in Ningbo
China's rocket development in economic society, and the infinite potential in world market as well as high attention and demands to talents, China attracts expats in a way. From April 1, 2017, the foreigners' work permit system was officially implemented, some changes for individuals and enterprises have been involved.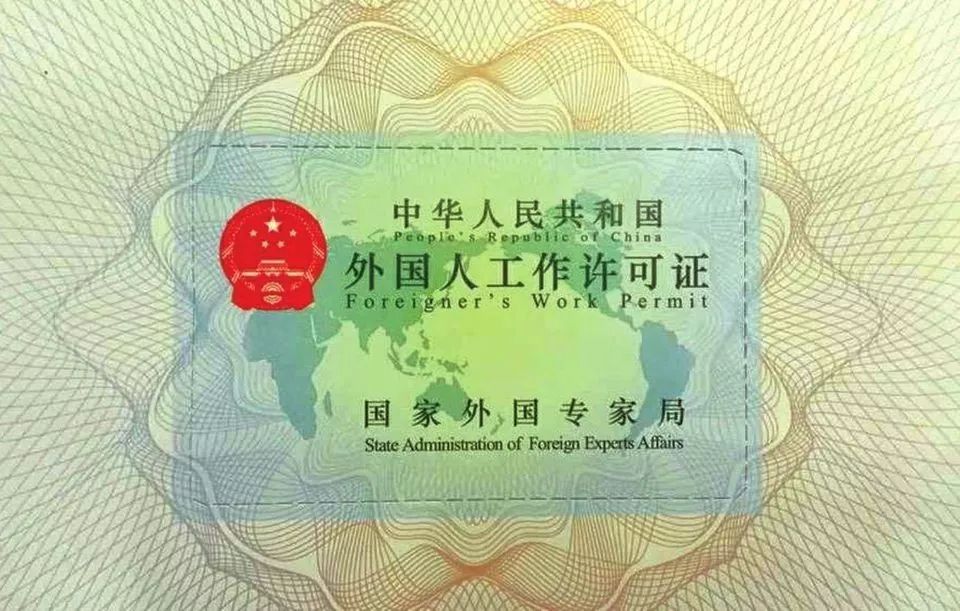 Are you aware that actually there are three different types of work permit that government uses to divide multiple foreign talents.
● High talents
● Innovation and entrepreneurship
● Young talents
● Management professionals
● Technique professionals
● Other industries
Meets the basic needs of labor market
Different kinds of permit leads to different period of time that basically the class A is allowed to stay in China for 2-5 years.
Are you interested in how to get work permit even Class A?
Scheduling
14:00-14:30, Oct 21st, 2017 (Sat)
Explication of foreigners' work permit in Ningbo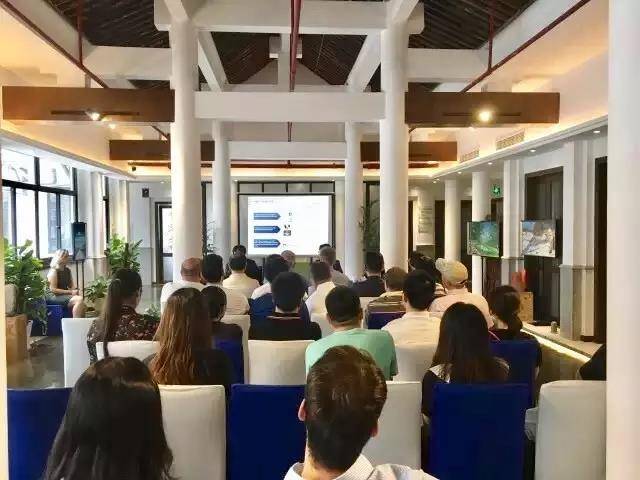 14:30-14:40
Free coffee snack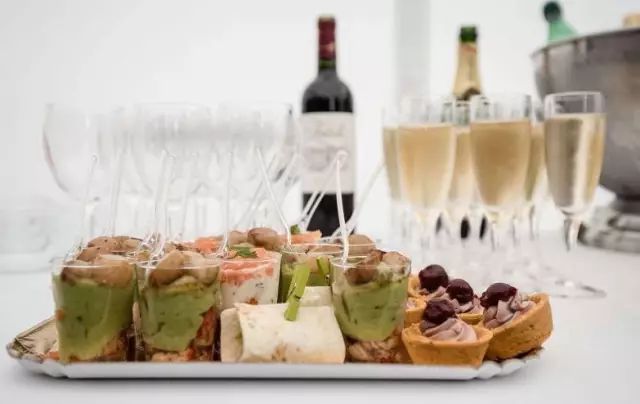 14:40-15:40
Q&A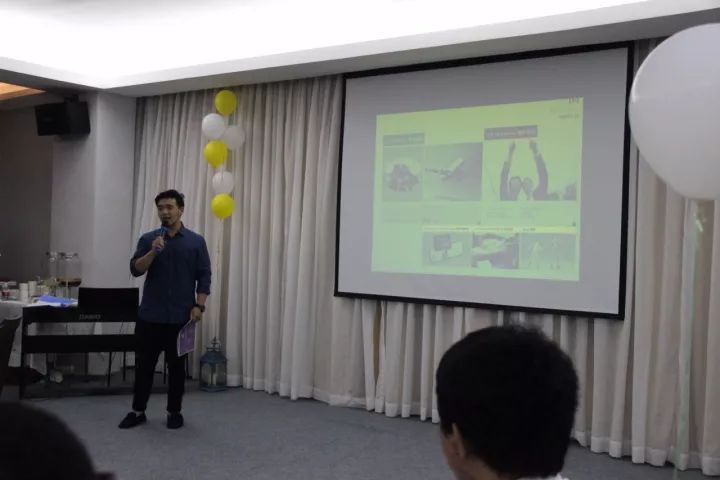 15:40-16:00
Interaction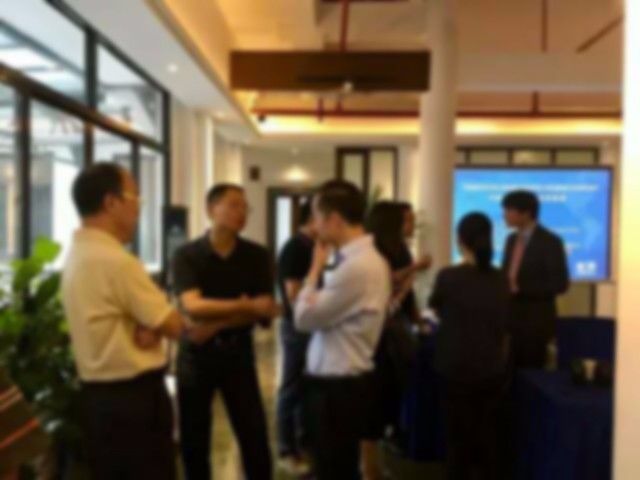 Hosted by:
Ninbo Human Resources and Social Security Bureau
Organized by:
Ningbo Administration of Foreign Experts Affairs
Ningbo Overseas Talent Service Center
Jiangbei District Human Resources and Social Security Bureau Ningbo Reindeer Expat Service Company
Oct 21st, 2017 (Sat)14pm-16pm
Free
No.6, Lane 76, Er heng Street, Lee House, (close to shamrock Irish bar) Laowaitan, Jiangbei District, Ningbo, Zhejiang, China
What can you obtain from the sharing session?
Ningbo Administration of Foreign Experts Affairs (NBAFEA) is the local authority in charge of introducing overseas talents and managing foreign experts working in Ningbo.
The staff from NBAFEA will detailly introduce the foreigner's work permit policy in Ningbo, as well as the process of applying that any materials with qualifications need to support, and decently answer questions for audiences.
Reindeer Station Expat Service
is a leading, locally authorized service company since 2005. To coordinate the processing of visas, assisting with the paperwork for work and residence permits and obtaining passports are complex tasks. Reindeer Station professionals help clients understand the complexities and simplify the process.
The staff from Reindeer Station will provide authoritative consultancy to audiences, and explain questions related to foreigner's work permit, also other business solutions:
● How to get a perimt as a oversea graduate?
● How to apply the work permit without leaving mainland China?
● Is it possible to renew after working in China for 5 years?
● Whether people are qualified to apply under 25 or beyond 60?
● What is the true Class A work permit, and what are the rights and benefits can be received from Class A?
.
.
.
More questions please feel free to leave on comments, yet highly recommend and welcome you to the sharing event.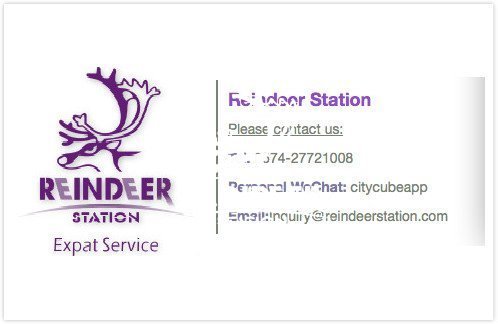 >>>>>>>>>>>>>>>>>>>>End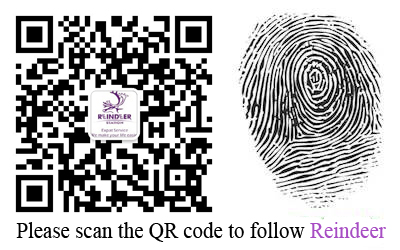 Follow us to find more fun activities in Ningbo,
Anything refers to business cooperation, please contact us as well.
Email:Inquiry@reindeerstation.com