The ceremony of Wenjiao expat service alliance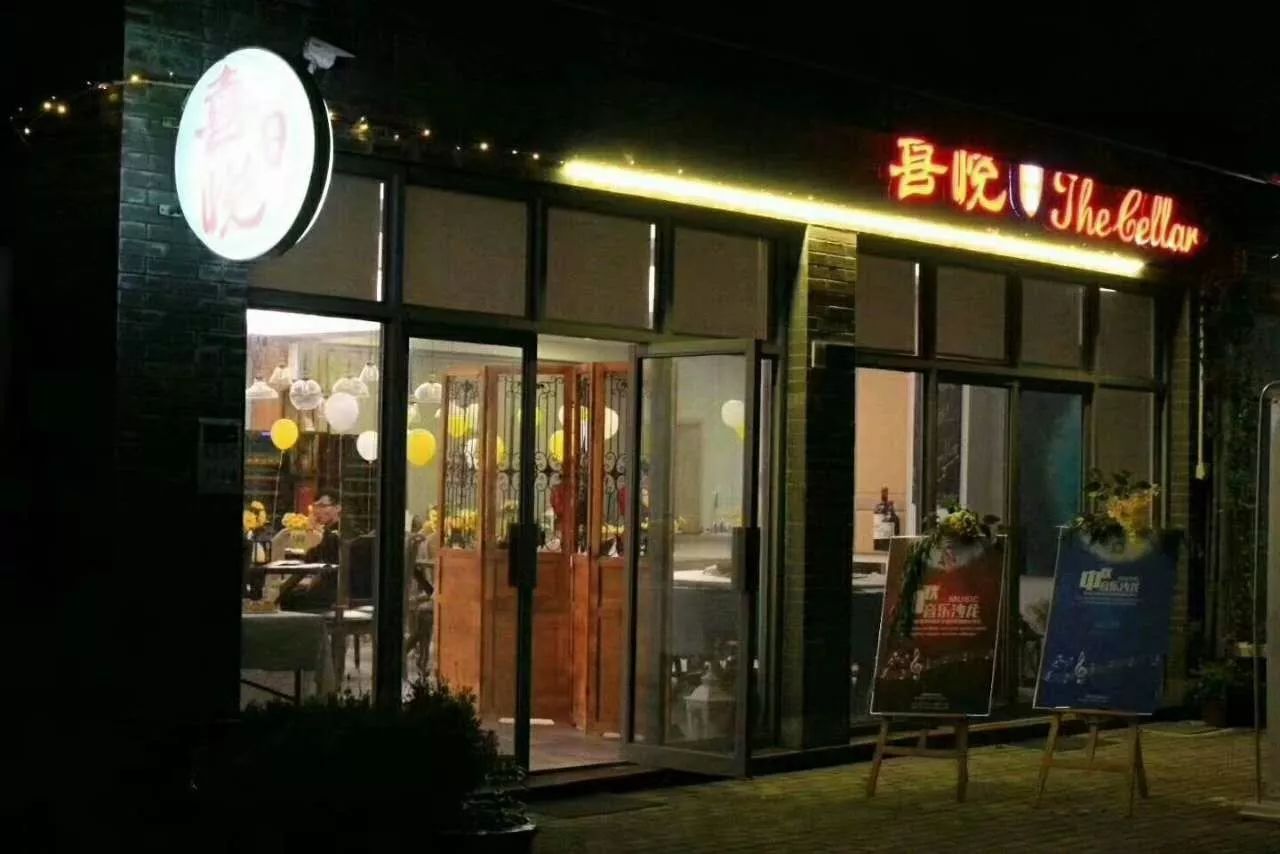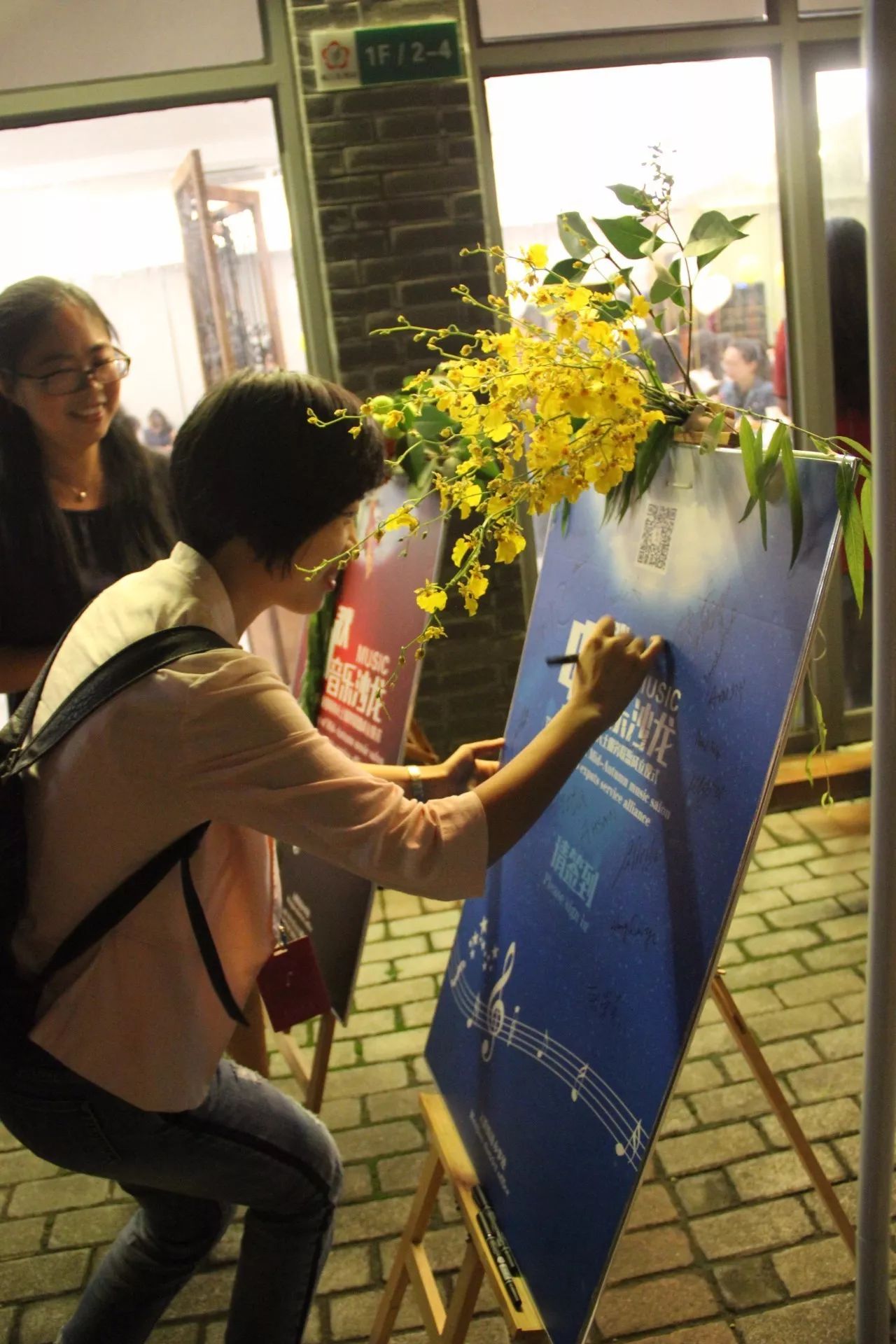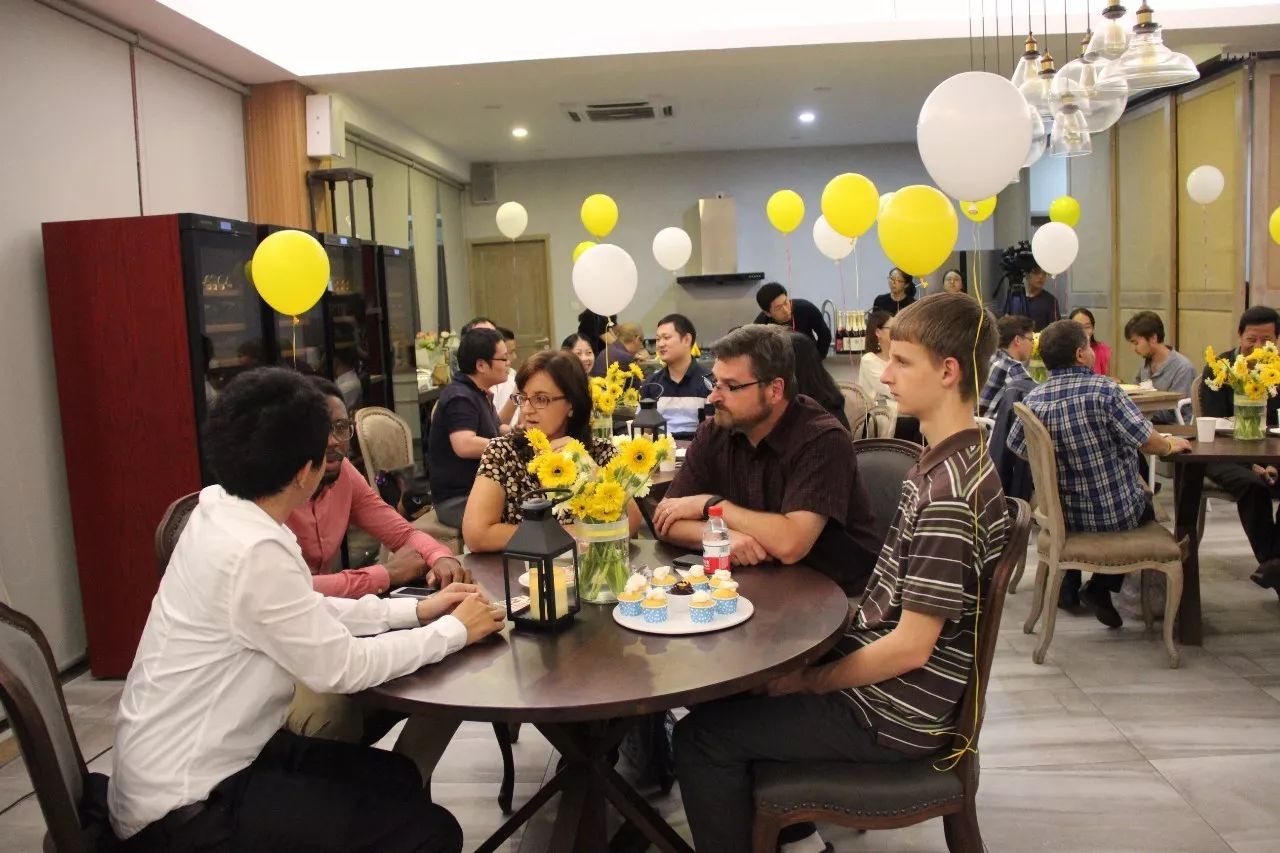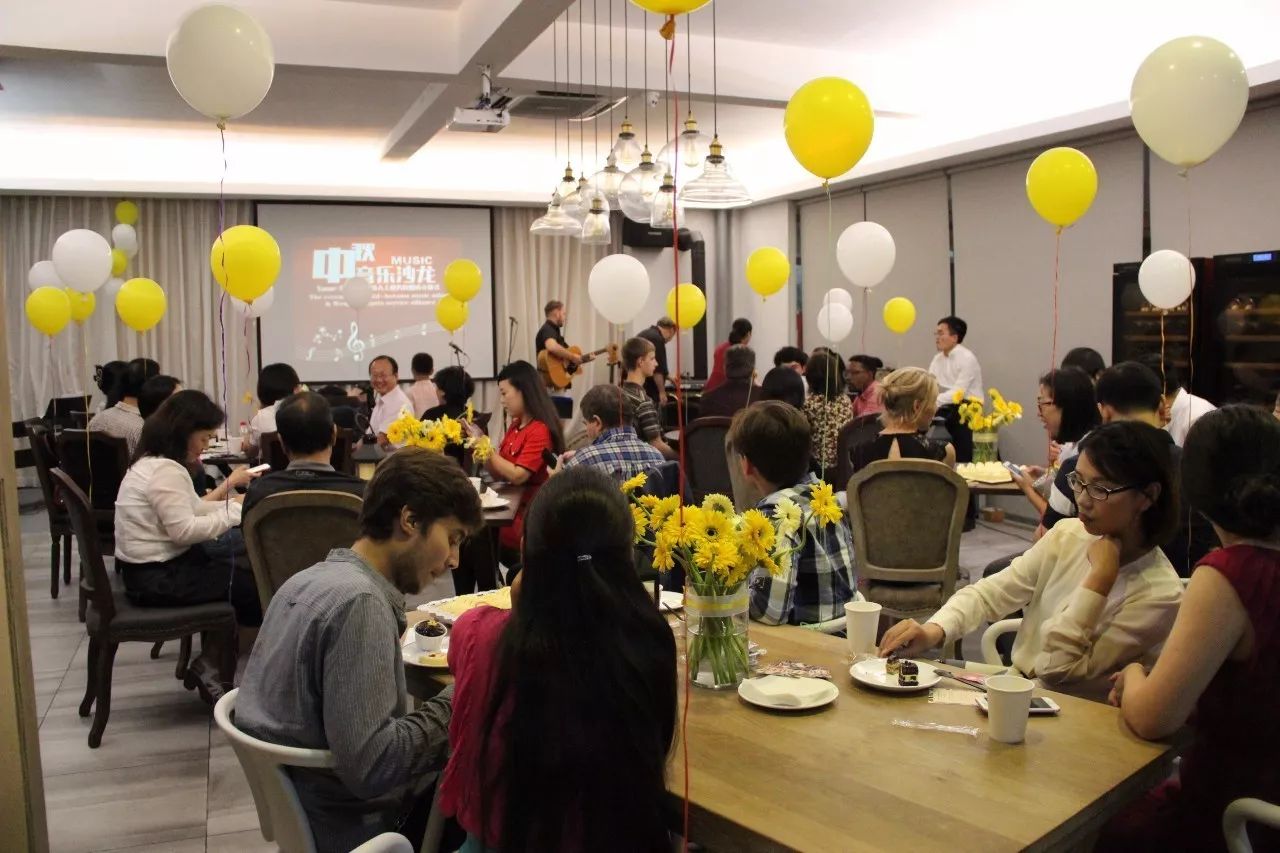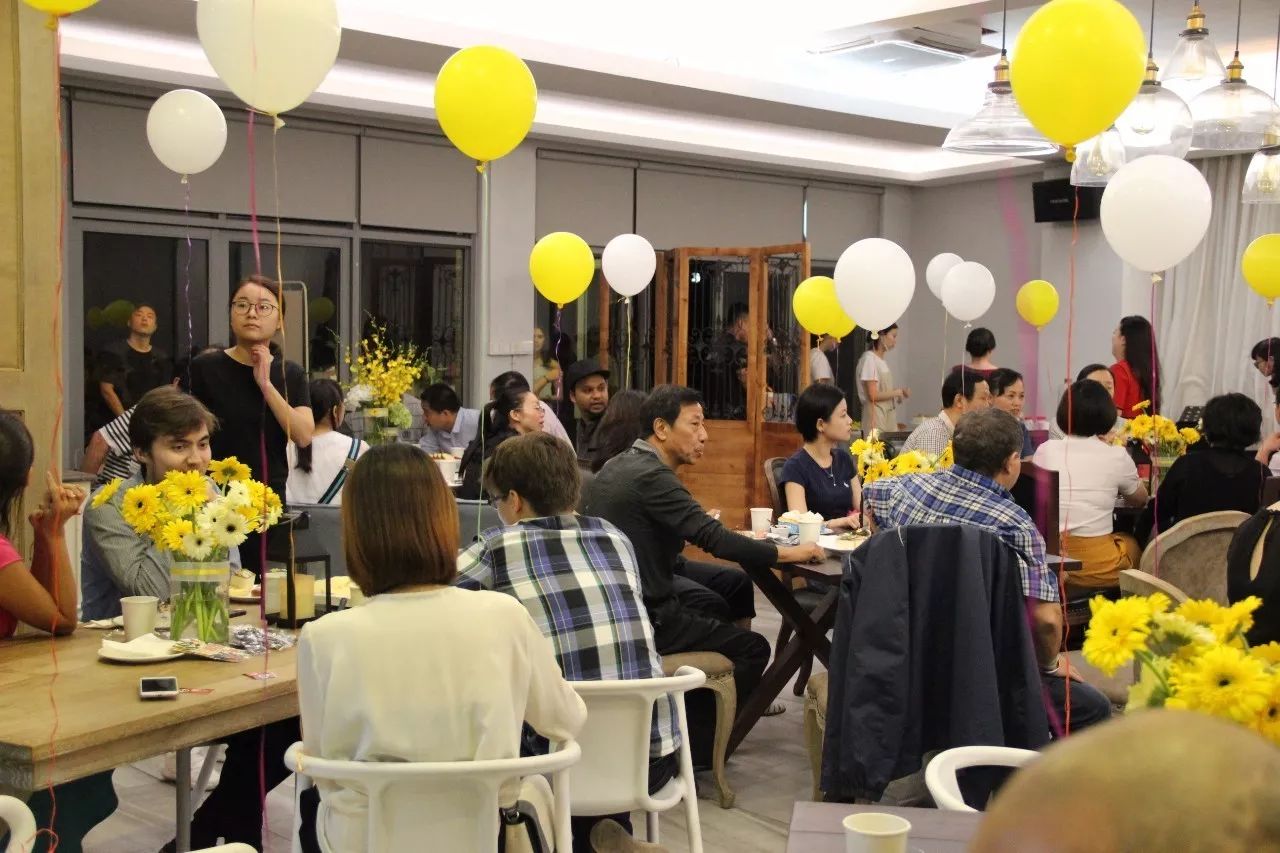 Last Friday, Xiyue cella in Yaojiang park was crowded due to the ceremony of Wenjiao expat service alliance estabilishment. More than 50 people attented the event, and enjoy the music performance show as well as presentation gaven by alliance members with gifts give away.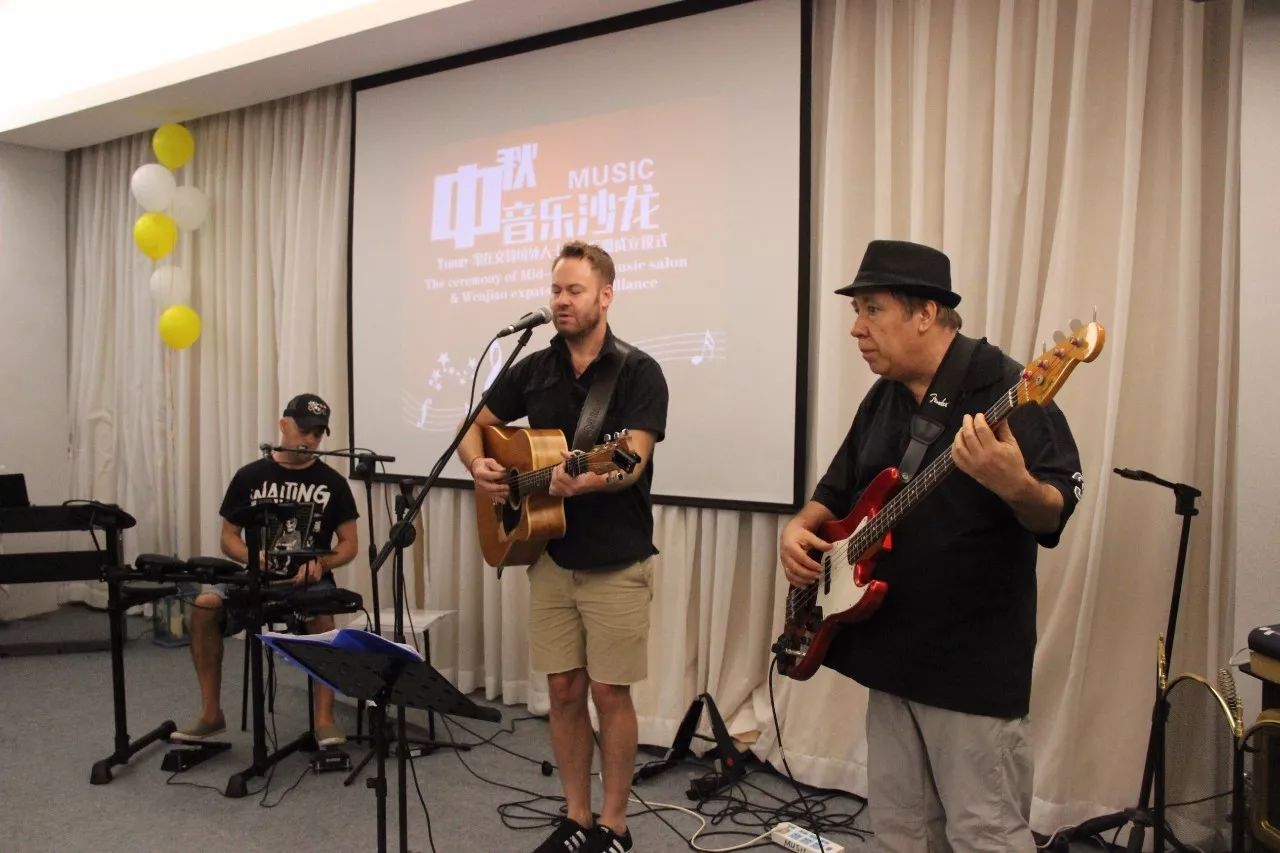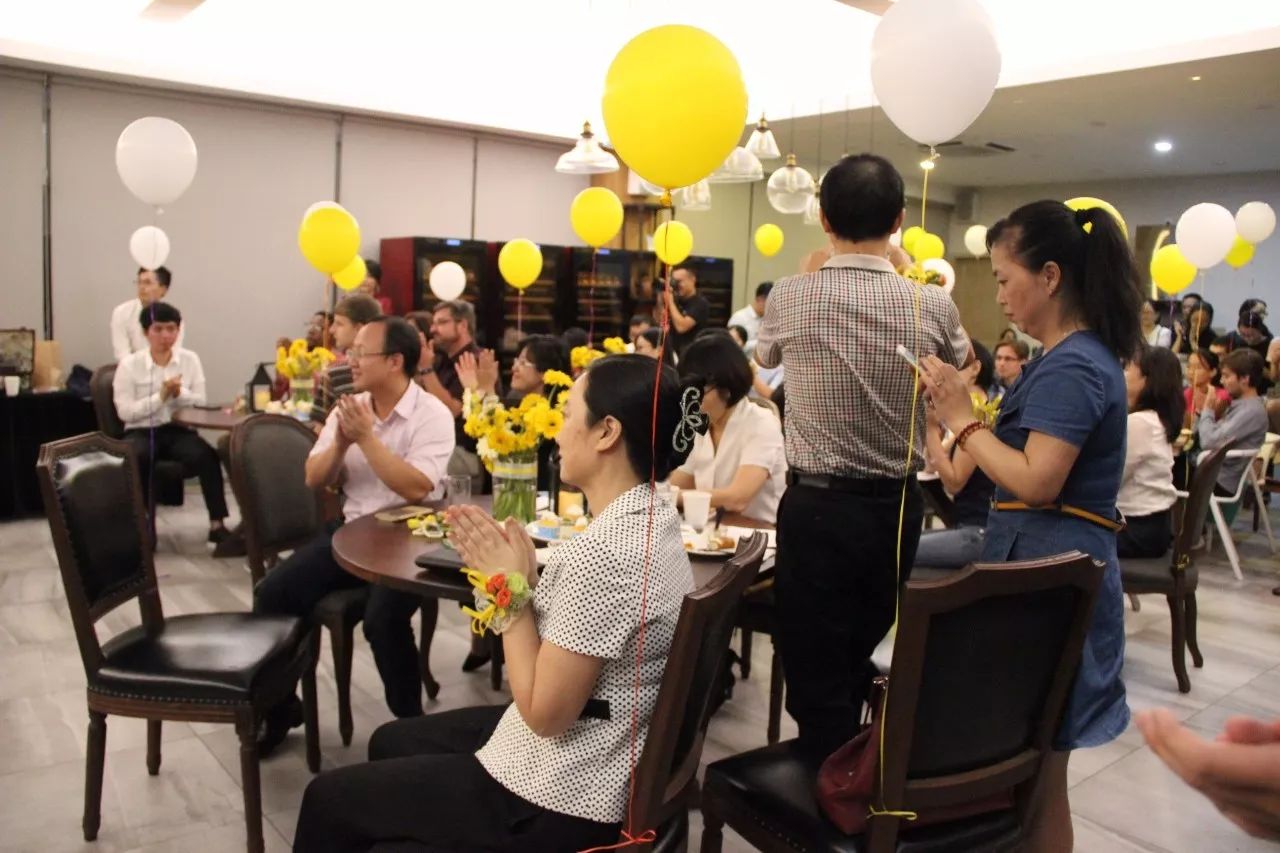 The Three Rivers Bank delivered an exceptional show to the audience, performing "Fade", "Billy Jeans" that kind of hot music as warimg up the event, and leads to the hightest atmosphere.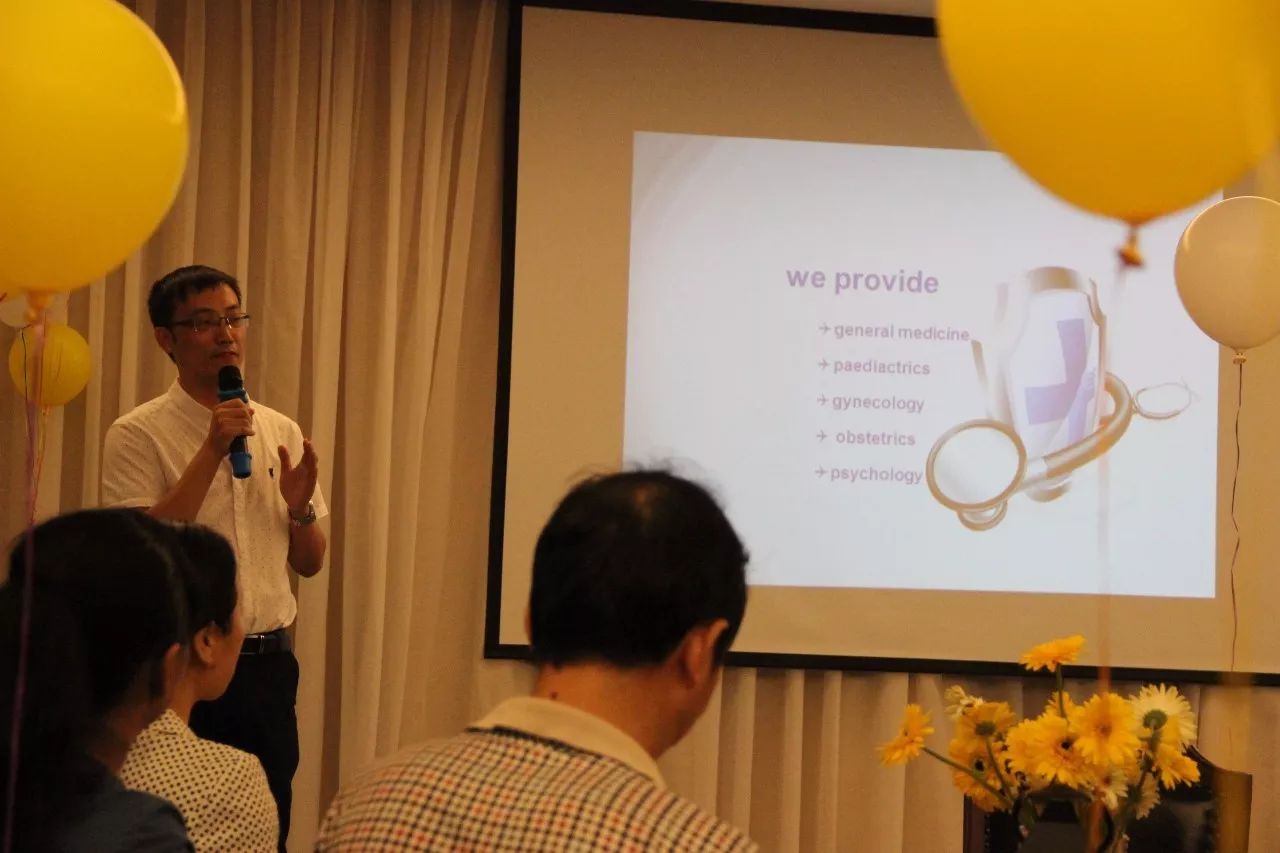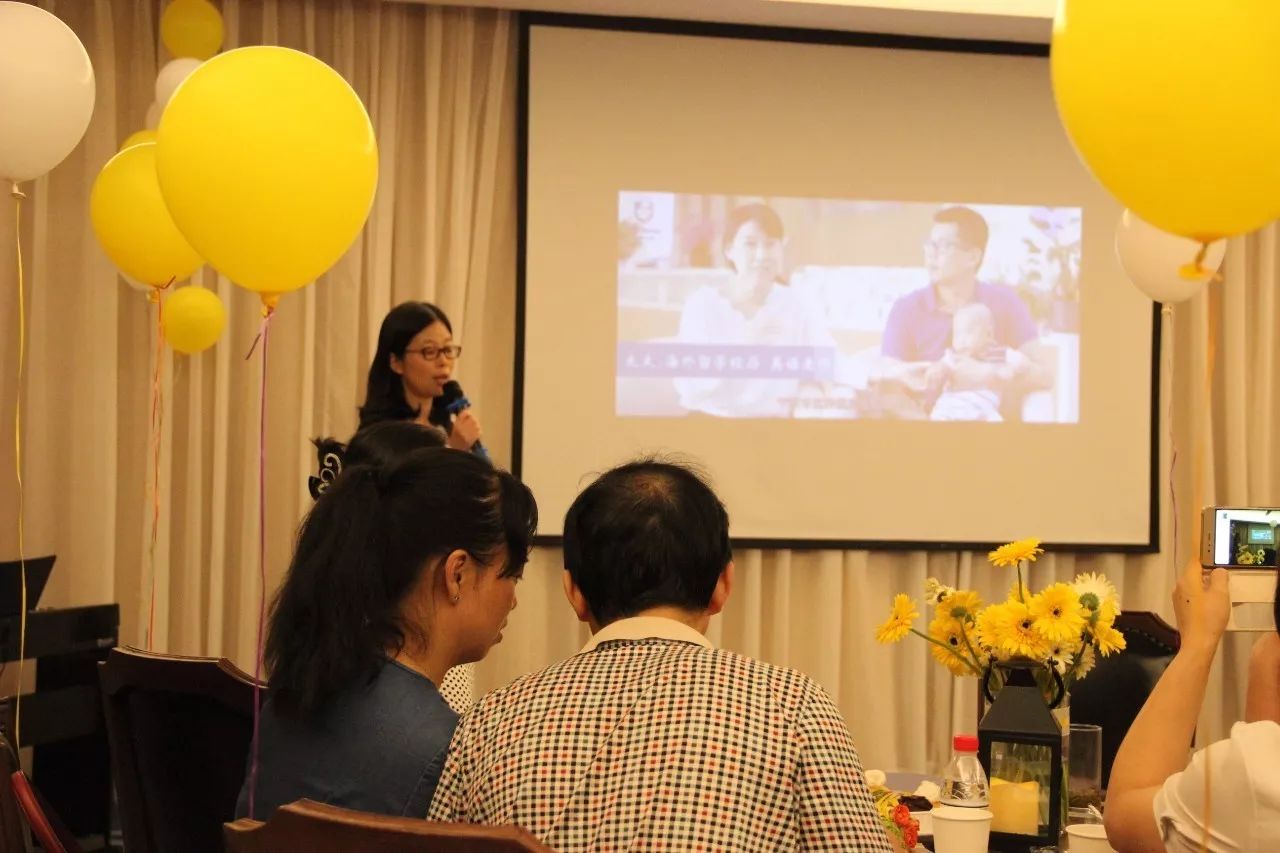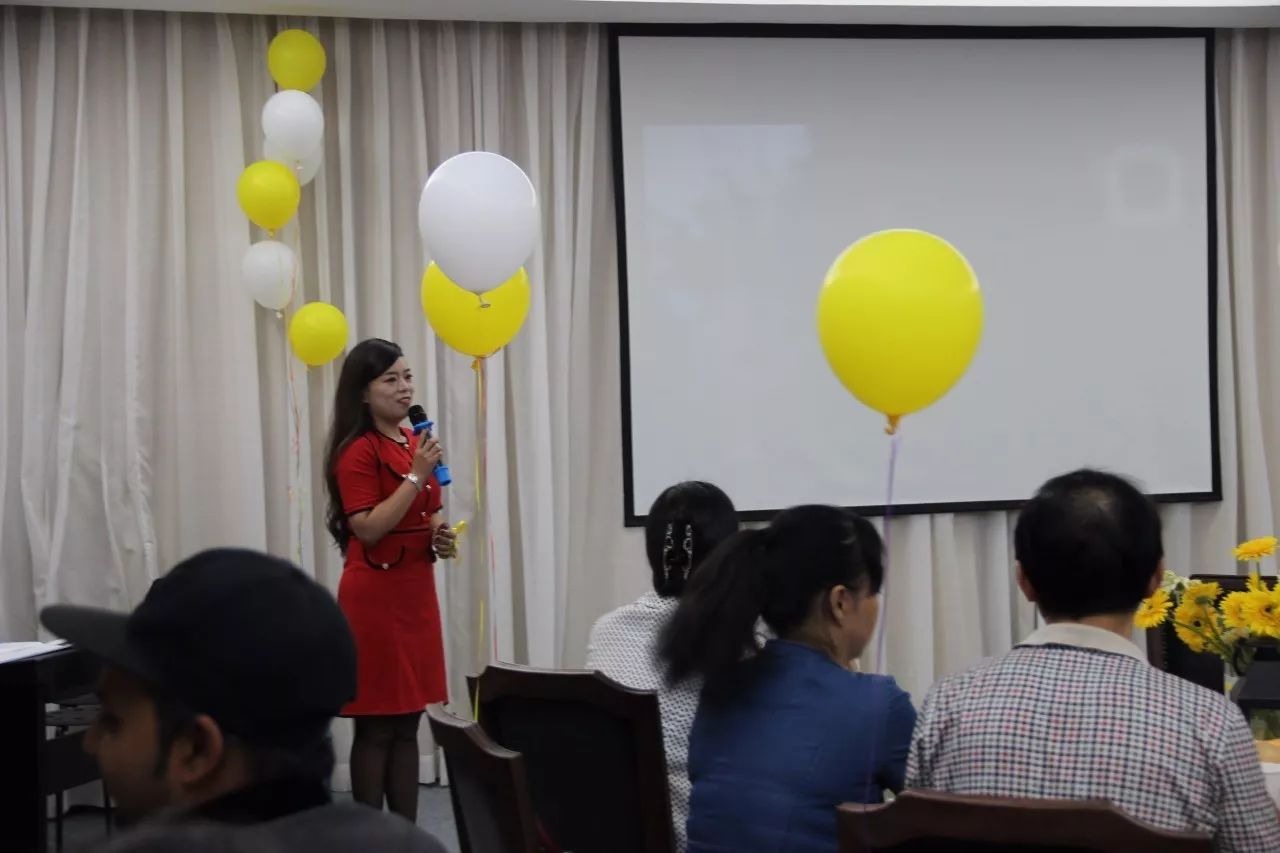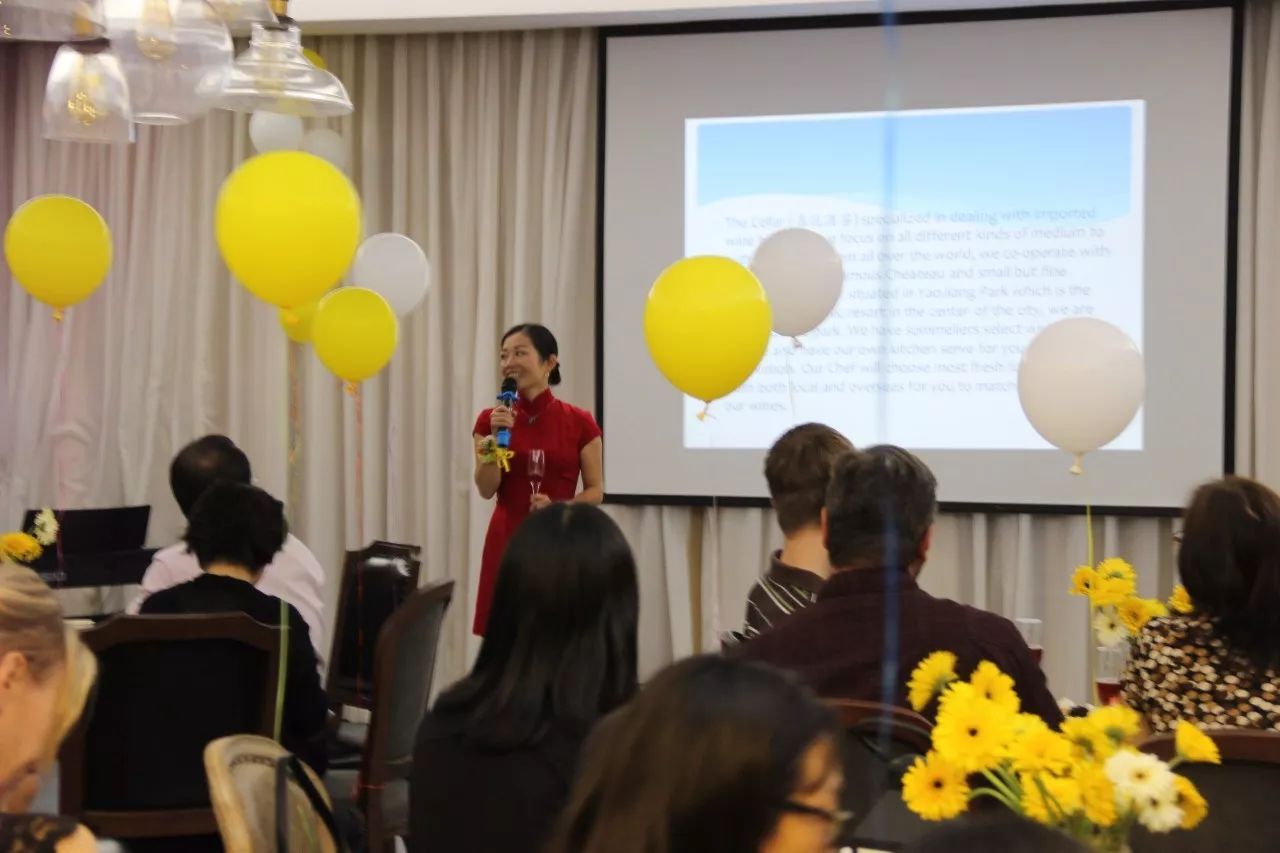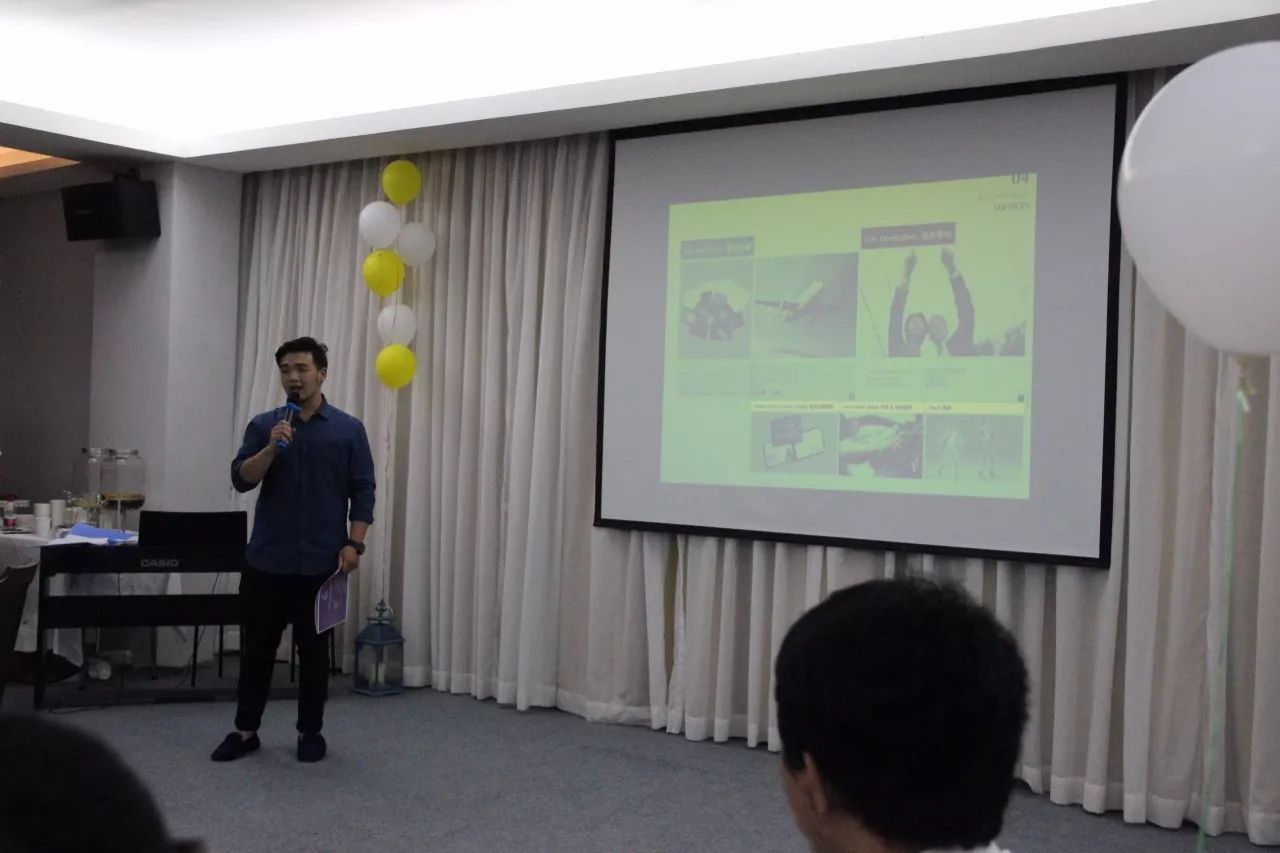 Alliiance members took turns to present their services include education, business solutions, medical care and daily bases. Wenjiao was the first place that expat people live and gather ever in Ningbo. As a historical and significant communiacty, Wenjiao is integrating resources to help expat live better and live like a local.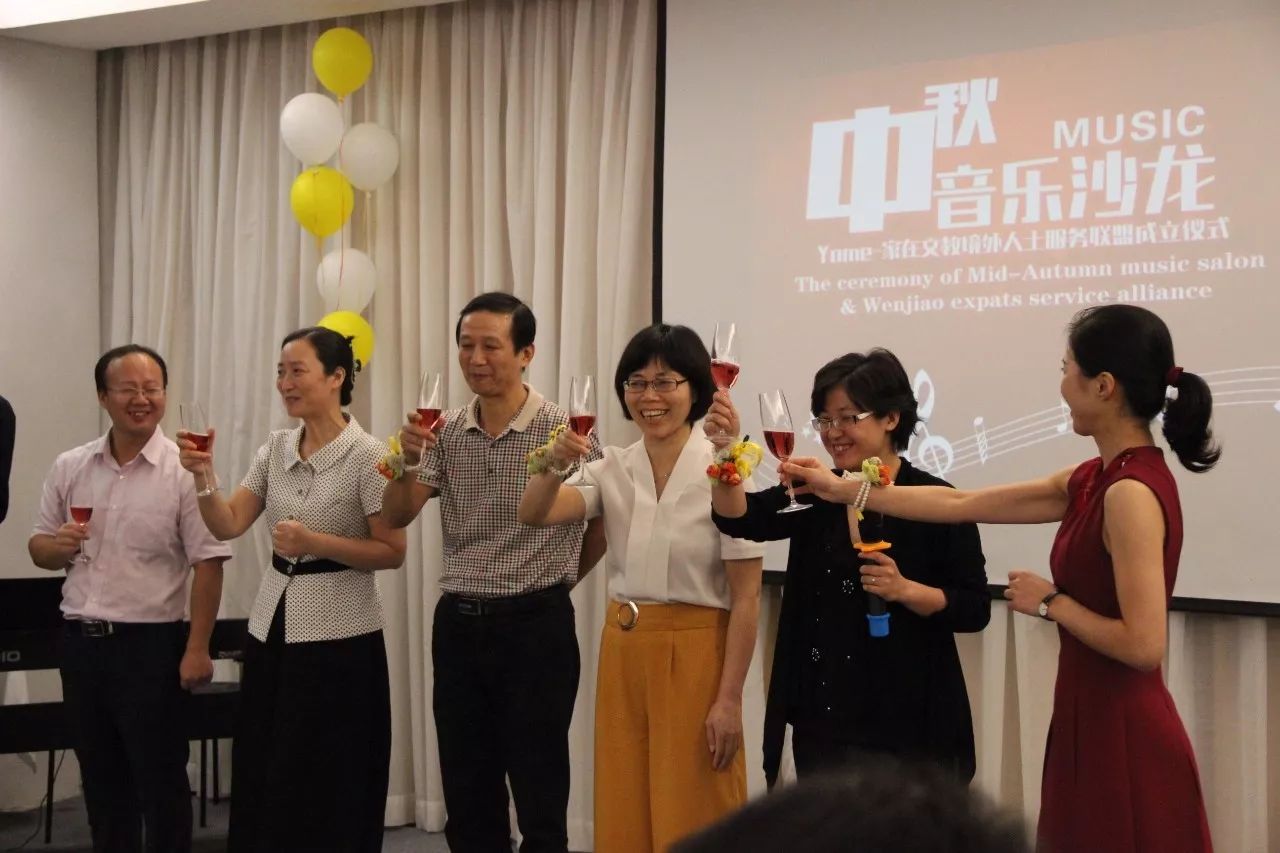 Senior staffs gave speech, and everyone totast to celebrate the opening of expat service alliance in Wenjiao!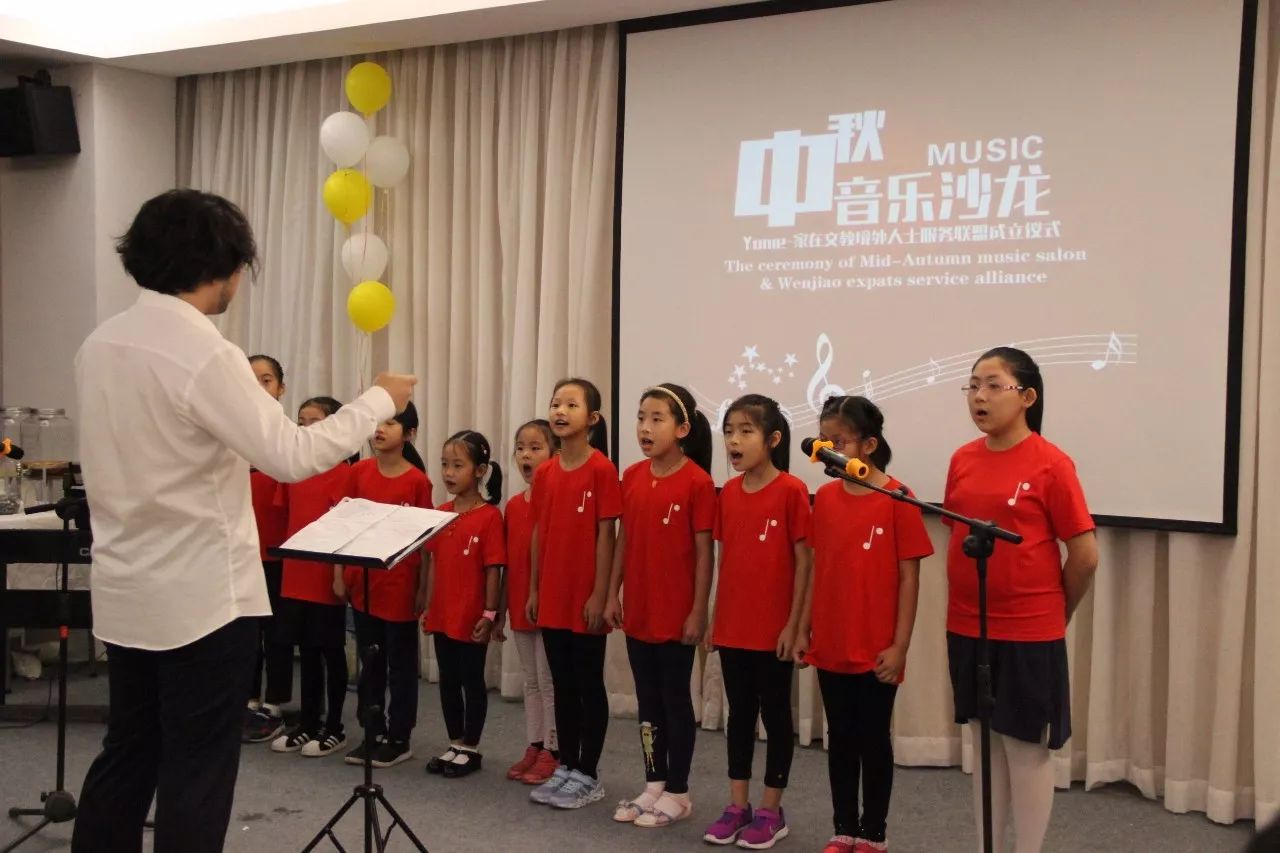 Ningbo Children's Choir starts last year, however they won the Gold Medal in the "2017 World Youth Choral Festival - Hong Kong" that is the first time they
participated the International Major Competition. "Happy go home" is what they brought on Friday show, impressed audience with fabulous voice.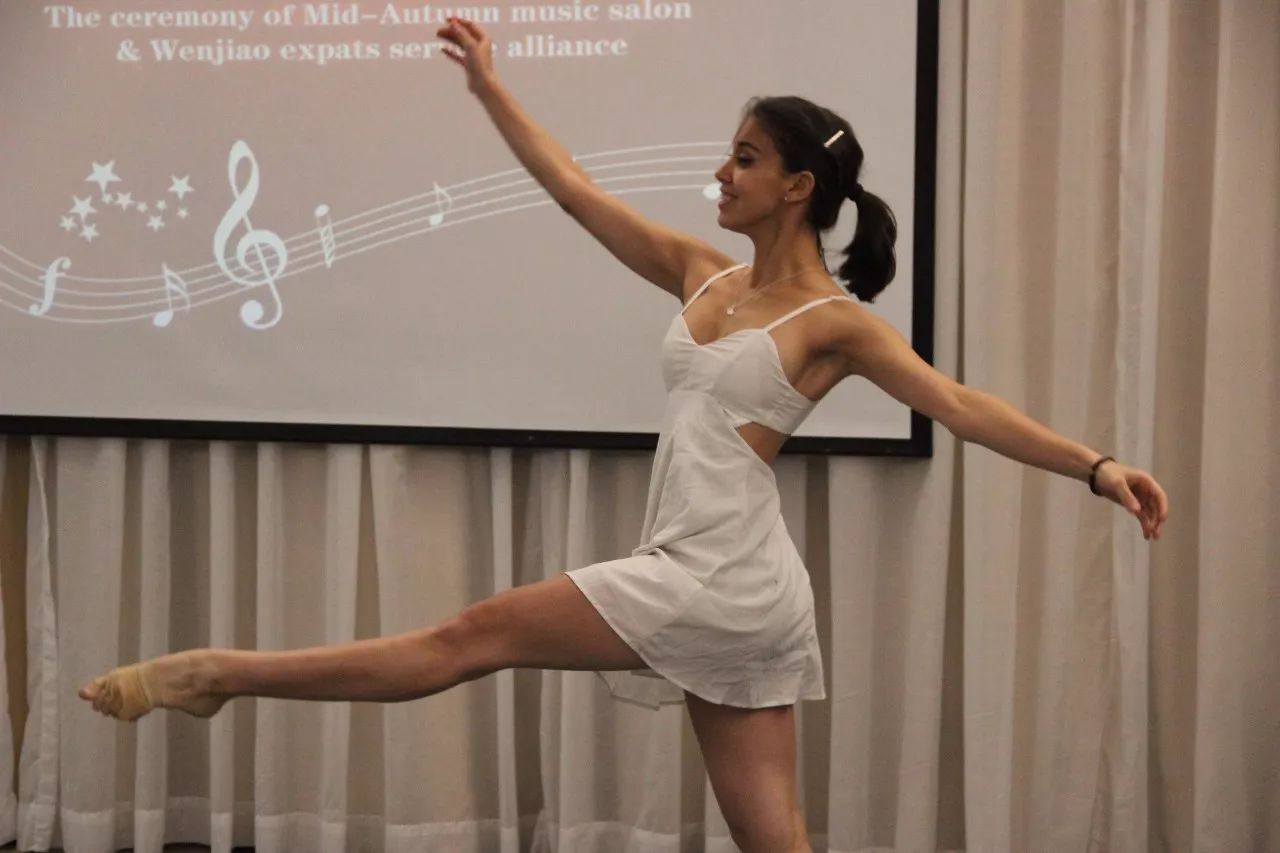 Yelena is a professional ballet dancer from Cuba, Try Rosely is what she good at.
Yue opera from Cuidong with beautiful melody and touched scenario.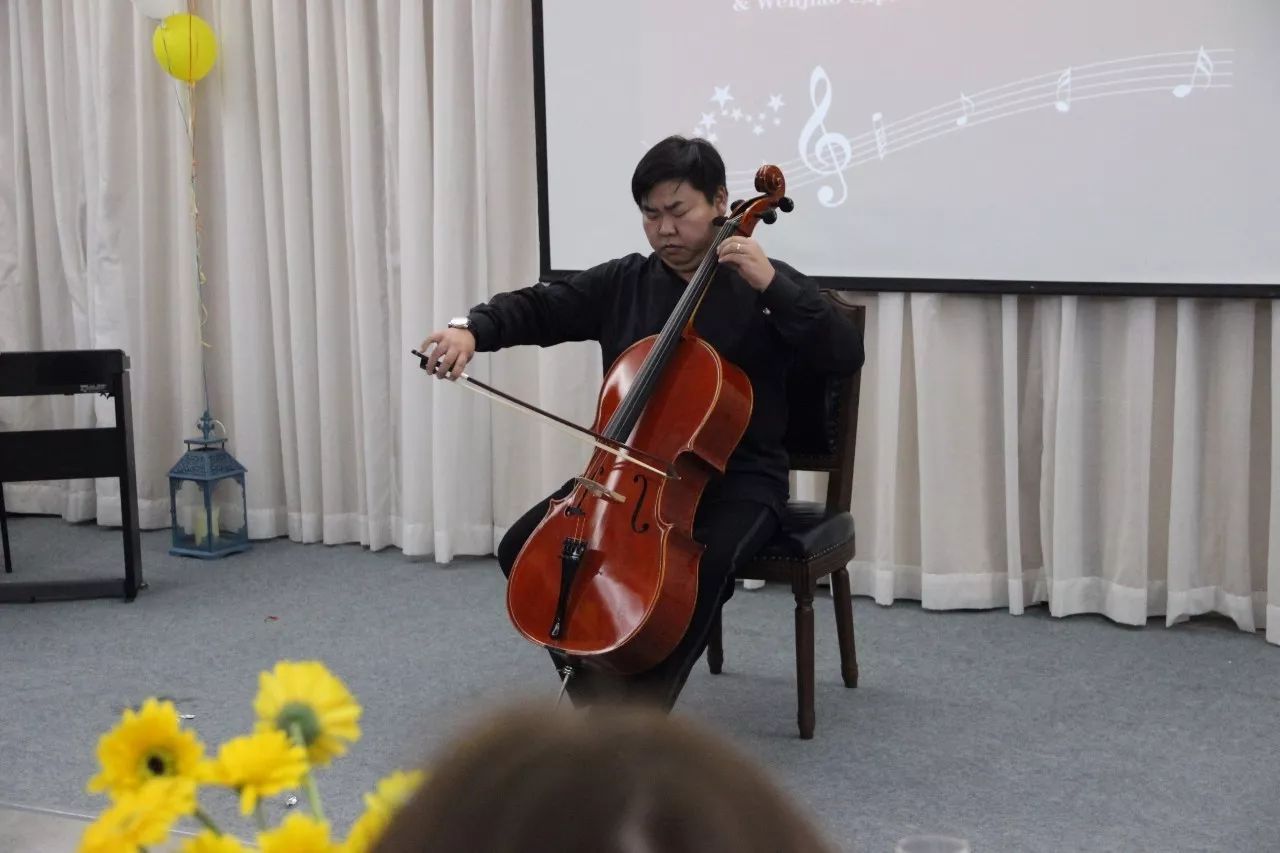 Miudi Qi is a local celebrity who fund rocky music library, and he loves to share his ideas and conception ofclassic music.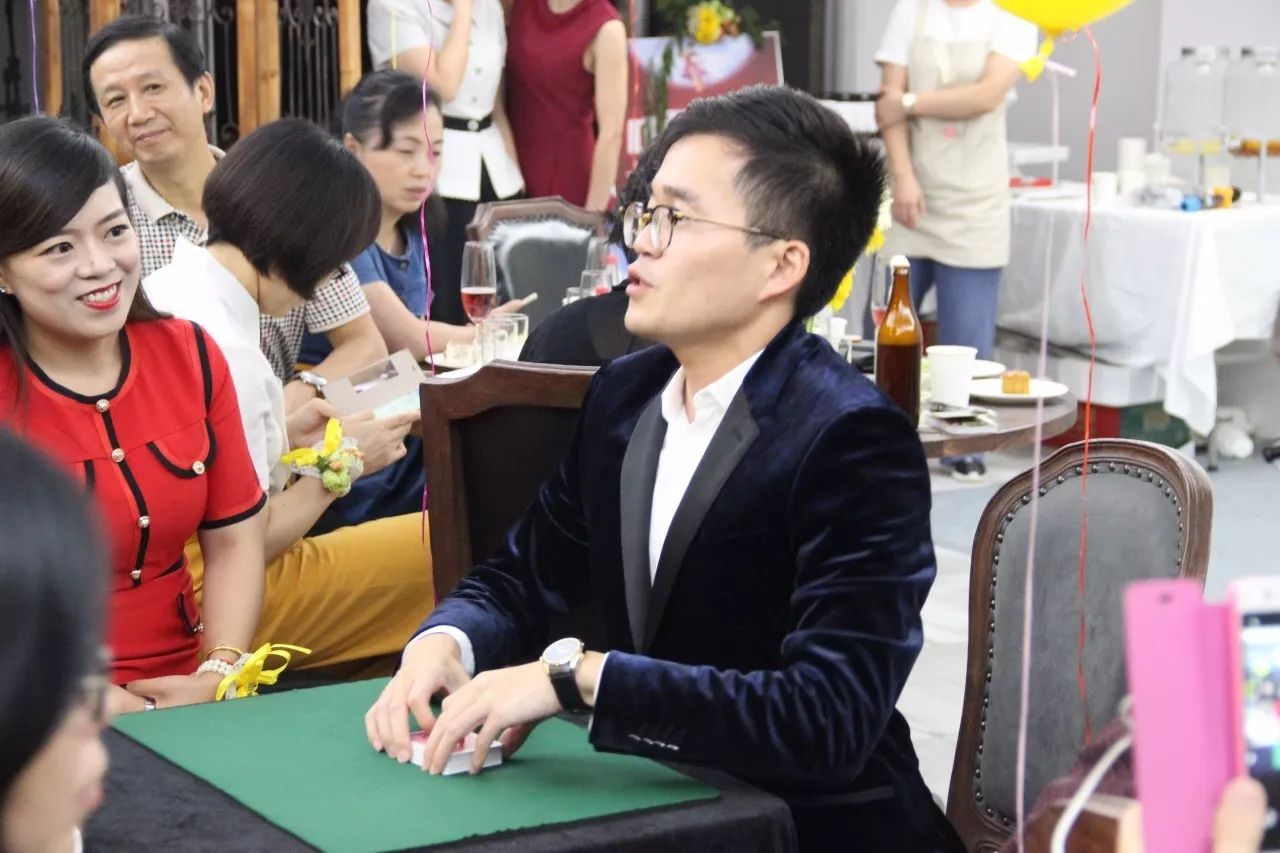 Last but not least, master Liang Dong delivered his magic show "your choice" that draw a perfect ending to night event. Mr. Dong is the only registered magician in canada perfessional magician association in mainland China.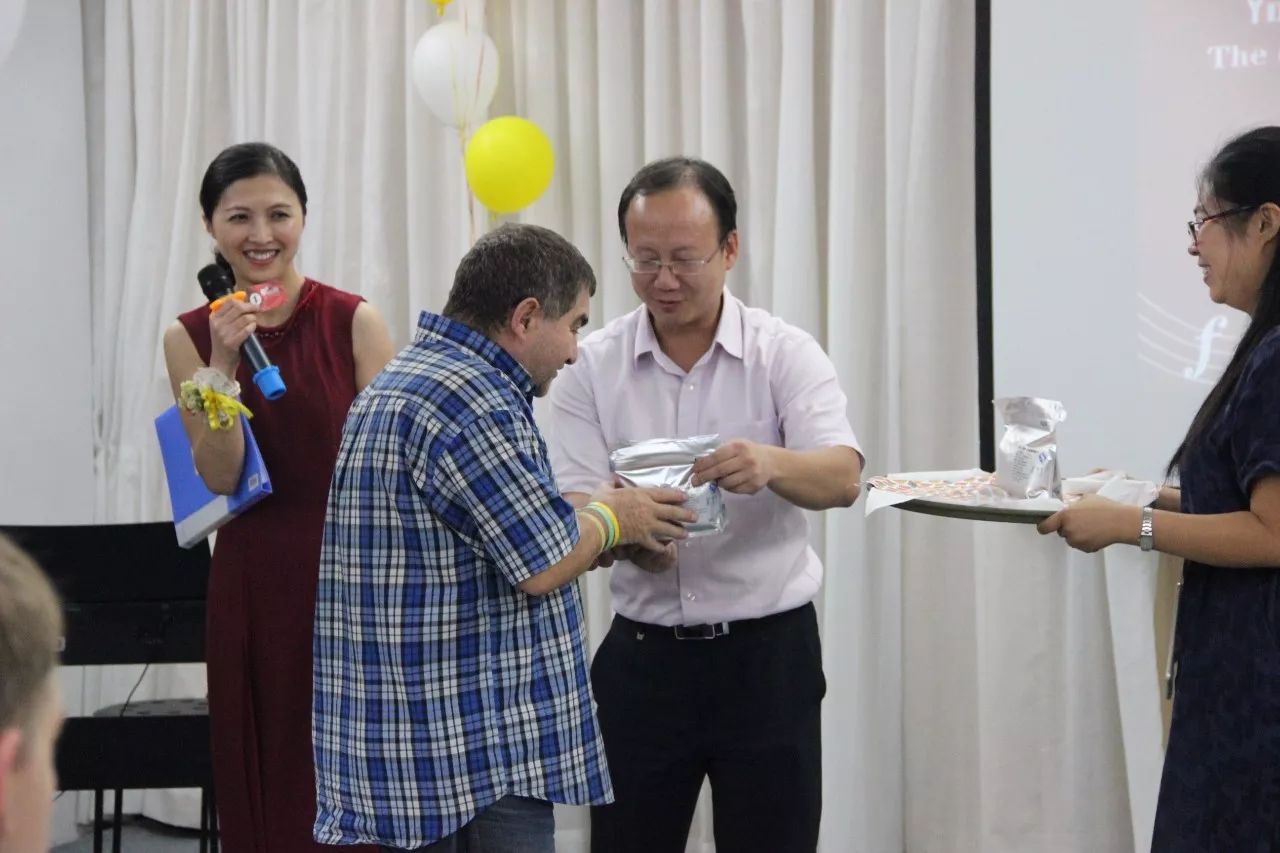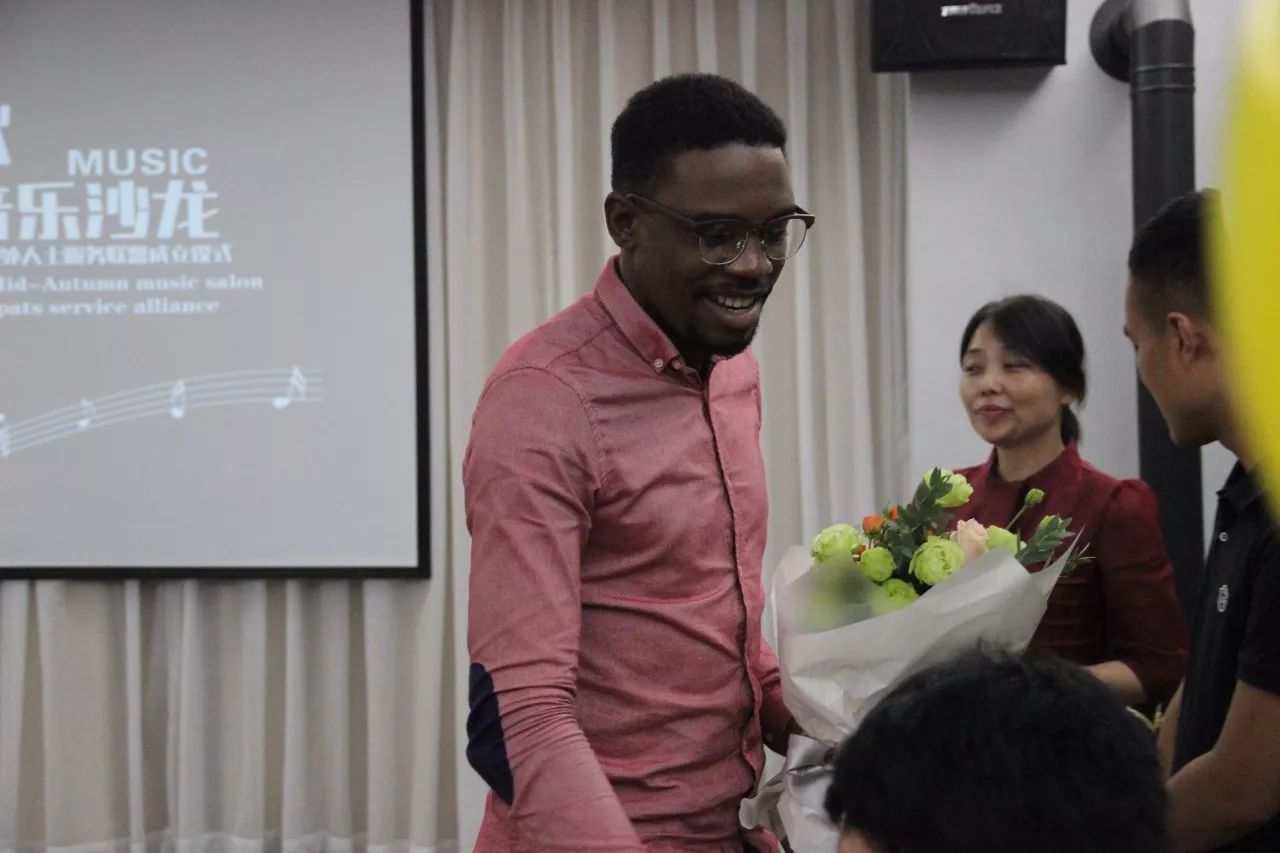 At the end of the event, mlutiple gifts give away by live raffle from sponsors, cafe beans, health check voucher, etc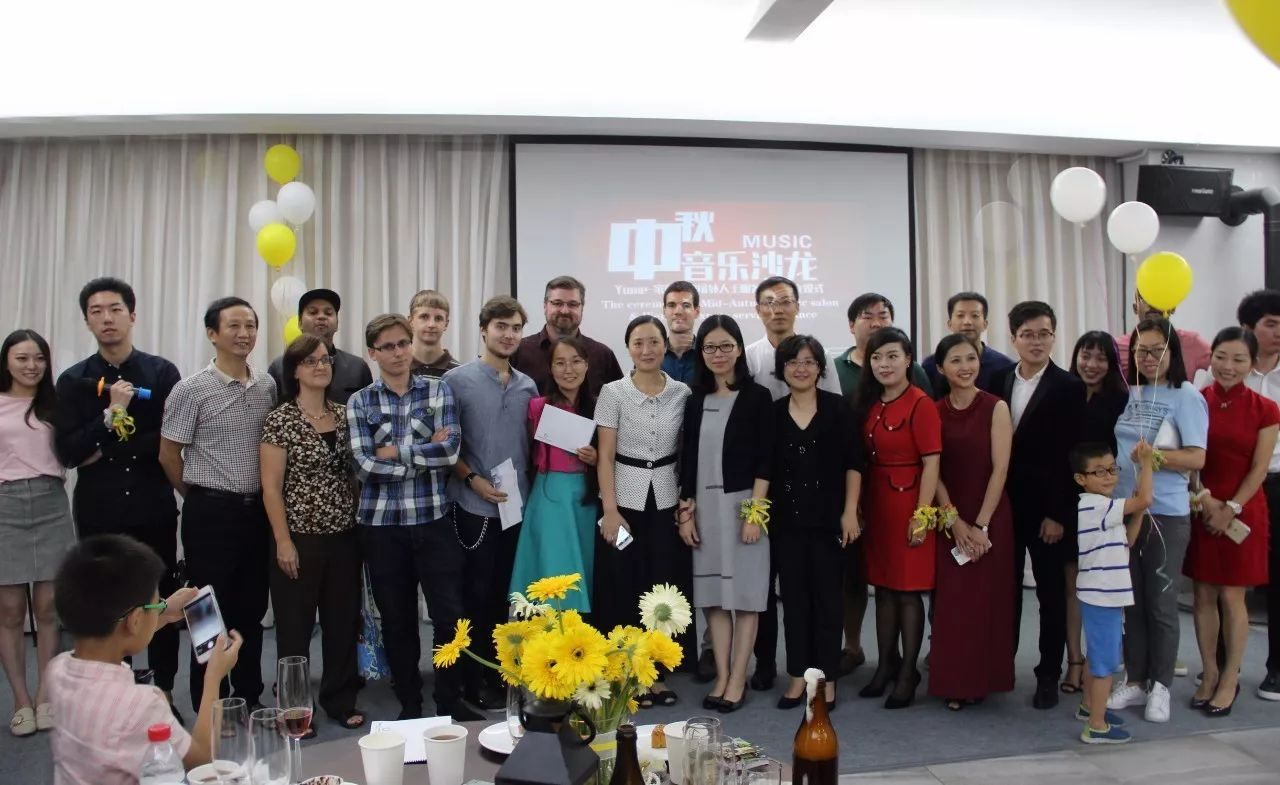 On the arrival of Chinese tradition, mid-autumn festival, Reindeer, Wenjiao district office and other alliance members together cerebrates the opening of "expats service alliance in Wenjiao zone Ningbo".
To enhance high level service for expats livingin Ningbo wenjiao community, we integrate resources of medical care ,education and business servicein the community and set up "Yome- expats service alliance in Wenjiaozone Ningbo" in terms of foreigners can live comfortably with warm heart. In the end, we wish "Yome" could have a bright future and wish all the best to everyone.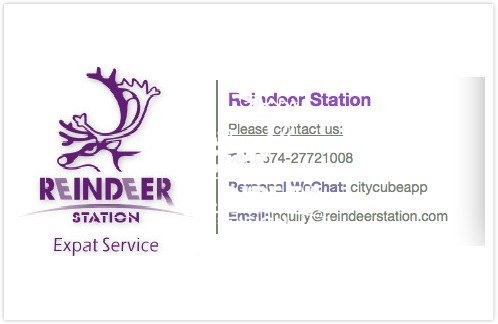 >>>>>>>>>>>>>>>>>>>>End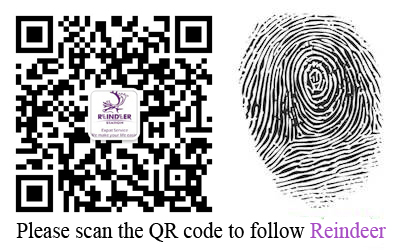 Follow us to find more fun activities in Ningbo,
Anything refers to business cooperation, please contact us as well.
Email:Inquiry@reindeerstation.com