Small kid can be a good dentist (free dental event with benefit)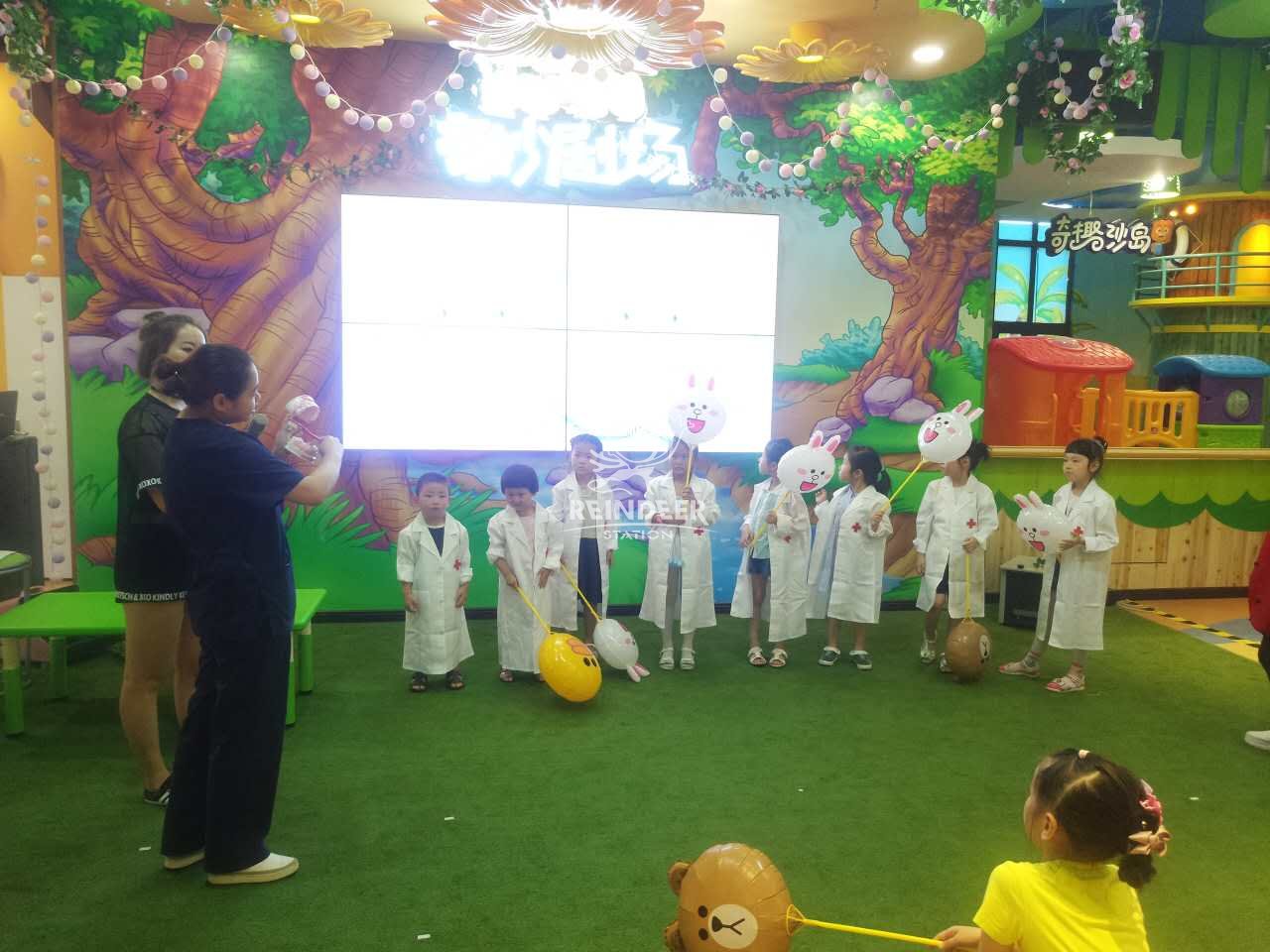 As soon as a baby's first tooth erupts, parents and caregivers should wipe it off with a soft, damp cloth to remove sugars from beverages or foods. Schedule a dental checkup by the child's first birthday so the dentist can check alignment, jaw development and overallhealth. Remember that baby teeth lay the foundation for healthy adult teeth.
In order to raise the awarenesses and understandings of teeth protection among kids, Reindeer Station is hosting an interactive salon in Revival Dental as a family fun activity in summer holiday.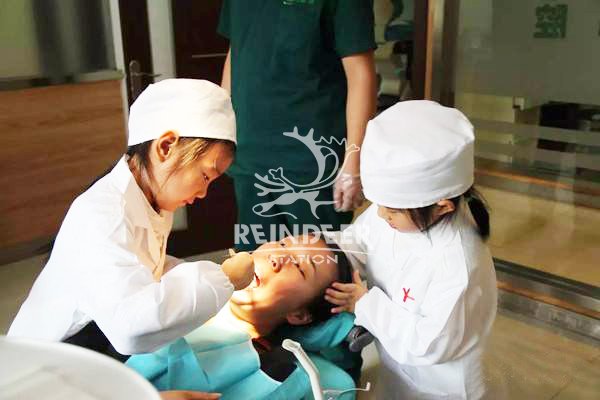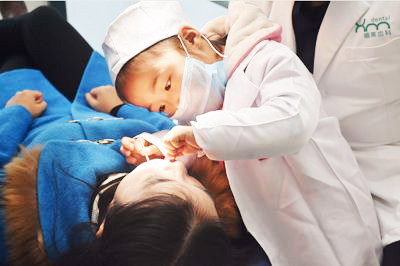 Kid has to dress like a dentist, holding odontoscope to check dental for parents regarding to tooth decay, odontopathy.




Benefit 1: Each kid will be reward as a 'certified dentist' in the end of interactive session, and acquire a specific child oral pack include toothpaste and toothbrush.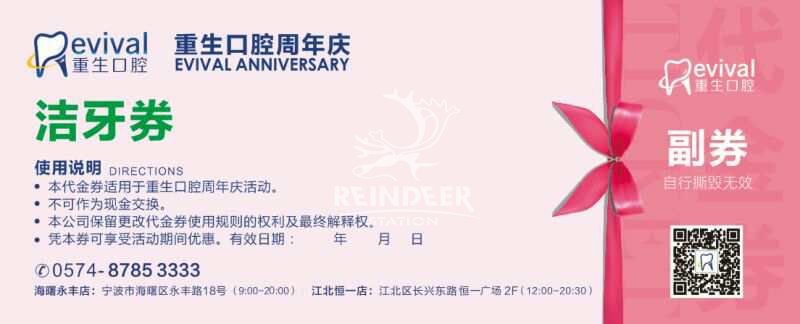 Benefit 2
:

Before the end of event, we will give away plenty of teeth cleaning tickets by live raffle, without expiration and user limition. Each family is qualified to have a annual package with amazing price for dental treatments,

w

hitening, etc.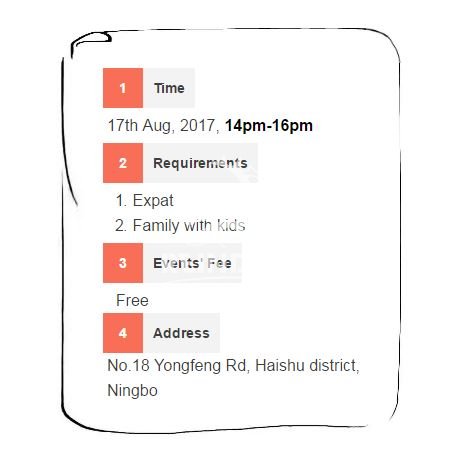 The Facility of Revival Dental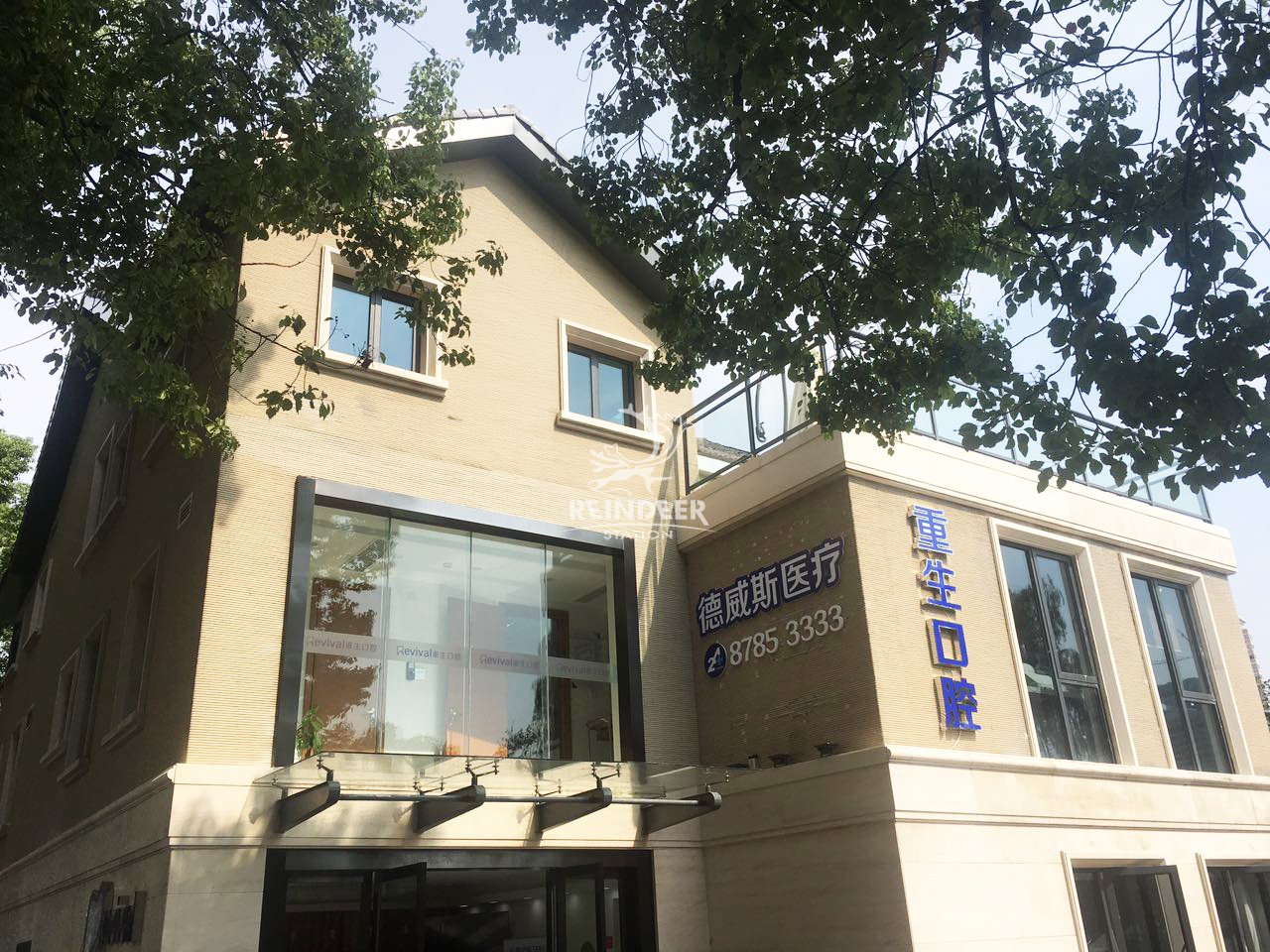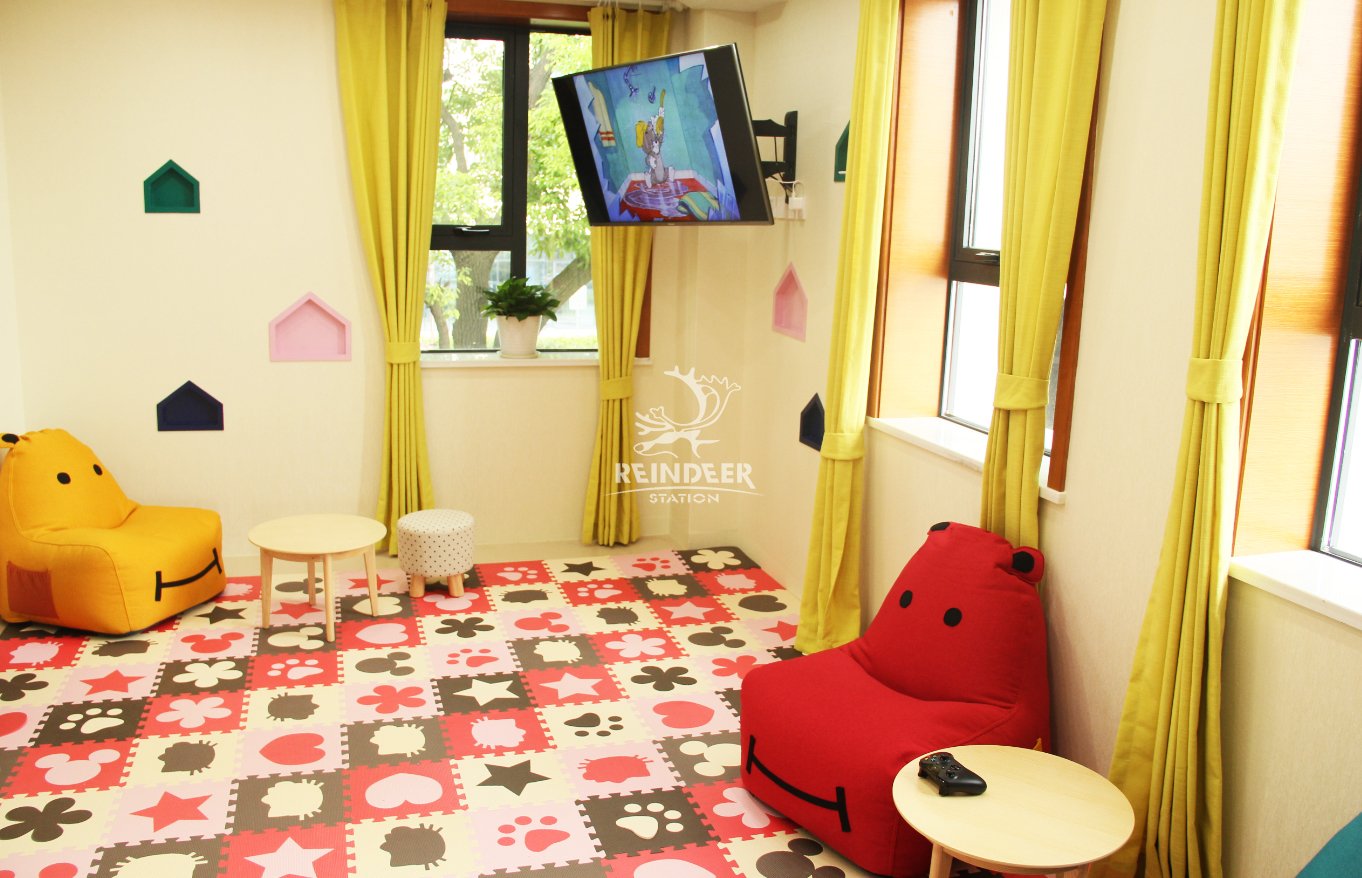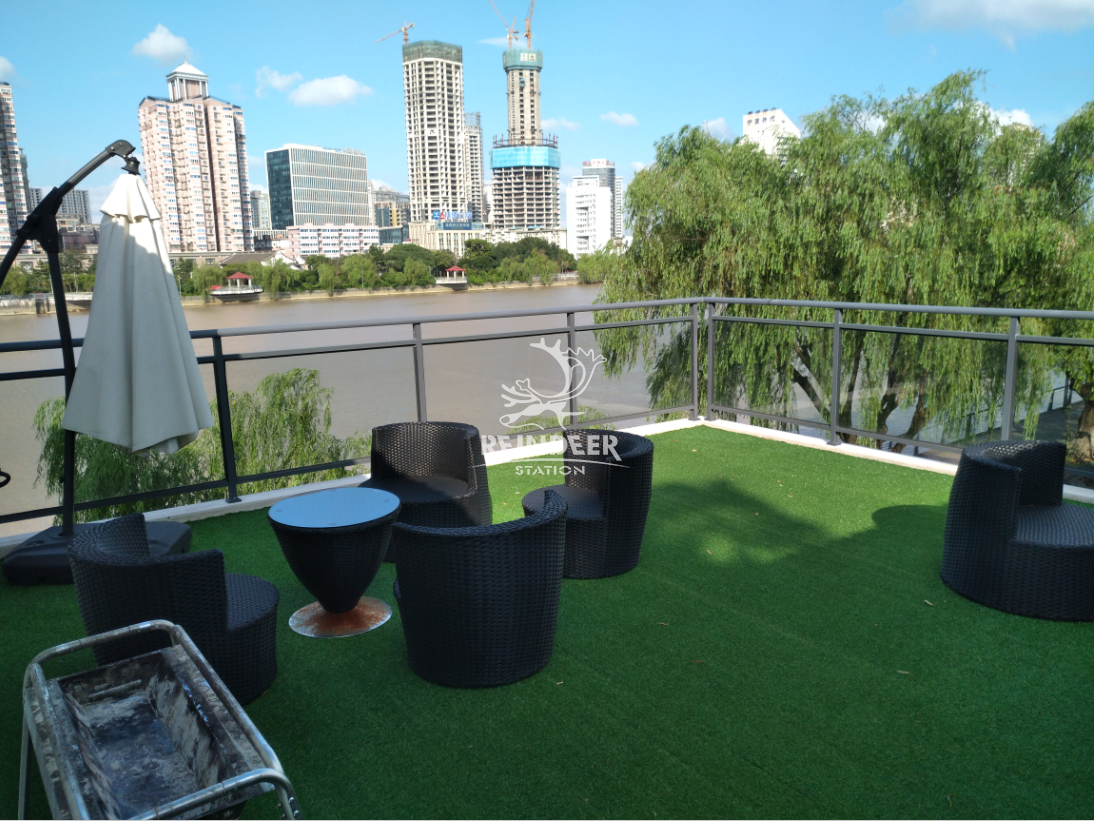 Why Revival Medical?
24 hrs Consulting Hotline
Exclusive therapy for children
How to apply for the event?
1. Please share this article to your WeChat moments.
2. Please contact Reindeer-marketing wechat, or add "citycubeapp" to take futher steps.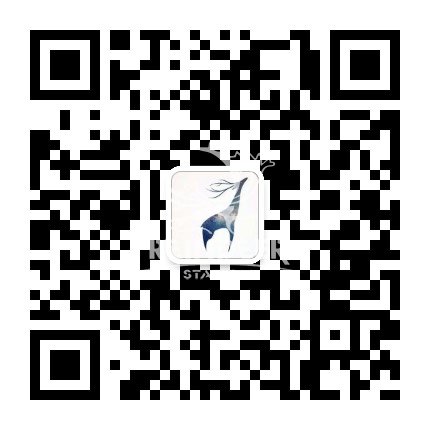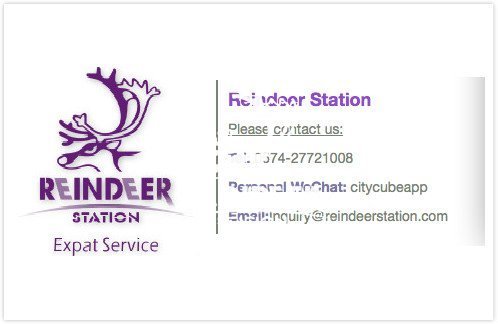 >>>>>>>>>>>>>>>>>>>>End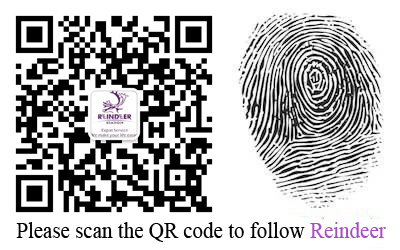 Follow us to find more fun activities in Ningbo,
Anything refers to business cooperation, please contact us as well.
Email:Inquiry@reindeerstation.com