PayPal meets Baidu in fight for China's payments market
PayPal has formed a partnership with Chinese tech giant Baidu in a drive to compete in the world's biggest mobile payments market, which is dominated by domestic titans Ali Pay and WeChat Pay.

The partnership, announced on Thursday morning, allows Baidu Wallet users to make online purchases outside China by linking their Baidu Wallets to PayPal. Foreign merchants that accept PayPal will automatically accept Baidu Wallet as a result.
"With Baidu, PayPal will be able to offer millions of international merchants increased access to millions of consumers in China who can search, shop and discover the world through Baidu and Baidu Wallet," said Dan Schulman, president and chief executive of PayPal.

However, the two providers lag far behind Alipay, the online payment app offered by Alibaba's affiliate Ant Financial, as well as WeChat Pay, which is integrated into Tencent's social messaging "killer app" WeChat.
"Alipay and WeChat Pay are unshakeably dominating the Chinese payment market, while Baidu's status has been a little awkward," said Xue Yu, an analyst at IDC.
All these companies are in fierce competition for the ballooning payment flows generated by the 20m Chinese middle-class consumers who have taken to shopping overseas on their mobiles.
China is the world's largest driver of growth in cross-border ecommerce, and the market is expected to grow at 15 per cent annually from Rmb626bn ($92.7bn) in 2016 to hit Rmb1.3tn in 2021, according to Mintel, a market research group.
"PayPal's move empowers Baidu with its developed advantage in the international market," added Mr Xue.
PayPal said that cross-border ecommerce in 2016 accounted for 22 per cent of its payment volume, a figure that has grown thanks to its acquisition of cross-border payments company Xoom in 2015.
Baidu Wallet is only the 10th-biggest third-party payment platform in China, but still lays claim to over 100m users with activated accounts. Baidu took up 0.4 per cent of the Chinese third-party mobile payments market at the end of 2016, while the top two players — Ant Financial and Tencent — had 54 and 37 per cent, respectively, according to market research firm Analysys.
PayPal has long had its eye on the purchasing power of Chinese shoppers abroad. In 2010, PayPal partnered with UnionPay, China's dominant bank card issuer, to enable Chinese consumers to make overseas online purchases by linking UnionPay credit cards and debit cards to their PayPal accounts. However, uptake was low.
source: FT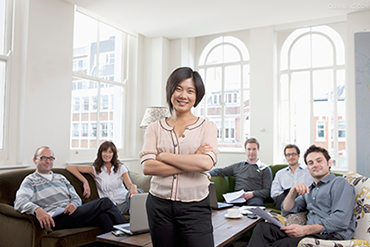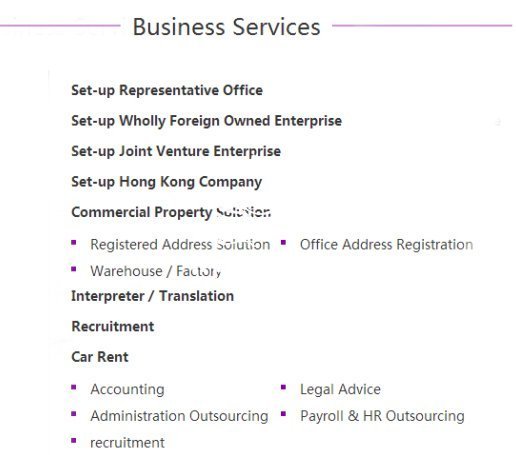 >>>>>>>>>>>>>>>>>>>>End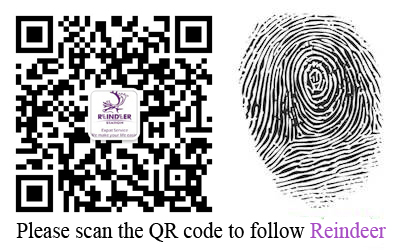 If you have any questions or
anything interesting to share about
living in China, please email
marketing@reindeerstation.com
Your question/sharing may
get featured in our next article!