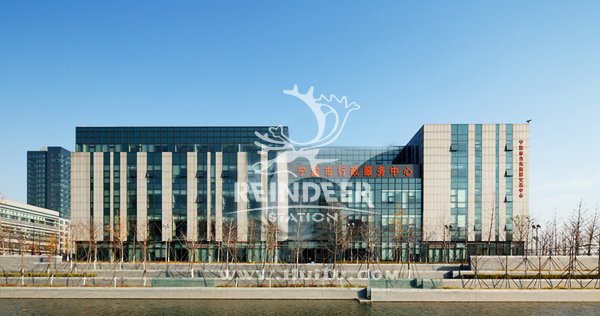 Ningbo Int'l ESC (Ningbo international exchange service center) provides visa application service as a rep for private passport holders, (including business, tourism, visiting relatives and friends, academic exchanges, etc.) and it has been designated as the exclusive private visa agency in Ningbo by the Consulate General of Japan, South Korea, the Philippines, Egypt, Peru, etc.

In addition, Ningbo Int'l ESC also serves the prvivate visa application of America, (no interview) Turkey, Germany, France, Switzerland, Greece, the Netherlands, Italy, Belgium, Russia, Australia, New Zealand, Canada, South Africa and other more than 90 countries. It also provides visa consultancy about the United States, Spain, Sweden,Portugal, Britain and other countries, online payment of visa application fee, interview appointments, printing the visa application form, dispatch letter, leave letter and other services.

The institution is also enthusiastic about providing other countries' visa application service for expats who live in Ningbo, work in Ningbo.
For more info. please visit http://www.nbgjzx.com/ or call
Tel: 0574-87187518,87187519 Fax: 0574- 87187696
● Address: #1901 Ningchuan Rd, Yinzhou district (Ningbo Administrative Service Center, 2nd Floor, Zone E)
Tel:0574-87255059 Fax: 0574-87186188
E-mail: nbvisa@163.com
● Address: #268 Minan East Road, Yinzhou district (International Finance Service Center, Block B, 12th Floor)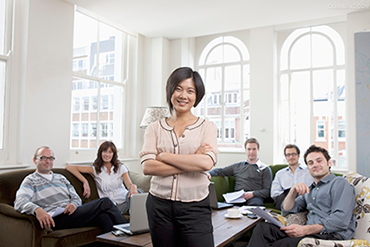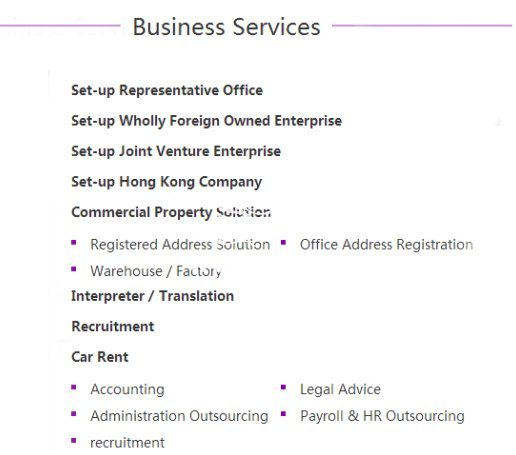 >>>>>>>>>>>>>>>>>>>>End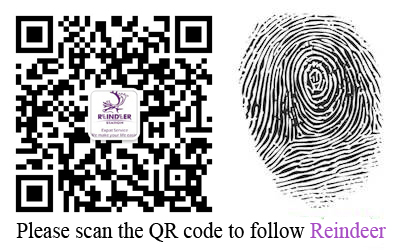 If you have any questions or
anything interesting to share about
living in China, please email
marketing@reindeerstation.com
Your question/sharing may
get featured in our next article!