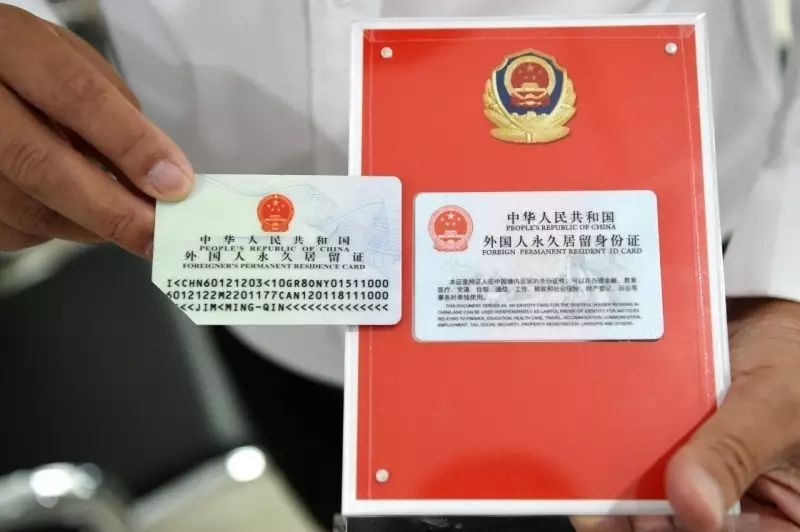 China will begin replacing green cards for foreigners with "smart cards" starting in July as part of a new initiative from the Ministry of Public Security. The new cards aim to make daily life easier for expats working in the Middle Kingdom.
Foreigners with permanent residence cards will be able to exchange their permits for the new cards, which will be renamed the "Foreigner's Permanent Residence Identity Card."
Once they apply to renew their current permits at the original registration authority, they'll receive a smart card that will be embedded with a machine-readable chip that contains identity information. The information will be shared with railways, airlines, insurance agencies, hotels and banks.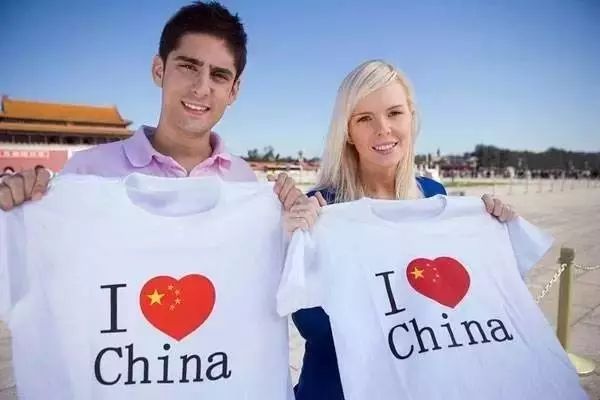 The new cards will be similar to the ID cards of Chinese citizens, and can be used at all different types of government agencies and institutions. This will make it easier for expats to do things like buy train tickets, check into hotels, open bank accounts and access other public services. Authorities say the cards will also be equipped with anti-counterfeit features.
The new cards are said to be a huge step up from the current ones, which are often incompatible with ID-reading machines. The number of digits on the current green cards differs from that of Chinese IDs, and holders are often still required to present their passports given that many locals have never seen a green card.
Foreigners will be able to apply for the new cards this summer once training and technical work on the cards takes place in June. In the meantime, current green card holders can still use their existing cards until the expiration date.
China has also recently changed up the work permit application process, switching to a point-based grading system which classifies workers into three categories: 'A' for top-tiered talent, 'B' for professional talent and 'C' for unskilled workers or those working in the service industry. That also coincides with a new "work permit card," which is said to replace the standard employment permit and foreign expert certificates.
transportation services are quickly being upgraded to facilitate travel with the new cards.

some airlines have already started allowing foreigners to purchase tickets with their new green cards.

railways have announced their decision to upgrade their facilities to offer access to the new cards soon.
Source: THAT'S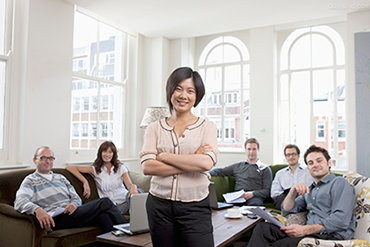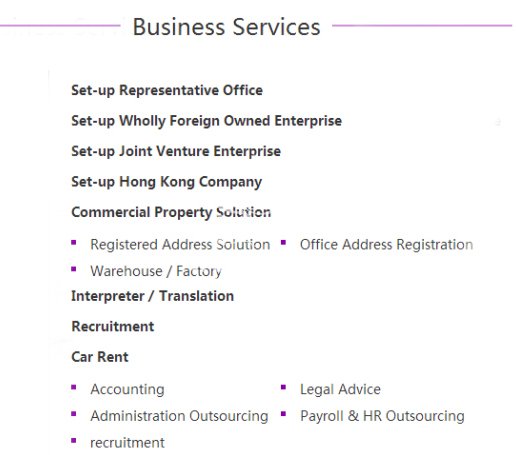 >>>>>>>>>>>>>>>>>>>>End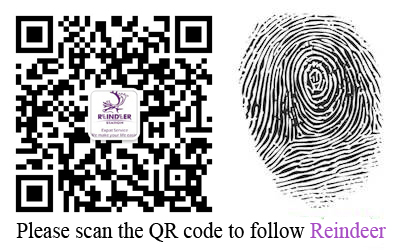 If you have any questions or
anything interesting to share about
living in China, please email
marketing@reindeerstation.com
Your question/sharing may
get featured in our next article!