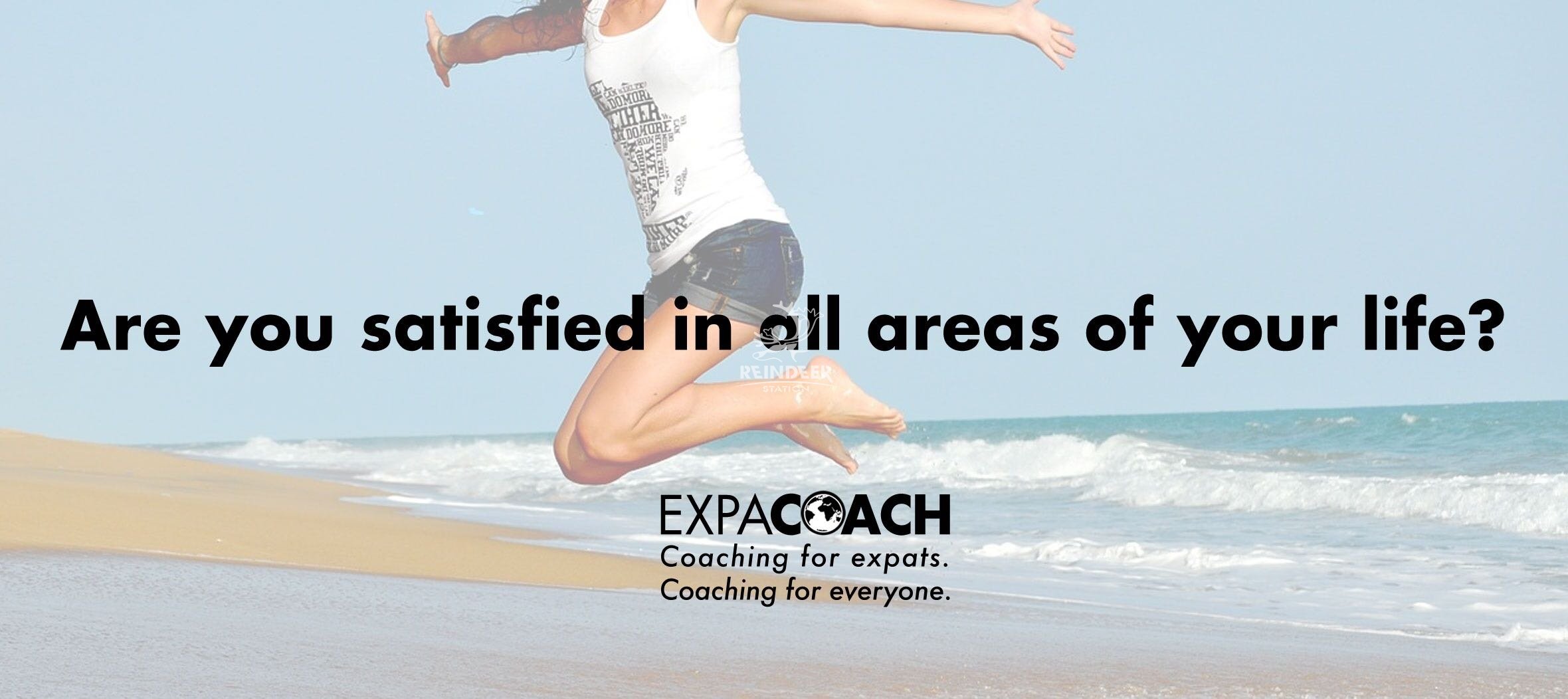 Common problems for expats
Moving to another country is an adventure and can be a very enriching experience. However, it also involves facing changes and confronting new situations thatmay provoke stress, insecurity and frustration.
Communication in a different language that may not know at all
• Difficulties to express themselves
• Misunderstandings
Differenthabitsandsocialrules
• Different way of thinking
• Different way of doing things
• Misunderstandings
As a consequence of the cultural shock, the expatriate may go throw episodes
of fear, stress or irritability that can be accompanied by psychosomatic
symptoms (sleeping or appetite disorders, headaches, etc.)
Coaching for Expats
What is offered to companies and expats?
A solution to the adjustment problems of their expat employees or their families.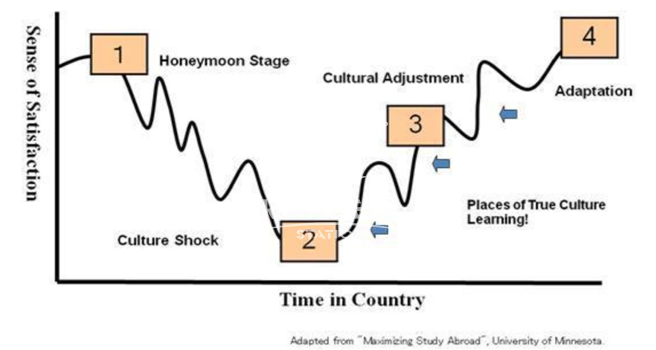 Coaching with EXPACOACH
Why to choose EXPACOACH to offer Coaching for Expats?
• Certified coach (Master certification by INESEM Business School)
• Additional training in Management of Emotions and Mindfulness.
• Experience living as an expat in China, going through the different
phases of adaptation.
• Experience as a coach (authorized references)
What is a coaching session?
• One hour of duration approx.
• Biweekly sessions.
• The place for the coaching sessions is agreed directly with the final client, always looking for their comfort and confidentiality.
Coaching Price
Teaching Pack (3 sessions)
- Special price for Reindeer: 450RMB
- Price to final customer in case of continuity (125RMB per additional session)
- To be used at any time within a year from the time the pack is sold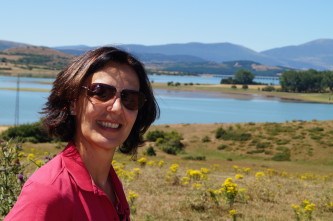 Founder of EXPACOACH, Isabel.

She arrived in China ten years ago and during this time she had the opportunity to meet many other foreigners in a similar situation. she saw them coming, also leaving, then realized we all needed some time to adjust when just arrived. But also those who already moved back went through a rough time, just before or after arriving their own countries.
Due to all those experiences, she decided to become a coach, and studied a Professional Master in Life and Executive Coaching in a Spanish institution with the idea to focus on Coaching for Expats. Here in China, she had the opportunity to work with some people with different situations. And her next step is probably to get an international certification.
Reference:http://www.expacoach.com/
Reindeer Station will consistently work with great brand to offer phenomenal projects for you and your family. Do not be scared of going through a period of adjustment to the new situation, it is common to suffer what is known as cultural shock, a disorientation caused by the new environment and its customs. To release pressure as well as realizing how EXPACOACH works for you, we decide to offer some FREE lesson experience to you if you meet some requirements...