You are invited to pick blueberry, and stay in RV for night
Shall we pick blueberry in ancient village, seeking shades of historical time...
Shall we experience RV camping beside Xufu mountain, partying with talent show, barbecue, outdoor cinema...
Shall we
appreciate the cultural scenery of Xikou,
explore the history of Xikou,
and meet the enthusiasm of people in Xikou?
To promote the culture communication among Chinese and expat friends, by visiting fabulous Xikou landscapes as well as engaging blueberry picking, RV camping activities, and experience culture history of Xikou and traits of people in Xikou.

Blueberry Picking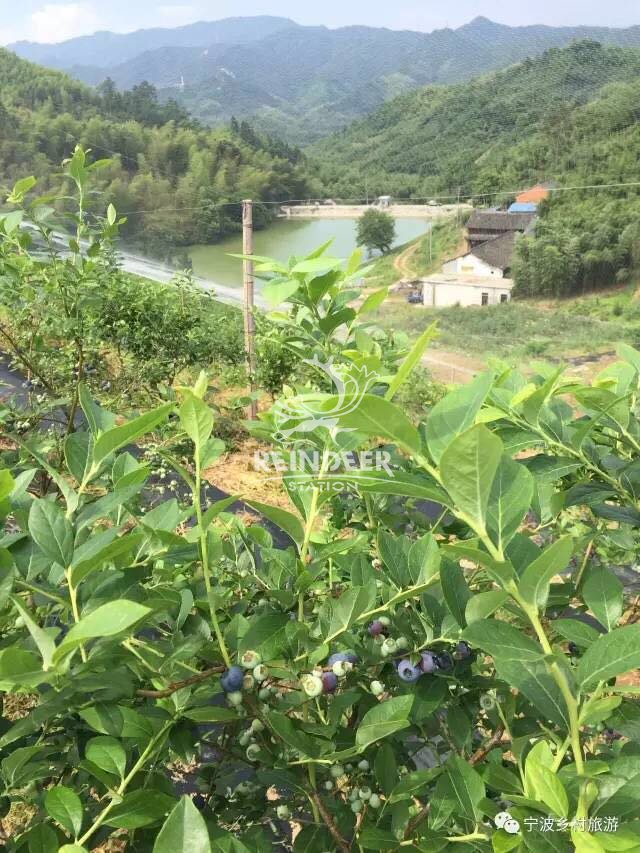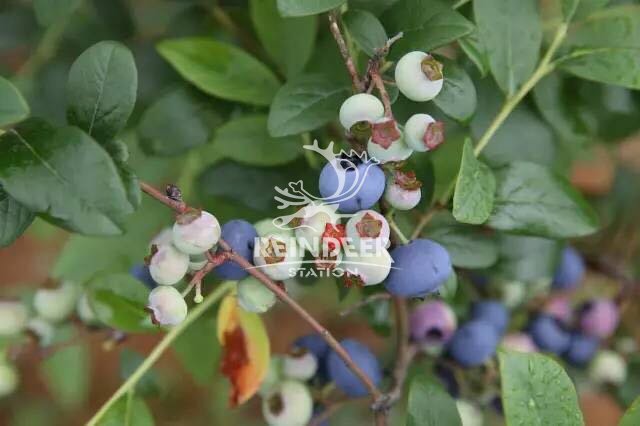 Yantou Village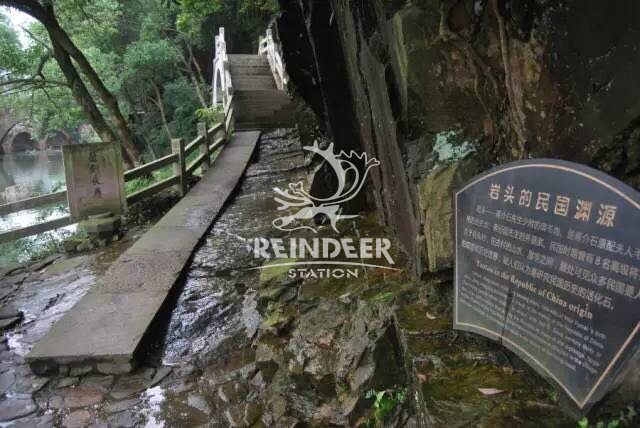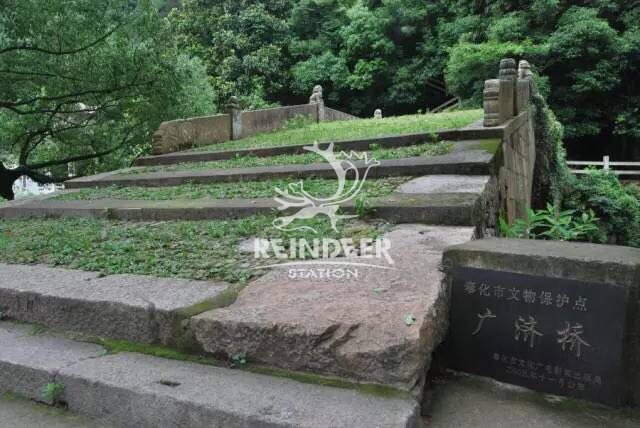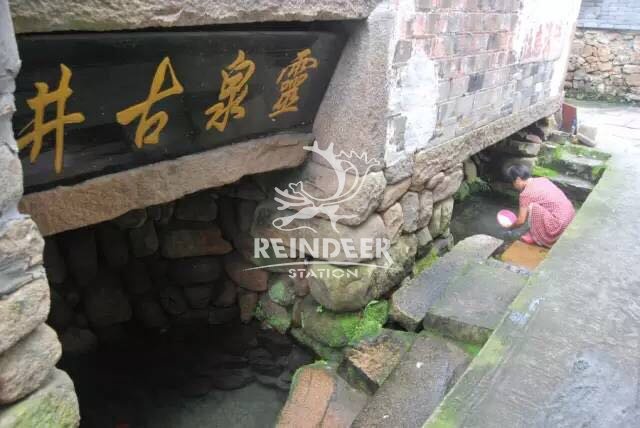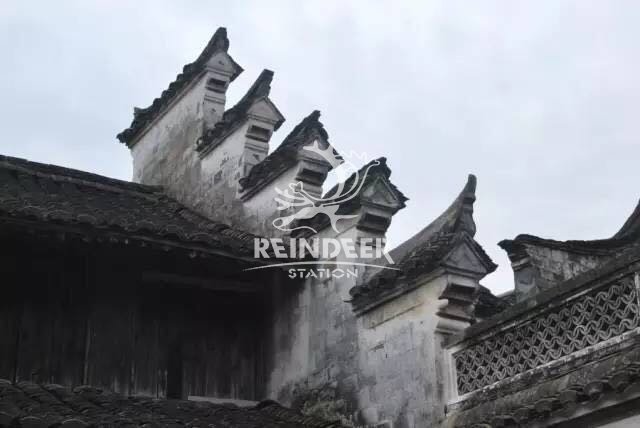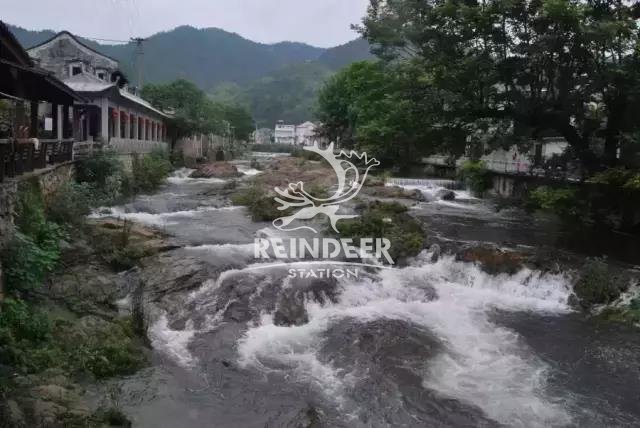 Xufu Waterfall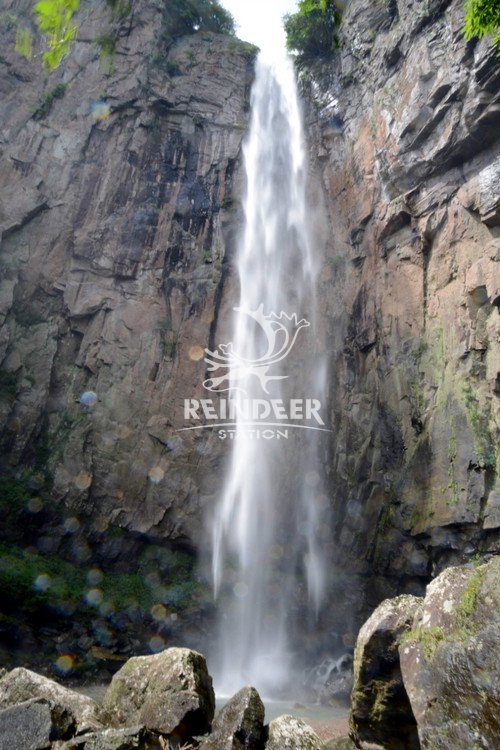 RV Hotel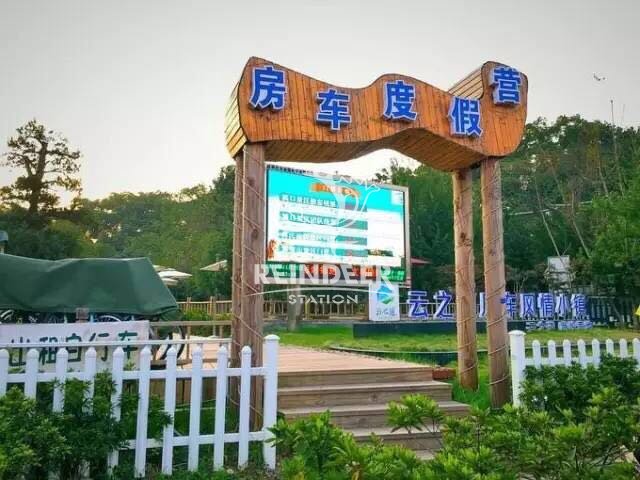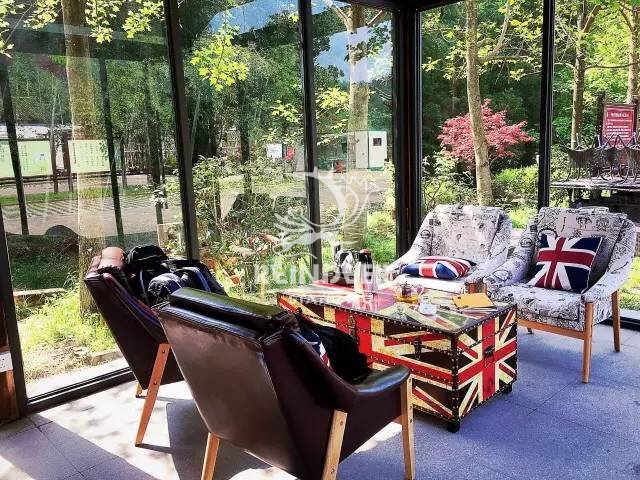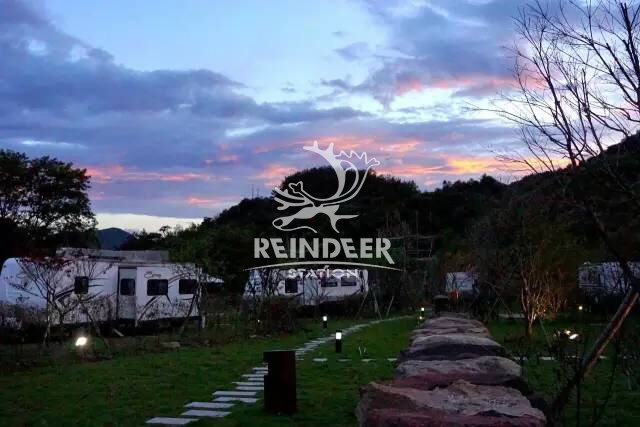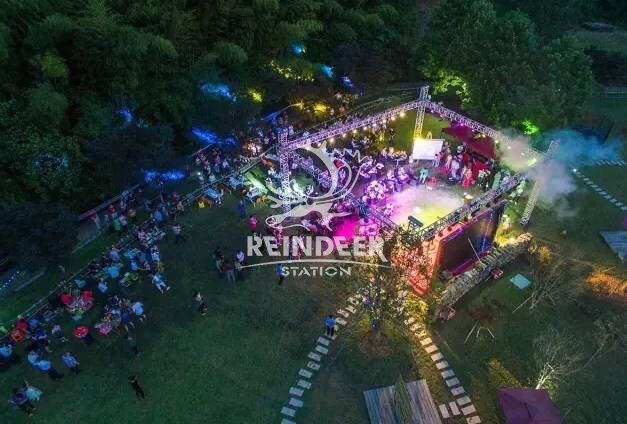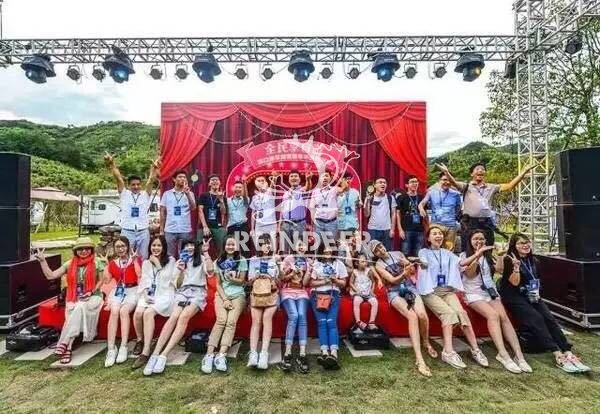 Scheduling
08:00-9:00
Ningbo Railway Station pickup, and transfer to Yantou village
9:00-10:00
Blueberry picking activity with Chinese group
10:00-11:00
Tour guide will company to visit Yantou
11:20-12:20
Agritainment lunch
13:00-14:00
Heading to visit caravan base
14:00-16:30
Tour guide will company to hike in Xufu Mountain, where is famous for waterfall with 240 meters' falls drop
16:30-19:00
Dinner time
19:00
Fun activity for Chinese and expats, open-air cinema.

* Back to Ningbo tomorrow morning



25th, June.
Back on early 26th, June
Expats

Adult (kid with family is available)
¥1000RMB
200RMB (limited 20 people)
*Price includes all activities, insurance, transport, food and hotel.



* Notice
This event is co-hosting by Ningbo Evening Newspaper, Ningbo Xikou Xuedou Mountain Administrative Committee and Fenghua League office.
How to get the limited 20 seats?
1. Please share this article to your WeChat moments.
2. Please contact Reindeer-marketing wechat, or add "citycubeapp" to give us your full names and Passpor No. (to buy insurance)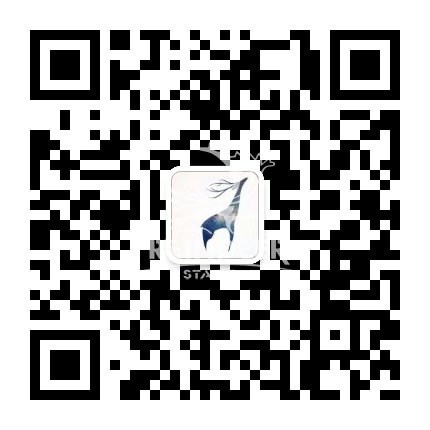 3. Please prepay 50rmb (Deposite for transport, insuance and tour guide), will refund if any cancellation.
You could come to
Reindeer Station office to pay cash
(Address: Room 303, 3F, No.15 Chezhan Rd,
Laowaitan, Jiangbei district)
Or you can scan the QR code to make payment , and please inform us.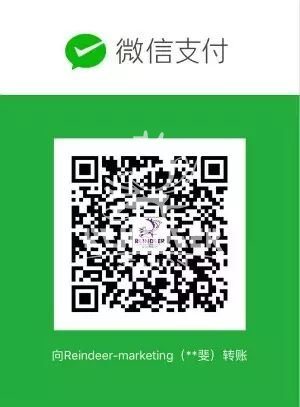 WeChat Pay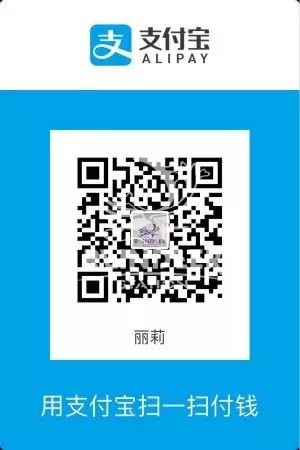 Ali Pay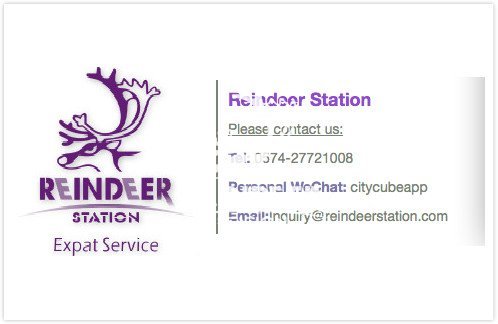 >>>>>>>>>>>>>>>>>>>>End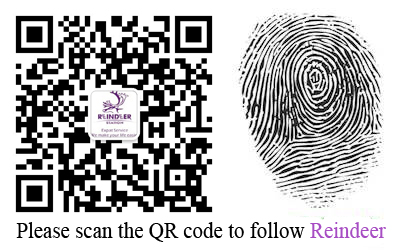 Follow us to find more fun activities in Ningbo,
Anything refers to business cooperation, please contact us as well.
Email:Inquiry@reindeerstation.com