Reindeer Station understand you're just not moving your belongings, you're moving your life.
With everything you have to think about you shouldn't have to think about the move itself.
Reindeer Station's professional moving surveyors, packing crews and move managers will guide you
through the moving process to ensure that all logistical considerations are planned to
perfection with close consideration of the emotional factors that can affect the success of the move.

Every family is different; every person's shipping needs are different.
Many factors are involved, such as the distance of the move, the size of your households.
Reindeer Station wants to tailor your moving plan to your needs, your schedule,
no matter it is an international move, domestic move or a local move.
Recently, Reindeer Station served DNV-GL with office moving
from Portman plaza to both Ningbo East CBD and Zhoushan city.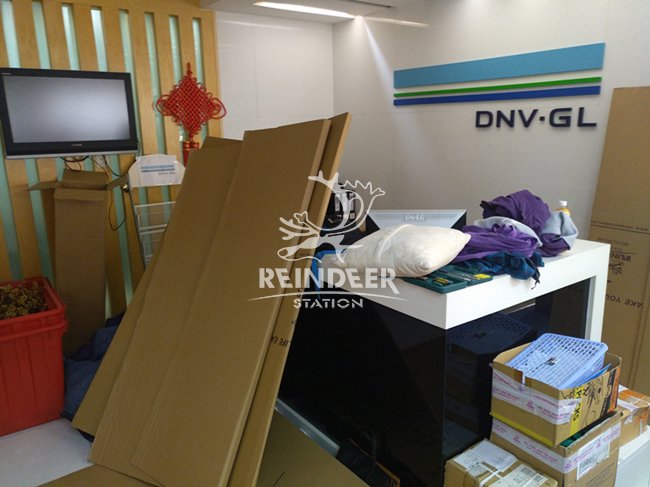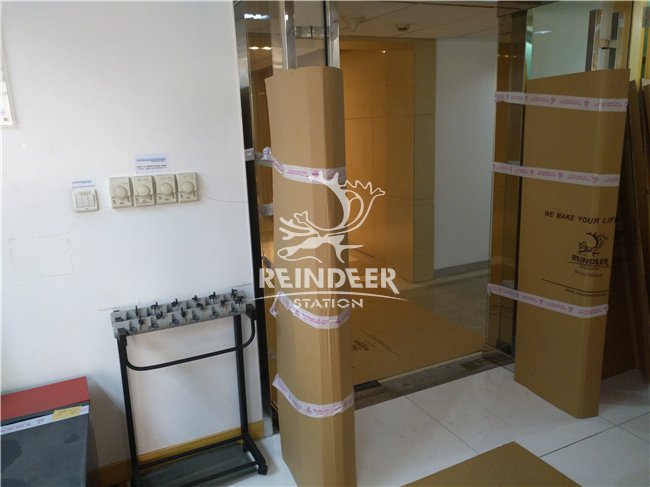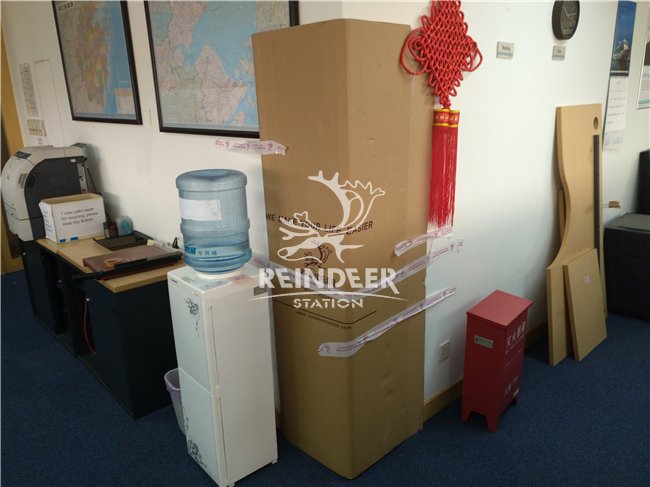 Each base is considerly covered,
and every moving concerns about any possible scenario might goes damaged.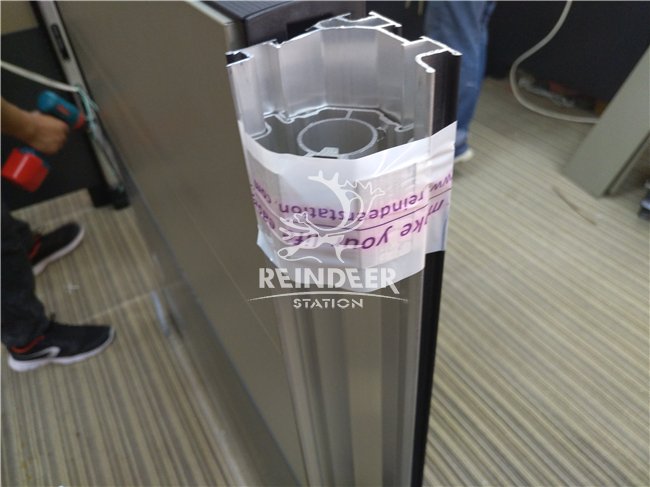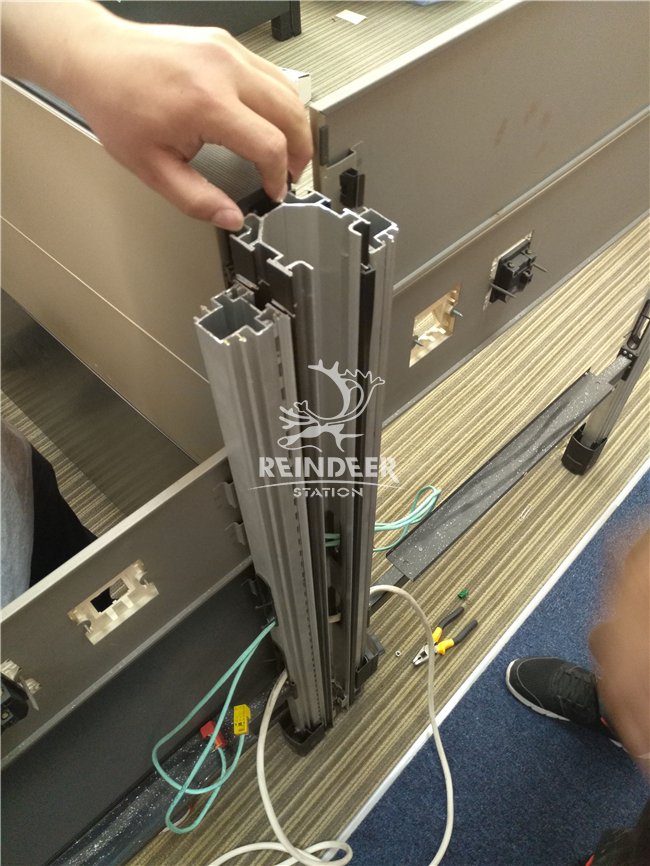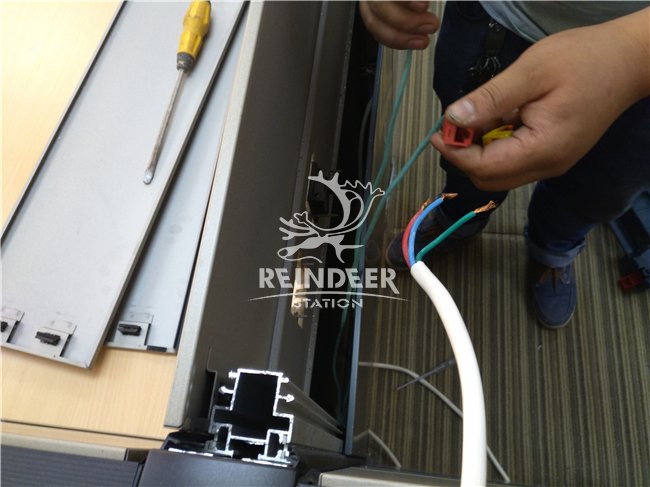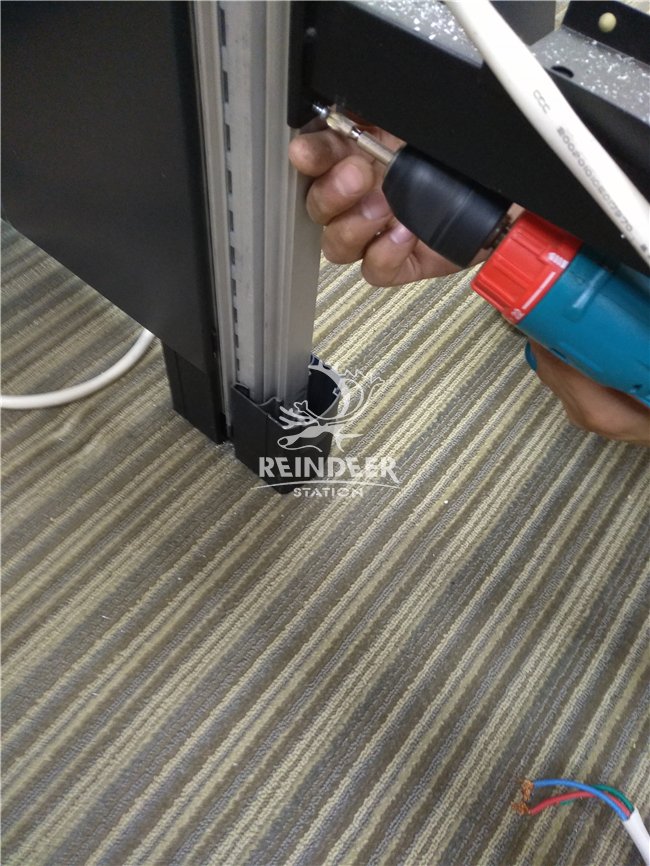 Ofiice moving refers to complex separation as well as electrical issue,
wire dealing. Our pro staffs concern about any possible scenario might goes wrong,
make sure every office part is considerable taken are and manage & package successfully.