There was a big barbecue party in the end of May,
taking place in Suifeng Beach Hotel where has amazing view of Dongqian Lake,
and fabulous fun activity atmosphere.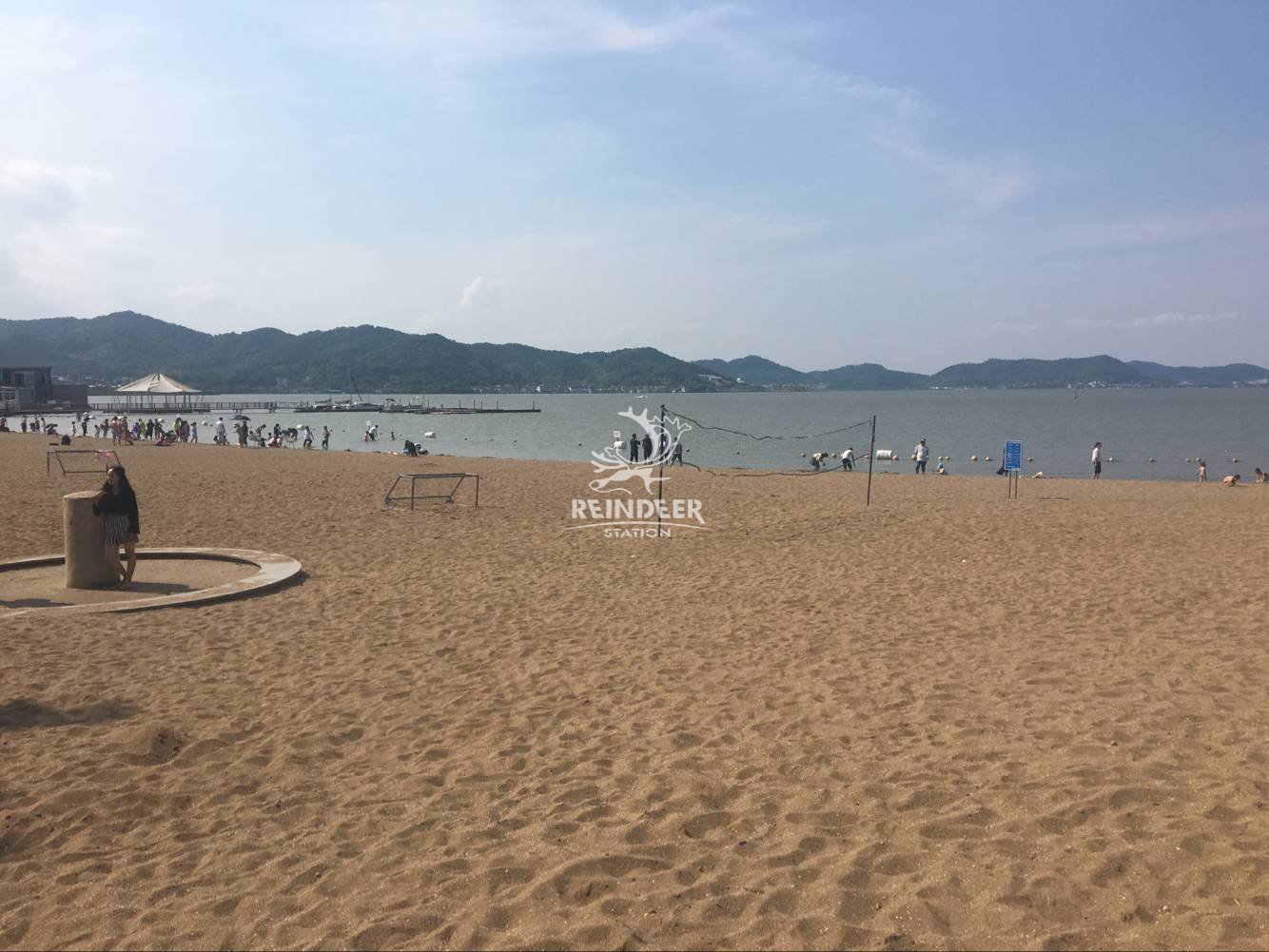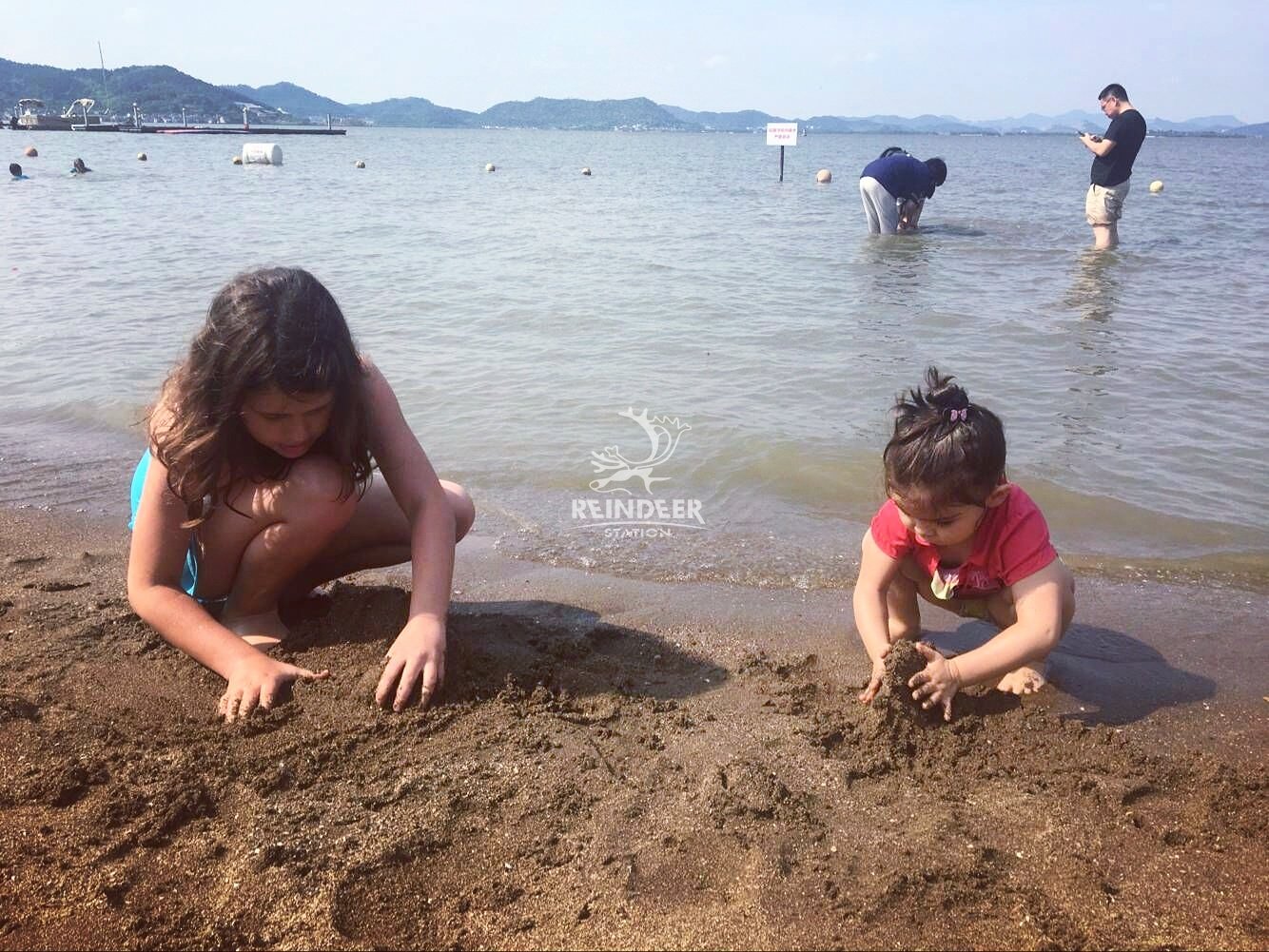 we succeed this party as devoted as we can,
more than a hundred people attending the event,
and have fun like family reunion at the weekend.


BBQ event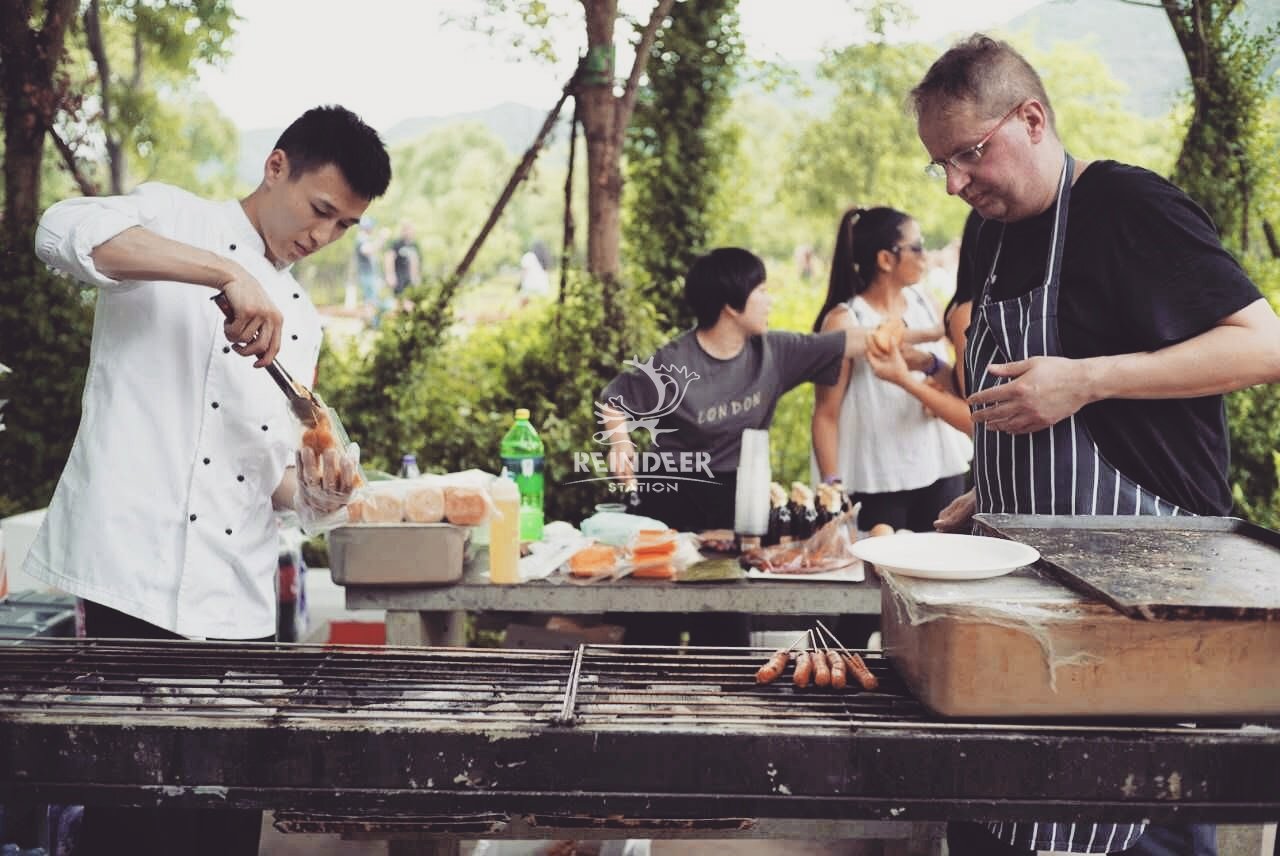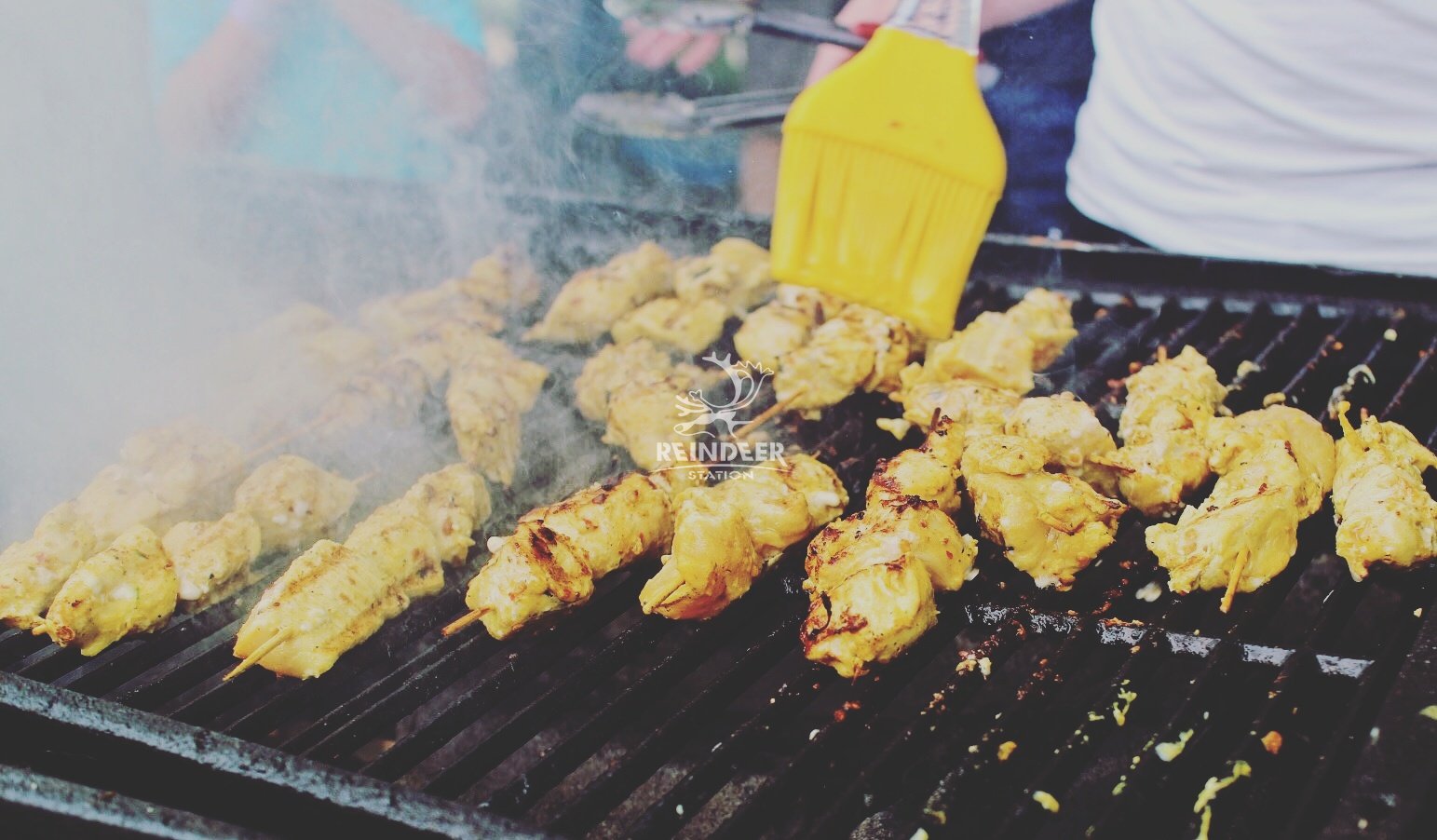 Djembe and Guitar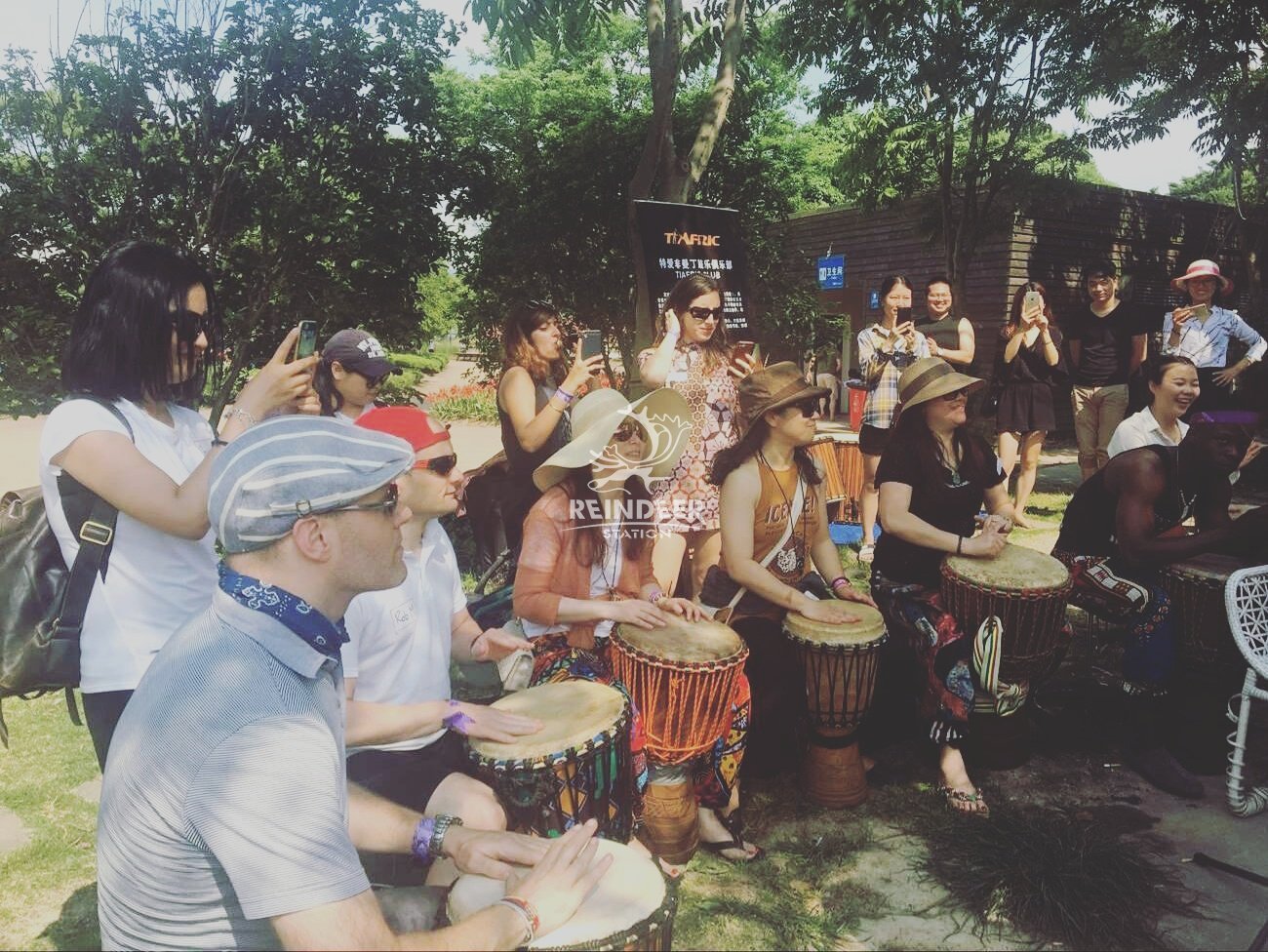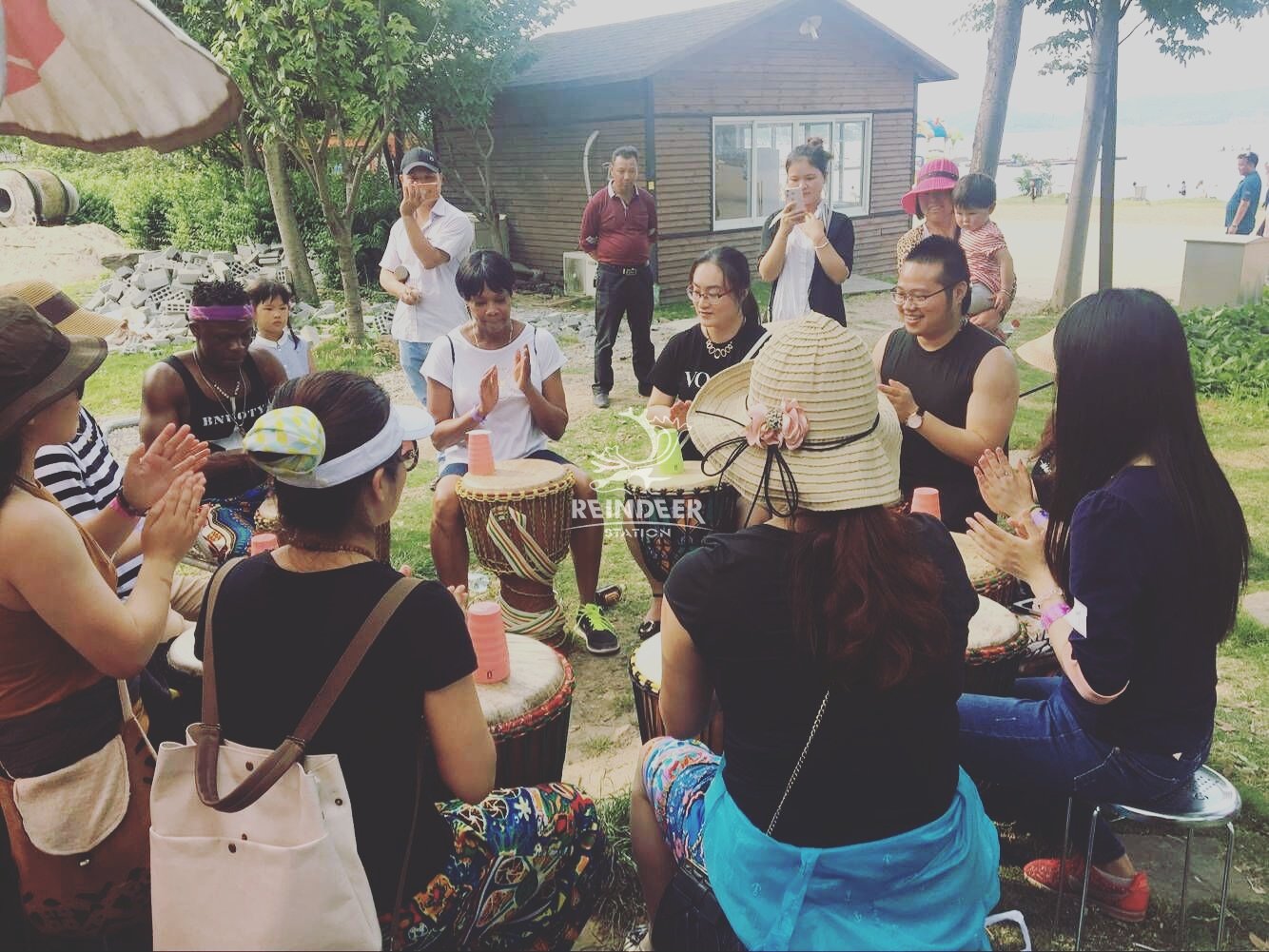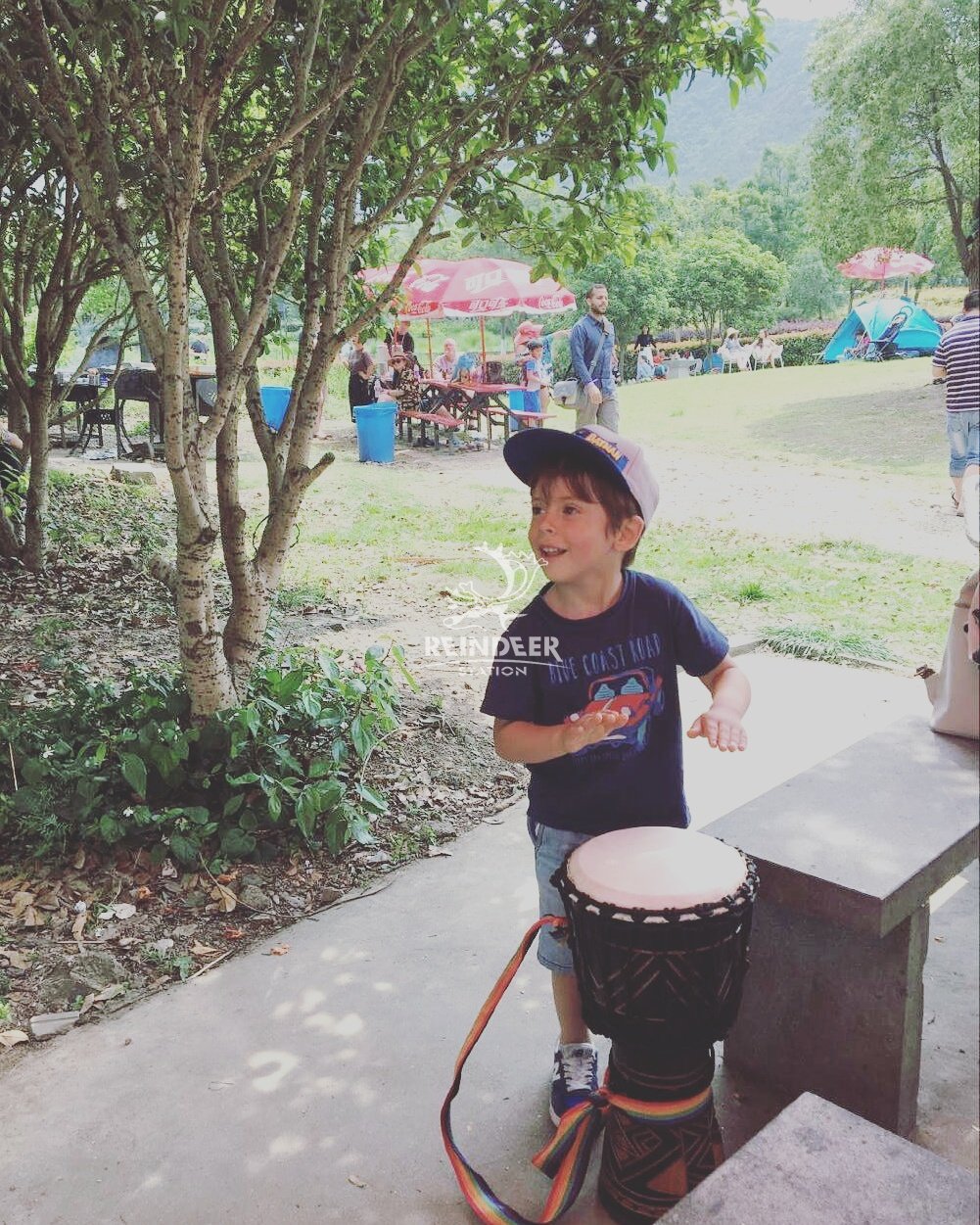 It was a fire that Djembe players bring their performances
but also share happiness to all guests who attended the barbecue party. Guests were interested in offering this exceptional programe to realise the culture of Africa and music varieties.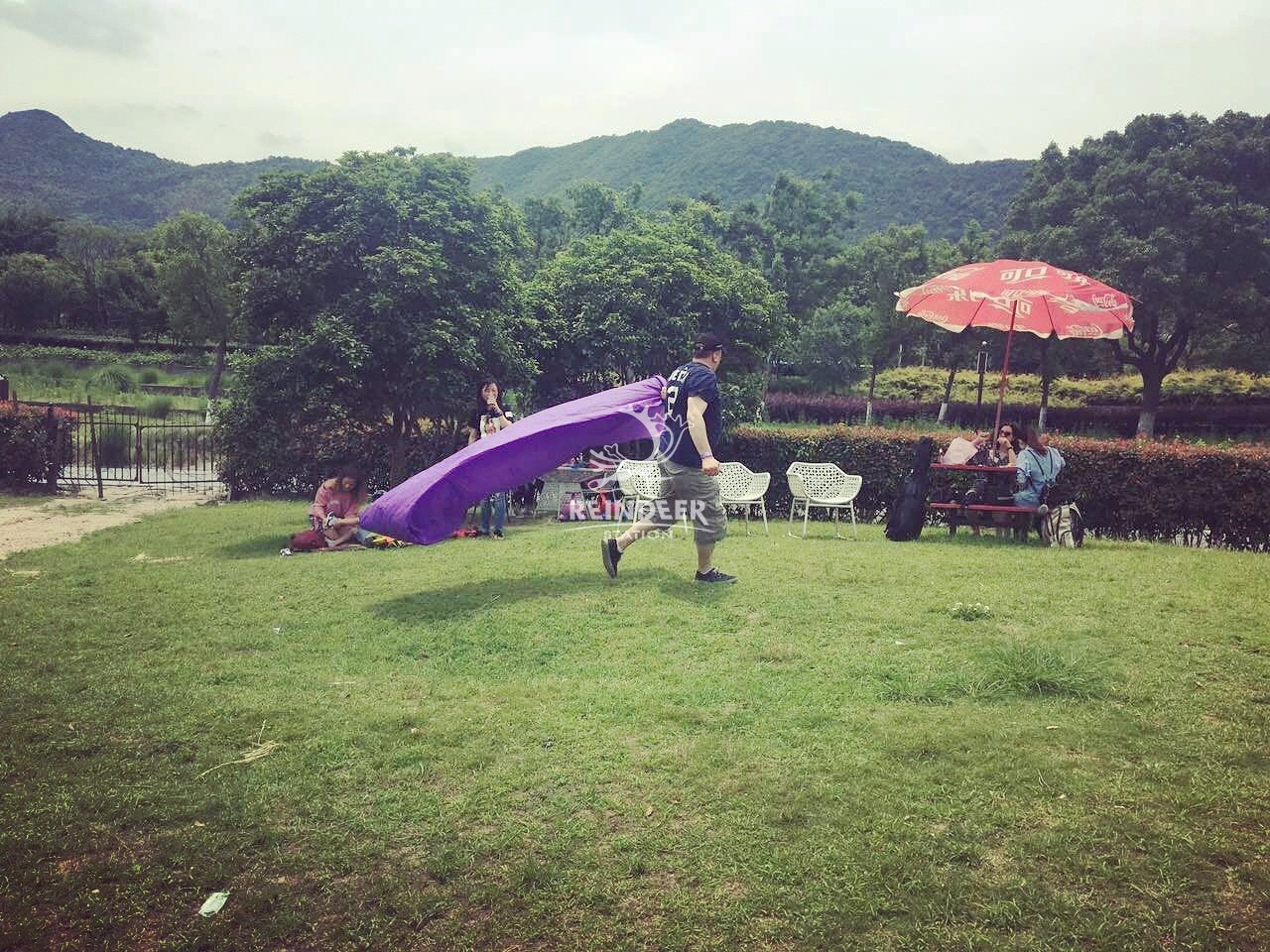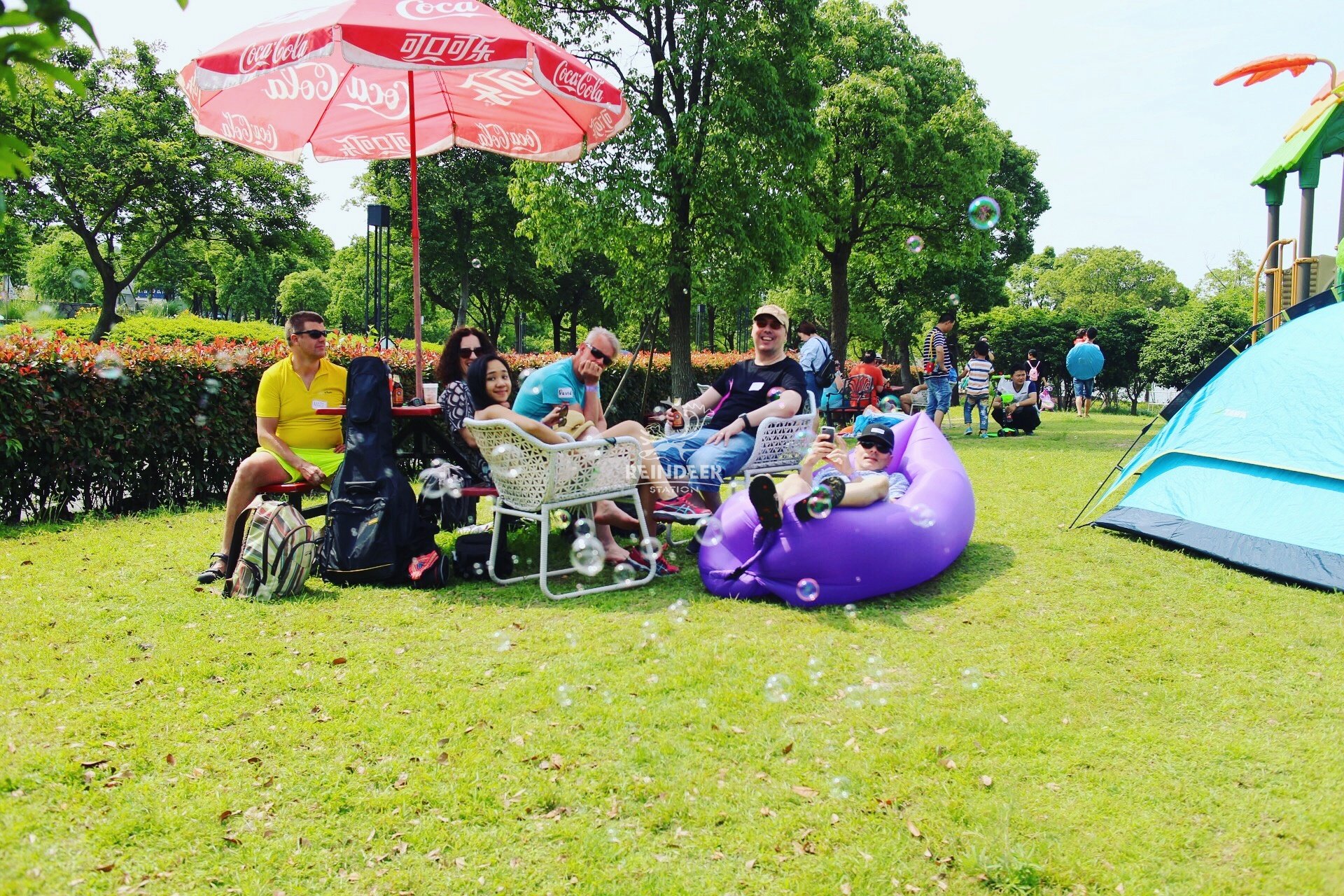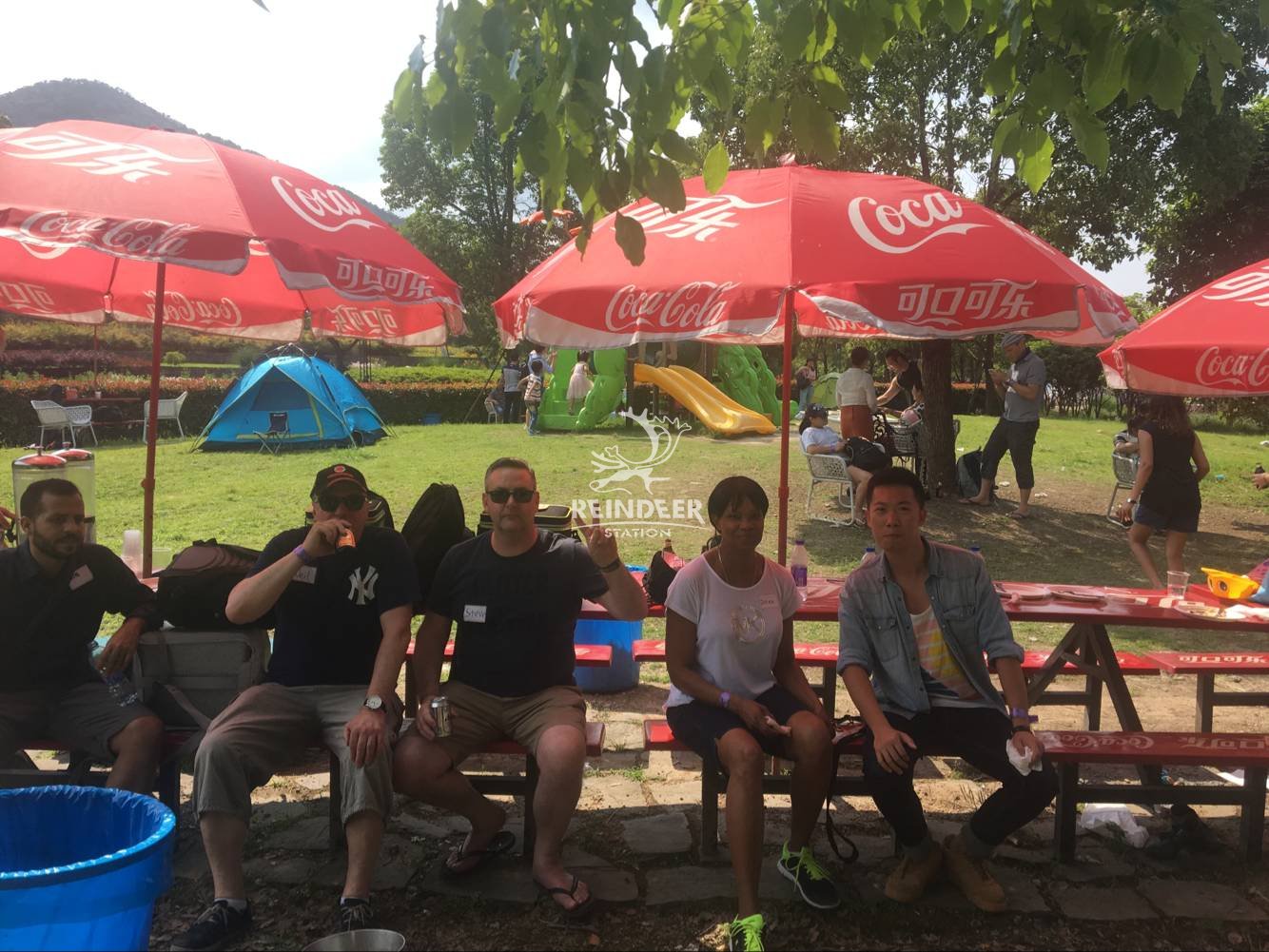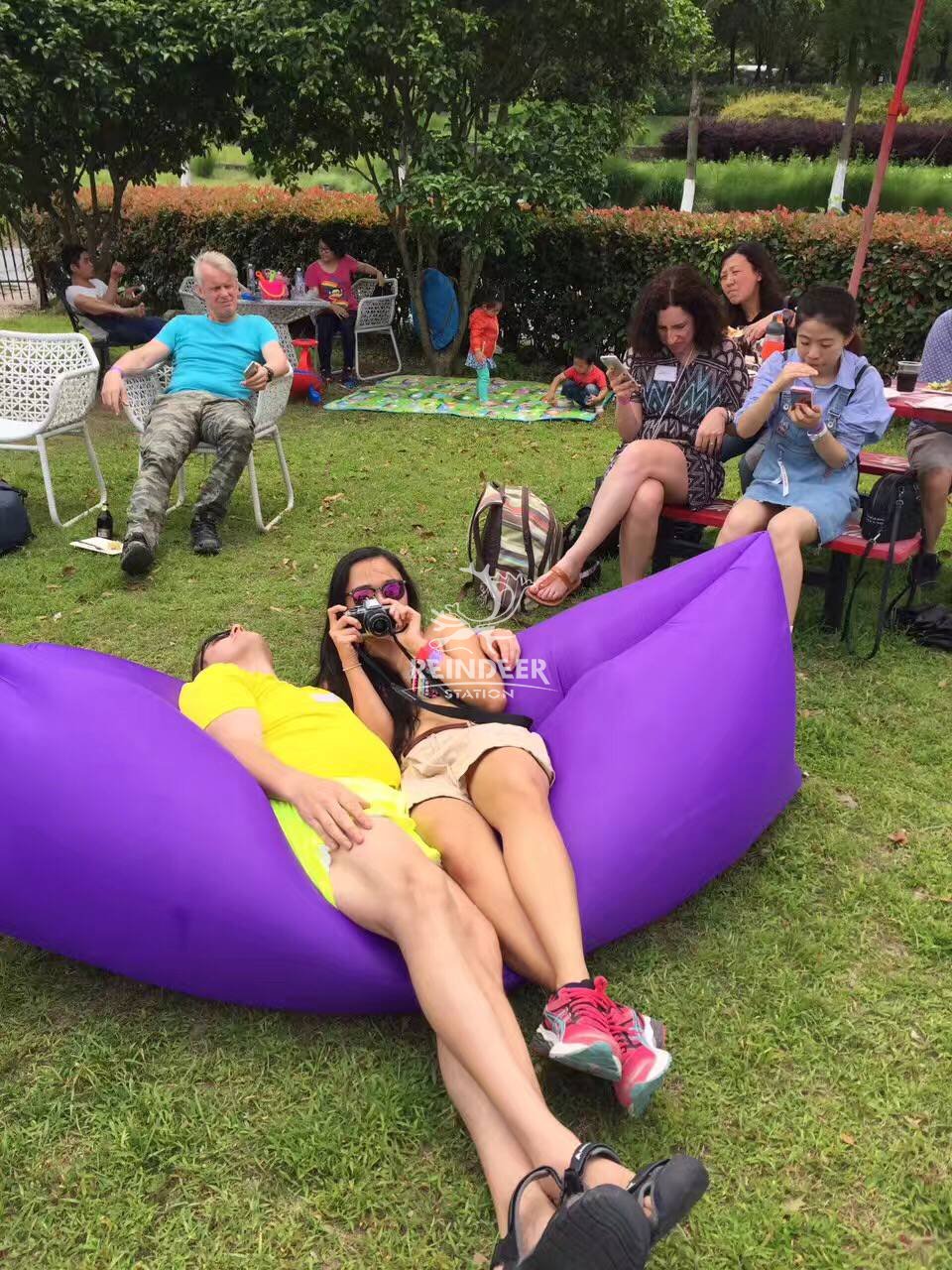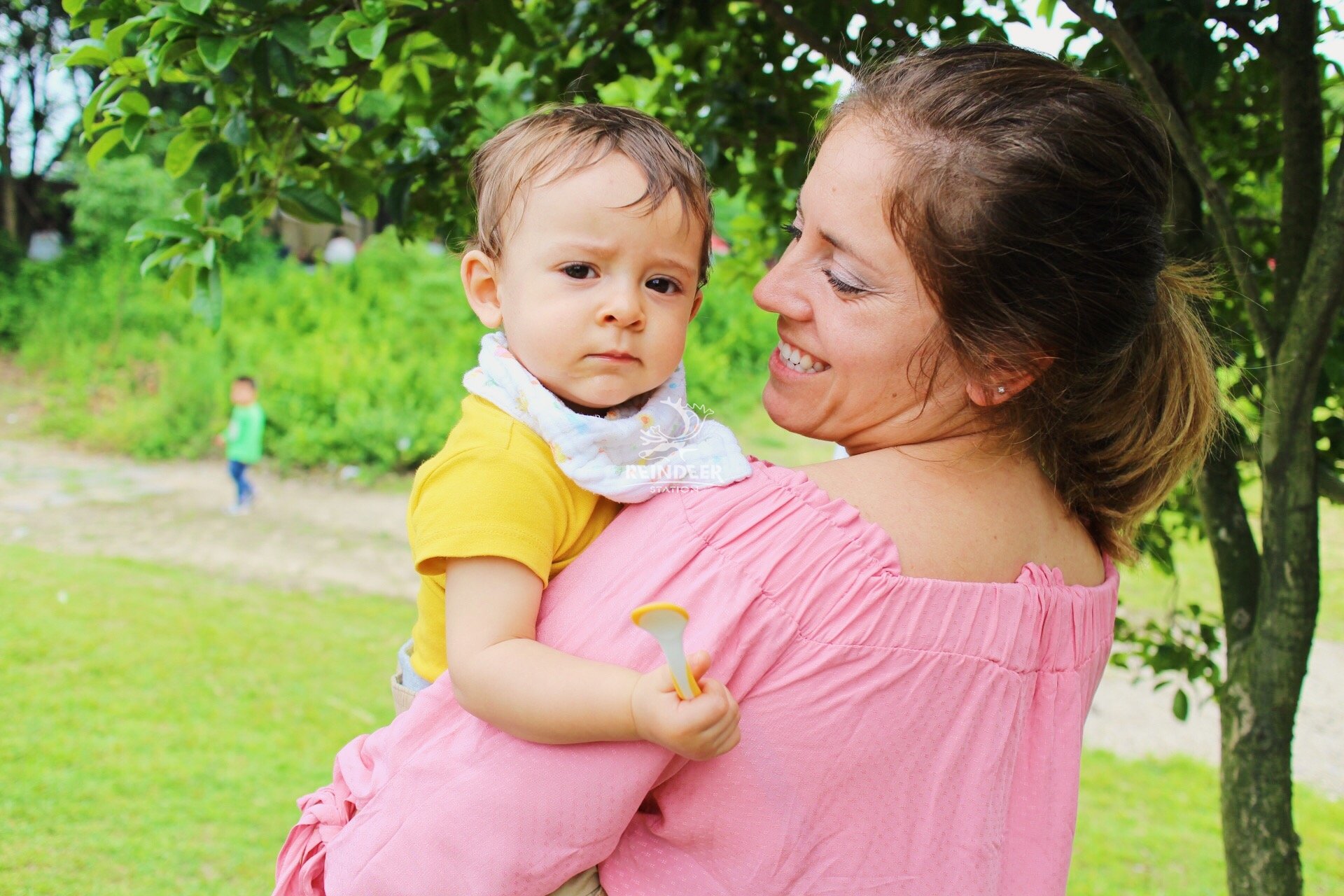 Reindeer Station will consistently work with great brand to offer phenomenal projects for you,
and hope we can enjoy once more in the very near future. Please stay closer, and love you all

>>>>>>>>>>>>>>>>>>>>End
Follow us to find more fun activities hosting by Reindeer Station in Ningbo,
Anything refers to business cooperation, please contact us as well.

Tel: 0574-27721008
Email:Inquiry@reindeerstation.com