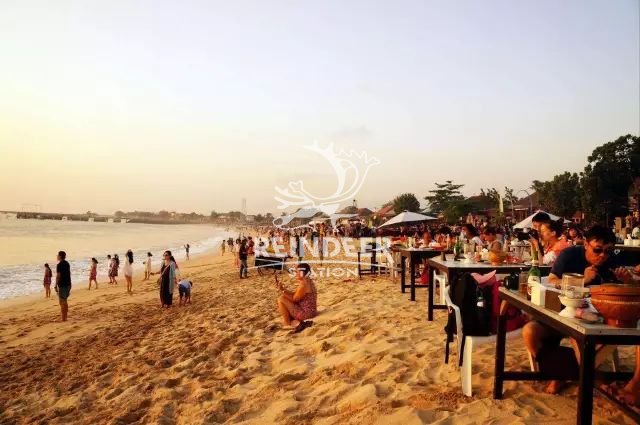 Summer is coming and can you imagine 
anything better than relaxing on a lounge chair 
or barbecuing by the lake? And feeling that 
nice summer breeze brush against your skin 
while chatting with your friends and family… 
Can anything be more perfect? 




What if we told you that this is not a dream and 
it can all come true here in Ningbo?
 Instead of having to burn a hole in your pocket 
 to travel somewhere outside Ningbo, we can 
 give you that wonderful summer experience right here!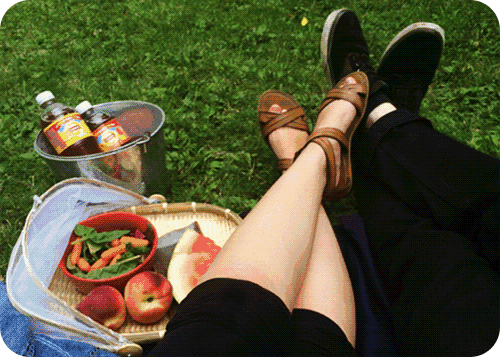 Next week,
Reindeer Station together with C-home Mandarin 
will organize a special BBQ party in Dongqian Lake!



You are welcome to come to the party in your 
bikini and beachwear, and don't forget to bring 
along your volleyball, friends and 
family members – even your pets can come along too! 



A BBQ buffet by the beach. 
Yum!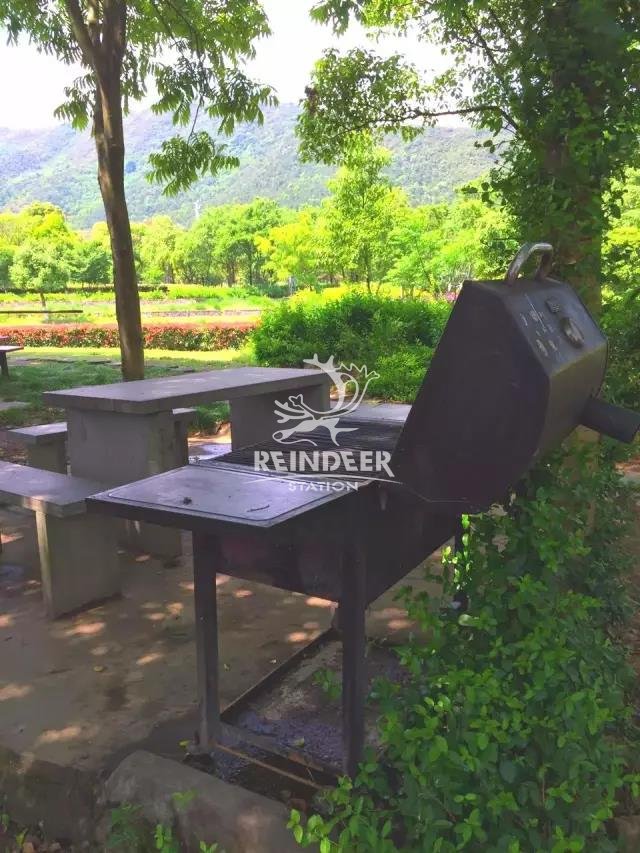 Free music anyone? We will be graced with 
some Djembe (an African drum) and guitar play.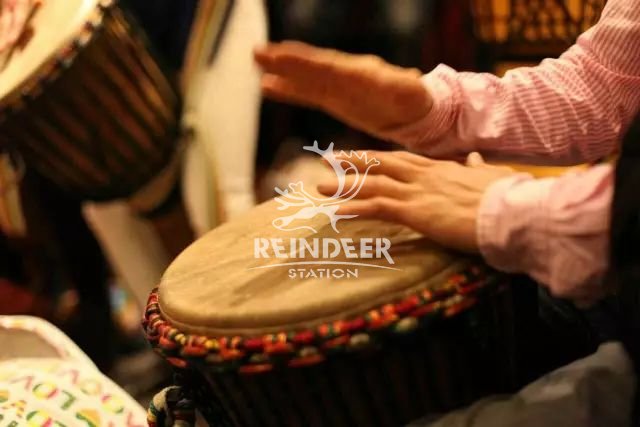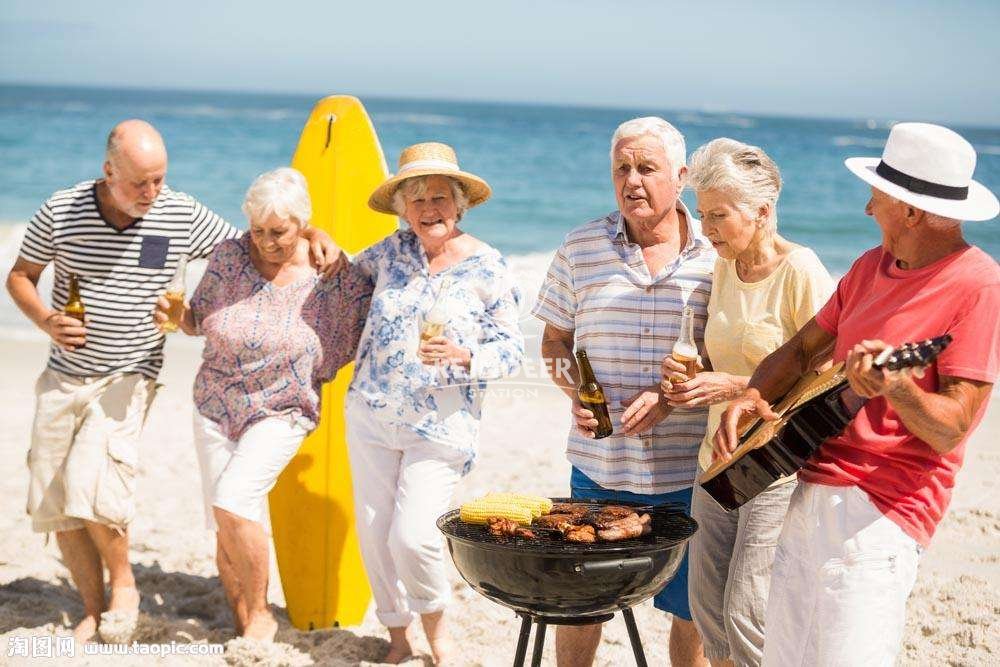 You can expect the soothing beach breeze and 
enjoy a good view of Dongqian Lake.
Enjoy and make wonderful memories 
with your family and friends !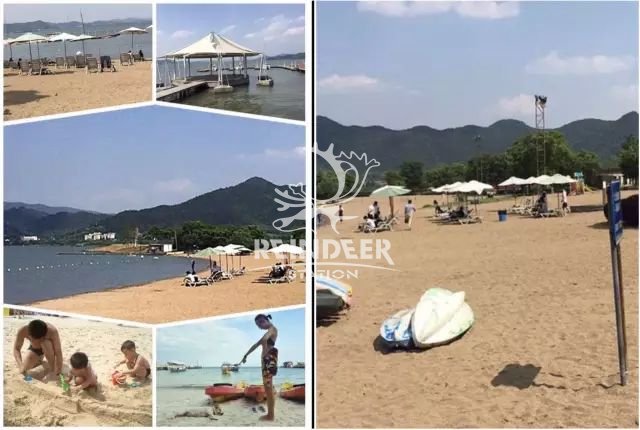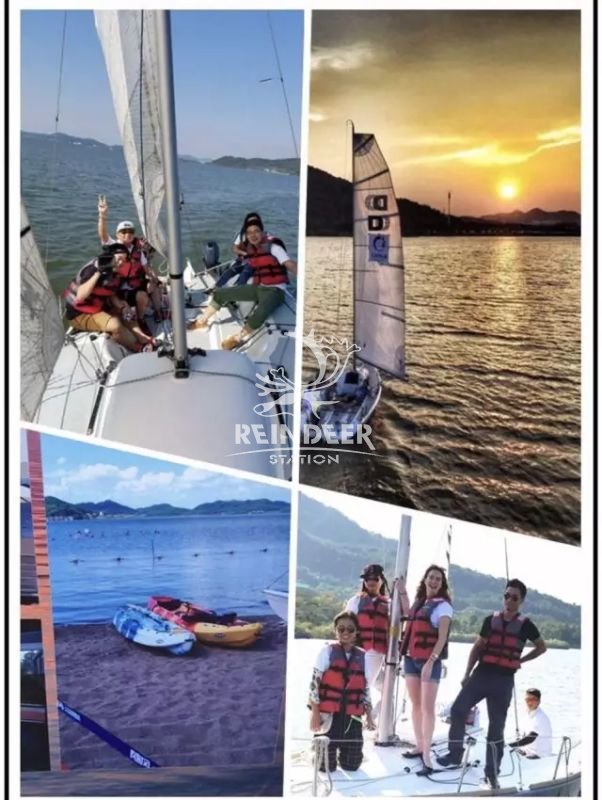 Although we are not providing them, sailing and 
canoeing services are also available for you 
at Dongqian Lake if you are interested.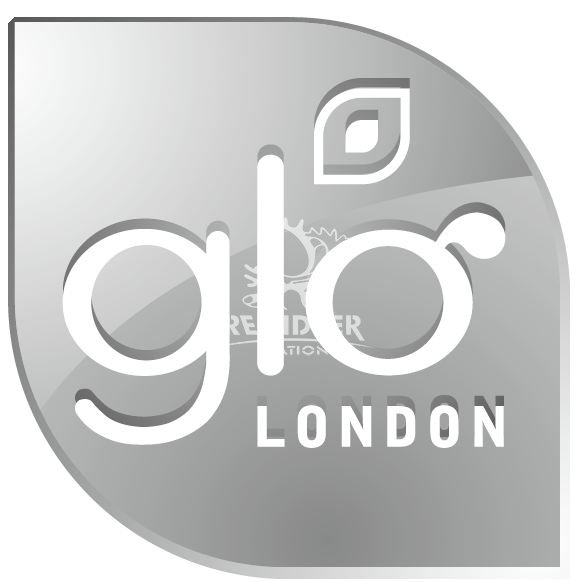 Glo London is the BBQ and food service provider for this event.



Date&Time:
May 21st(Sunday)
BBQ starts at 12:00pm
Location:
Suifeng Sunshine Beach Center, Huanhu South Road,Dongqian Lake
Transportation:
Not provided ( you are welcome to go with bicycle,or contact us to book vihicle with extra fee about 10.00/person)
Price:
120RMB/adult
60RMB/kid
(free if under 3 years old)



*Price includes food, drinks, music 
and a place on the beach. 
Sailing & canoeing are not included.
You could come to
Reindeer Station's office
to prepay in cash !
(Address: Room 303, 3F, No.15 Chezhan Rd,
Laowaitan, Jiangbei district)
Or, you could contact us on wechat, please add personal account "citycubeapp" to take futher steps.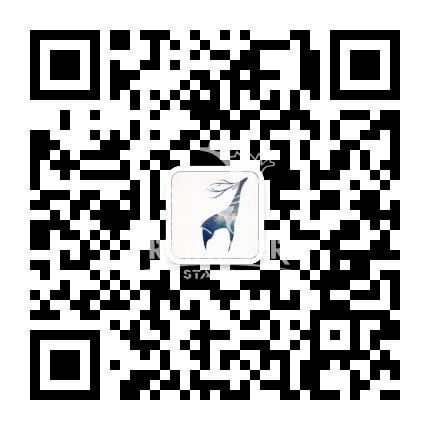 if you do not have wechat, please contact us via phone: 18858064300
or email: marketing@reindeerstation.com

Please please must inform us if you already make the payment!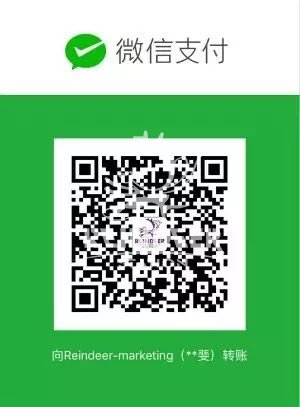 Wechat payment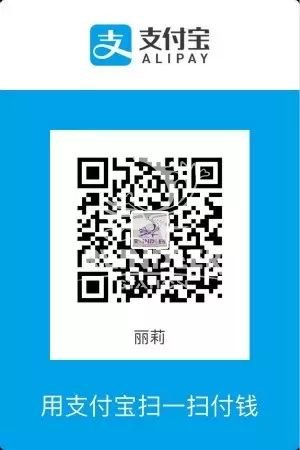 Alipay
If you have any inquiries,
please call us !
Reindeer Station: 0574-27721008
C-home: 0574-28819953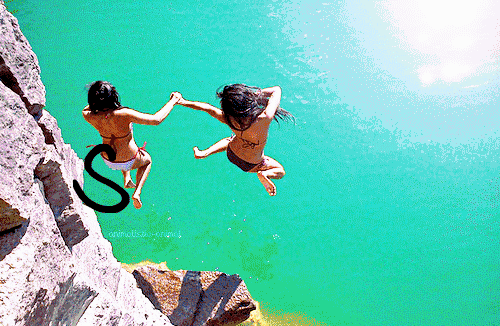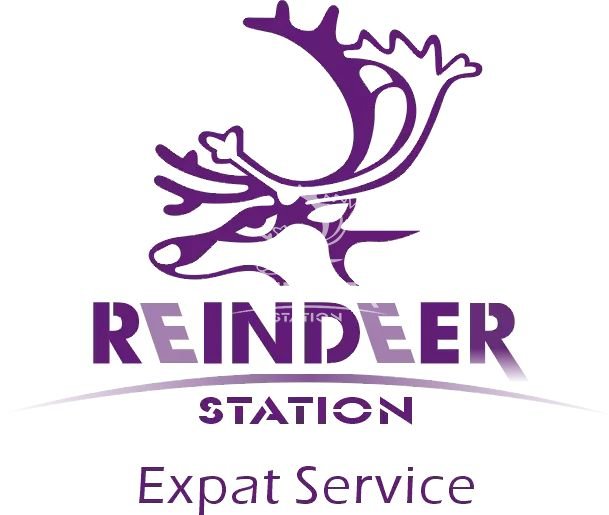 Reindeer Station
Please contact us:
Tel: 0574-27721008
Email:Inquiry@reindeerstation.com