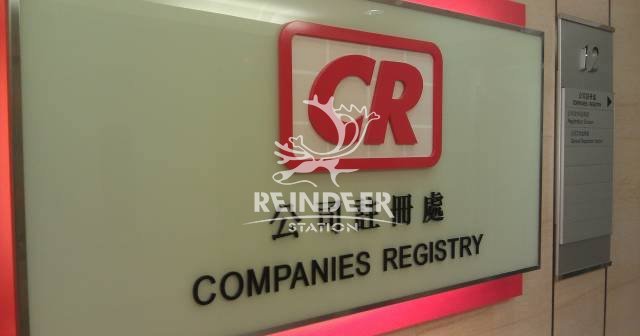 On the 1st of March, the Hong Kong government
has update the Business Registration
on their official website,including their pricing list.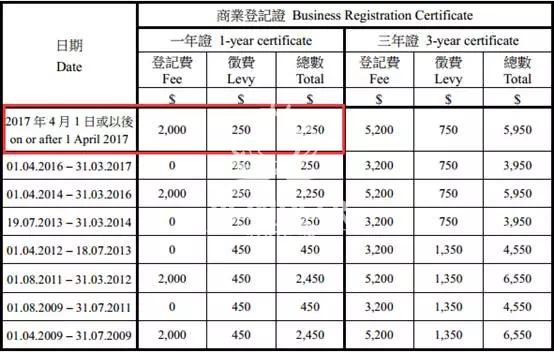 From April 1st, the business registration fee
will increase to HKD2000 ,
that is to say the business registration fee
is HKD2250 instead of HKD250 before.
If you have plans of setting up a Hong Kong company,
seize remaining time you have in March to secure a good price.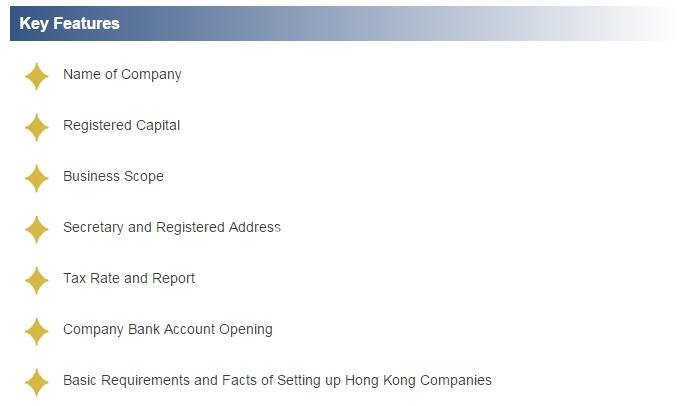 For all the detailed information about Hong Kong Company,
please click the below wesite !

http://reindeerstation.com/a/SERVICES/Business_Services/2014/0414/20.html
Alternatively you may contact Reindeer Station directly and
we will offer you an optimal plan and solution tailored to your business!