贝多芬&门德尔松交响音乐会 Symphony Concert of Beethoven & Mendelssohn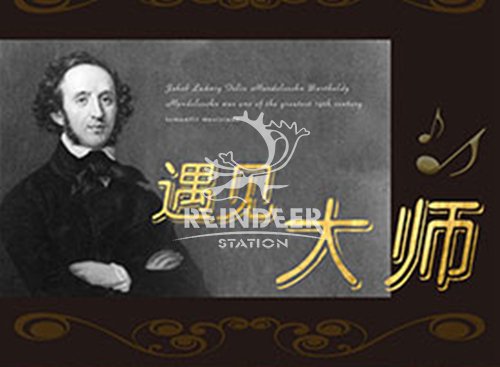 Symphony Concert of Beethoven & Mendelssohn
Date:
at 7:30 pm, March 18th, 2017


Venue:
Ningbo Grand Theater


Performer:
Ningbo Symphony Orchestra


Prizes:
RMB200, 150, 100, 50


Hot-line: 87870306


The ways to buy tickets:

Wechat (Ningbo Symphony Orchestra)

https://www.damai.cn/ningbo
Conductor: Elahiu Von Erlenbach from Germany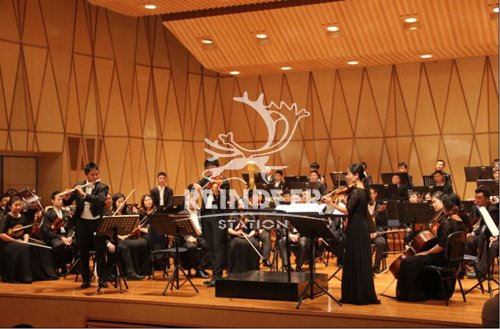 Ningbo Symphony Orchestra



Ningbo Symphony Orchestra was established in 2015, and is an institution directly subordinate to Ningbo Bureau of culture,
Radio, TV, Press and Publication. Currently, it has the Dean of Central Conservatory of Music and
world-renowned conductor Professor Feng Yu as the orchestra's artistic director and chief conductor.

Because of its unique location at the international port city of Ningbo, Ningbo Symphony Orchestra has attracted
myriad of visitors over the years. Moreover, the Orchestra also bears the goal of achieving the level of professionalism,
that will turn it into the first class orchestra in the Greater China, as well as being renowned around world.

In fact, the Ningbo Symphony Orchestra has earned supports from the Municipal Party Committee and City Government.
With the guidance from Dean Mr. Feng Yu, the Orchestra has already adopted innovative and
scientific management mechanisms to produce a professional environment.
Since its establishment, the Ningbo Symphony Orchestra has since attracted
over 80 world-class concert performers from all around the globe.

With the advantages and aids mentioned above, Ningbo Symphony Orchestra has developed rapidly,
and attended various national and international events, such as the opening ceremony of
the 2016 Ningbo the Southeast Asia Cultural City, One Night in Ningbo hosted by APEC Urbanization Senior Level Forum,
and the opening ceremony of the China-CEEC Investment and Trade Expo. In addition,
the Orchestra has also represented China to participate in the Korea Jeju International Band Festival,
and was widely acclaimed. Because of these events, Ningbo Symphony Orchestra
has become increasingly well known and influential in the world.

In the meantime, Ningbo Symphony Orchestra has also strived to foster the city's appreciation to classical music,
hosting events such as free open days, classical music lectures, grade school music classes,
classic music in universities and other musical education programs. Because of these,
Ningbo Symphony Orchestra has becoming the face for the City of Ningbo.