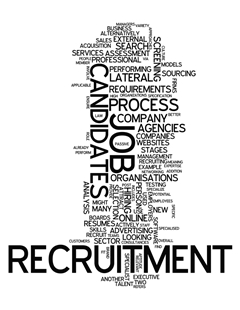 【Working Location】: Near XingNing Bridage, Jiangdong District, Ningbo
(10 ms to Tianyi square or Wanda plaza)
【Job title】: English Teacher
【Job Type】: Full time
【Salary】: 13000RMB/month and KPI bonus
【Benefits】:
1. Offer work visa
Requirements:
English-speaking nation : holders of bachelor's degree or above,minimum 2 years of working experience, if not, should hold TEFL certificate.
Non-English-speaking nation: Have got work visa in English-speaking nation; holders of bachelor's degree or above,minimum 2 years of working experience

2. Offer rental allowance2000RMB per month;

3. 27 days of paid leave; once or twice training sessions per year

4. Hiking tour ; annual dinner party ;thanksgiving party
【Responsibilities】:
1.To teach students(3-14yr) individually, eachclass up to 8 students

2.To interactwith kids individually through diverse and interesting teaching methods
【Requirements】:
1. Native English speaker, holders of bachelor's degree or above, major in education or literature preferred

2. Holders of TEFL certificate. Minimum 3 years of experience in teaching classes, and the holders of teacher certificate preferred

3. Under 38 years old. Energetic, creative,proactive and fun-loving, with excellent communication skills. Be interested inteaching and with a good sense of passion

4. Minimum half a year of experience in teaching curriculum development

5. Can use multimedia teaching equipments.

6. Hands on experience in recruitment preferred

【About us】:
The Fo EnglishSchool located in Binjiang Business Square, the center of Ningbo city. The environment of school is tidy and comfortable, also with convenient transportation. We are a passionate and innovative school team, each branch school has a principal, a AM(foreigners) and a Chinese supervisor. The campus also has a number of foreign teachers, class teachers and service personnel.
If you want to join us and grow with us, pleasesend your cover letter and CV to us!
Email: customerservice@reindeerstation.com
Tel: 574 2772 6526
MT(Wechat): 158 88073616


-------------------------------------------------------------------------------------------------------------------------------------------------------
* Follow us for useful updates from Reindeer Station *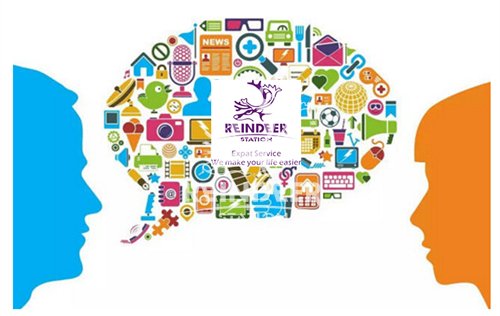 If you have any questions or anything interesting to share about
living in China, please email marketing@reindeerstation.com.
Your question/sharing may get featured in our next article!