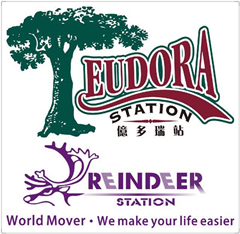 Celebrate the Chinese New Year party with
Eudora Station and Reindeer Station.
We invite you to a traditional Chinese Spring Festival
on Friday, January 20th, 2017 from 7pm till 10pm.
【Party Location】: Eudora Station
(#111-119,Waima Rd,Laowaitan, Ningbo)

We will have all sorts of fun activities including
making dumplings, hand drawing, Spring Festival couplets,
and just making friends. You will also be able to drink
and eat to your heart's content!

All of this will be 168RMB per person.
Sign up today, and expect a great time!
Limited to the first sixty tickets.
###(Reindeer Station will give followers 5 free tickets!
Keep reading, you will find the way of how to get it! )###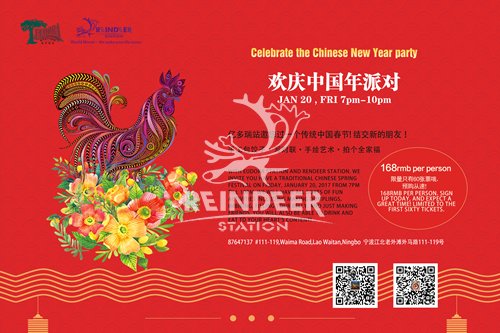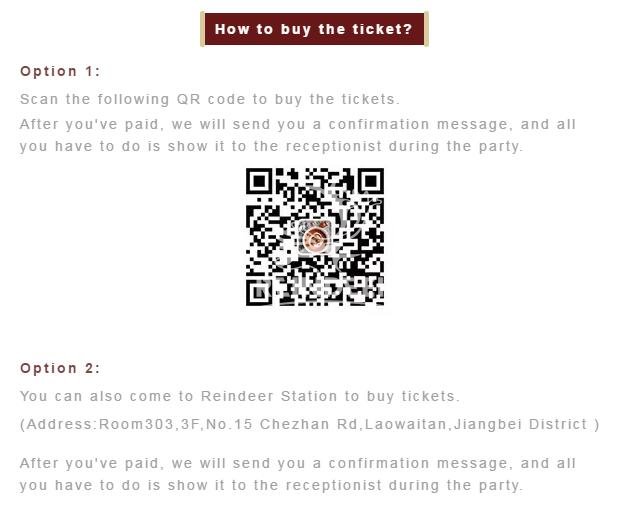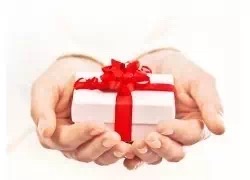 How to get the 5 free tickets?!
All you need to do is scan the following QR code
to follow the Wechat, then share
this article to your
WeChat moments and get 5 likes!
Then send the screen shot to us!
Hurry! Only the first 5 people
will be the lucky winner of
the free tickets!



Hand Painting-中国特色手绘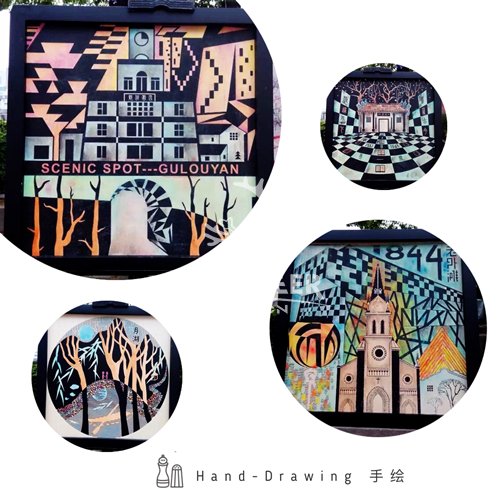 Write Scrolls-写对联 剪窗花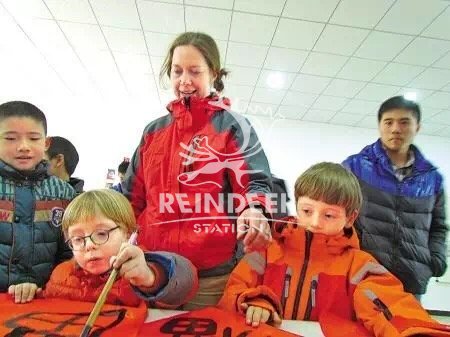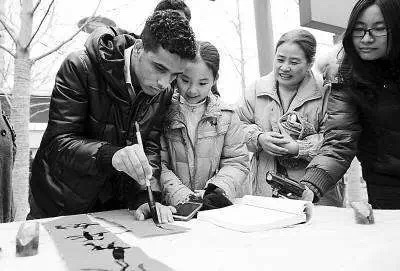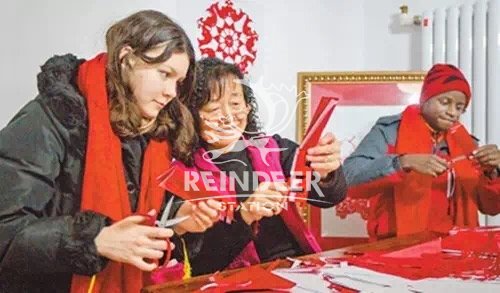 Making Dumplings-包饺子 包汤圆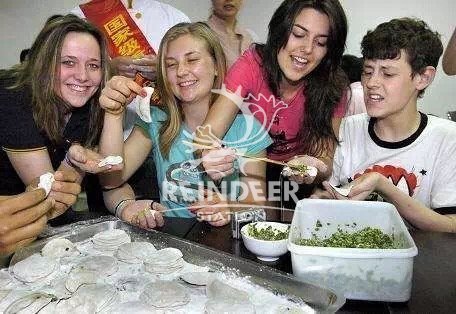 Family Photo-拍全家福咯~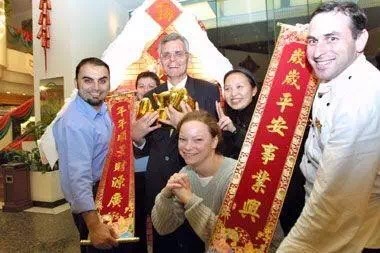 Welcome to our traditional Chinese New Year Party!
让我们一起感受中国最传统的春节吧!
新年快乐!!!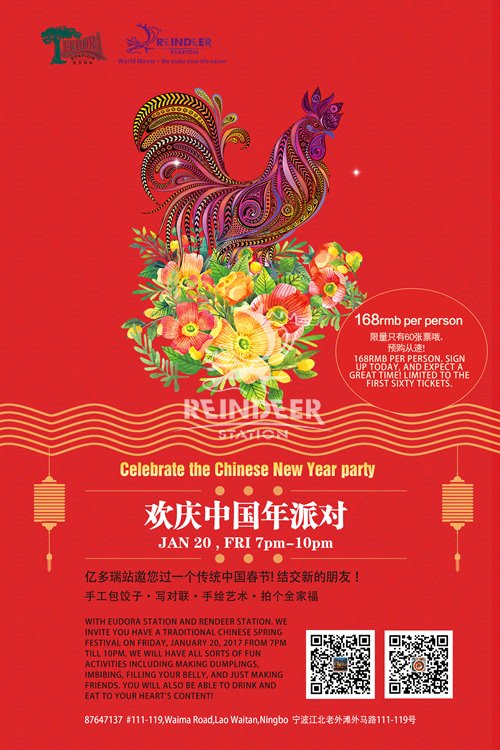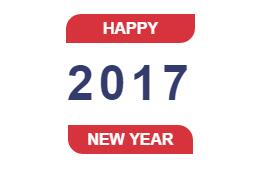 * Follow us for useful updates from Reindeer Station *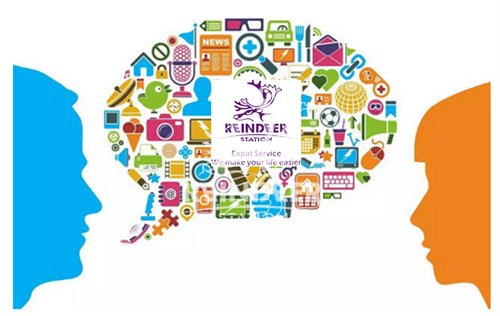 If you have any questions or anything interesting to share about
living in China, please email marketing@reindeerstation.com.
Your question/sharing may
get featured in our next article!