How to rent public bicycles in Ningbo ?
1. Aged between 12 and 70 who have the bus IC card can apply for the car rental business
2. Bring your own IC card to one of the 14 service spots ,sign a contract ,pay 200yuan to
guarantee your rental credit and more than 5yuan charges in your card
3. One person only can have one card and can not be lend to others

Cost:
Within 1 hour is free

1—2 hours(included 2hours):1 yuan once
2—3hours(included 3hours):2 yuan once
>3 hours :3 yuan/hour
Less than one hour is charged by one hour.

Process:
Rent a bike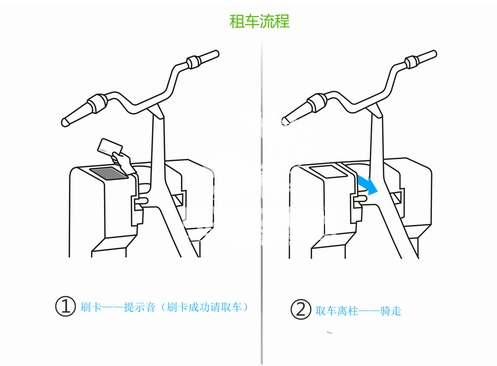 1. Put the IC card in the area
2. The voice can be sounded and lock will open then you can pull the car
3. The time accumulate when you hear the voice
Bring the bike back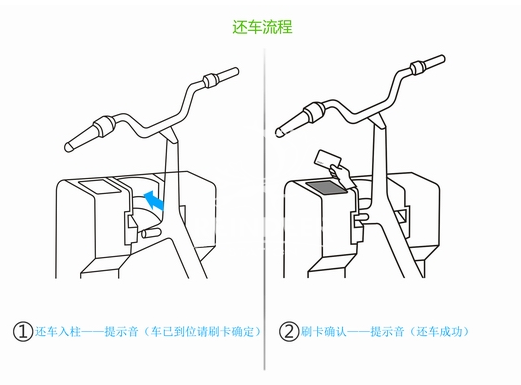 1. Push the car into the lock
2. The voice can be sounded and put your car in the area then you bring the car back successfully
3. If you don't do the process strictly ,such as the car don not locked and lead to some charges or the car be broken ,these are all undertake by yourself.